Best Mesh WiFi System for Singapore in 2021
Get faster WiFi speed and stronger coverage with a mesh WiFi system.
Ever wondered why your WiFi is slow even on a fast Internet subscription? It's probably because the router you're using couldn't cover your entire property. As the Internet got faster, a single router just can't provide sufficient WiFi coverage to obtain a fast WiFi speed.
The best solution will be replacing your existing WiFi router with a whole-home mesh WiFi system. Not only they are extremely easy to setup, they work really well on any property as it doesn't require additional wiring. 
Top Mesh WiFi in Singapore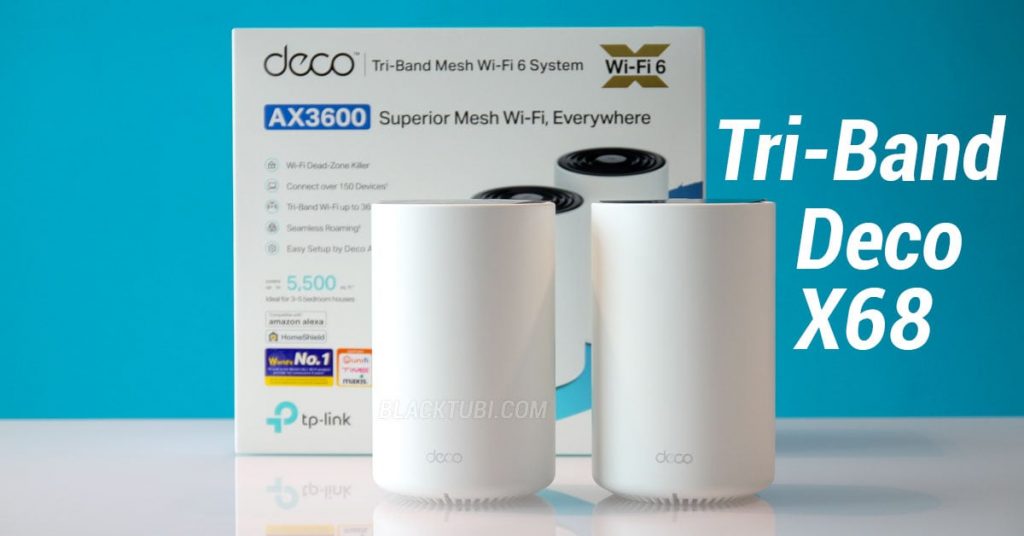 The Deco X68 is currently the the best choice due to the great value and performance it offers. Being  a Tri-Band system will ensure a really good WiFi performance for most property in Singapore.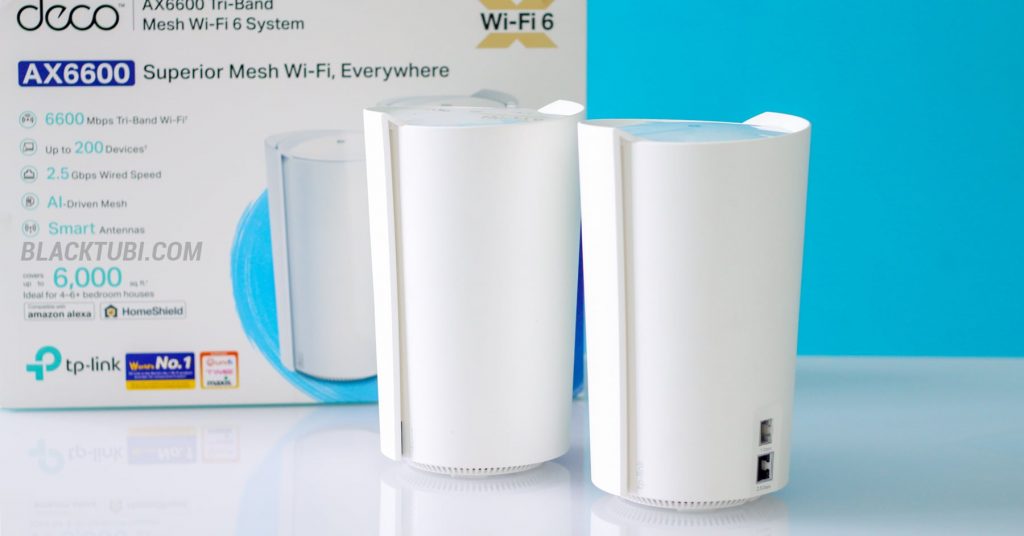 The Deco X90 offers lightning fast performance and really strong Wi-Fi coverage thanks to the class-leading specs. However, it does cost significantly more than the cheaper Deco X68.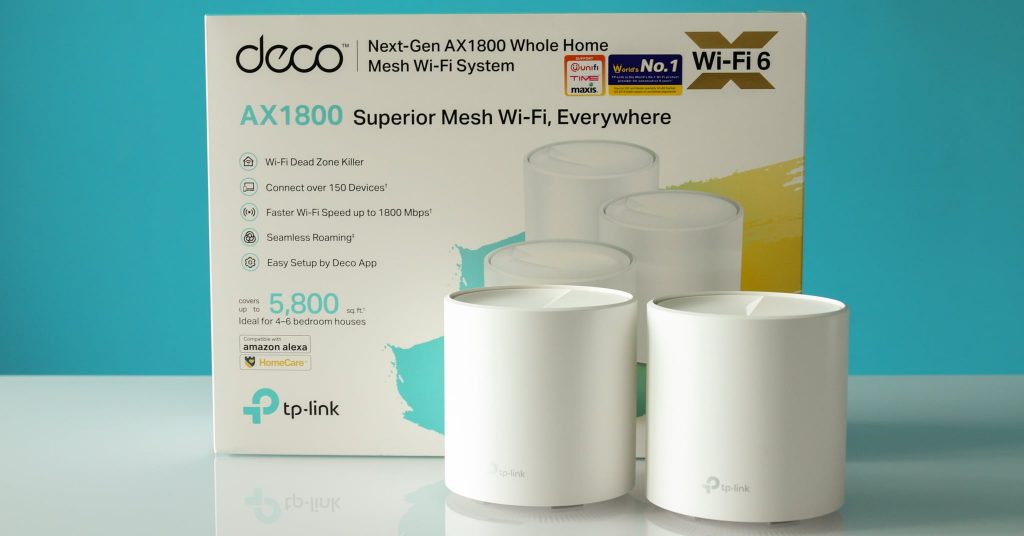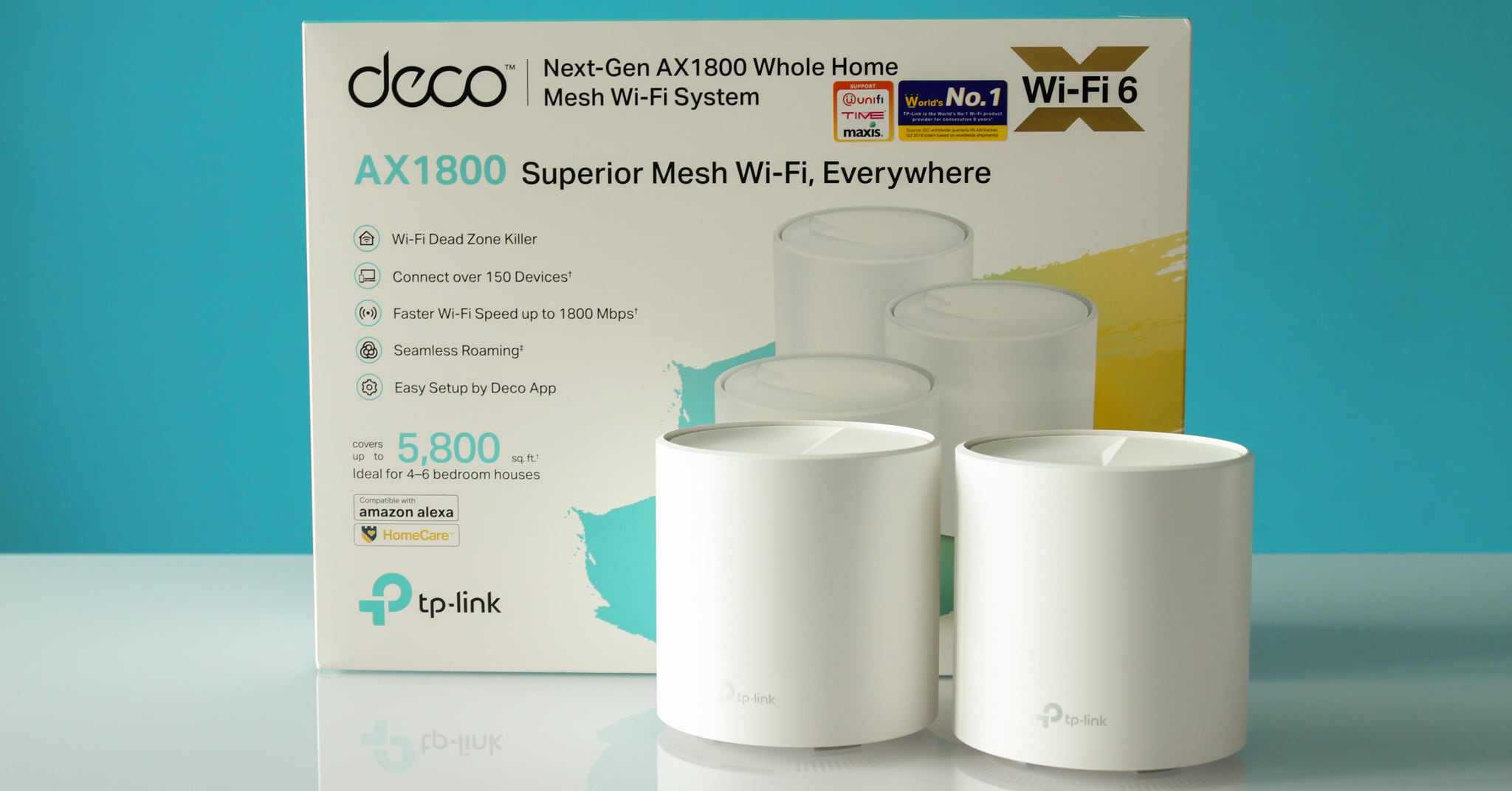 Deco X20 is a great choice for most of users in Singapore. Although it's a mid-range system, it offers really good coverage and performance thanks to the WiFi 6 AX1800 technology.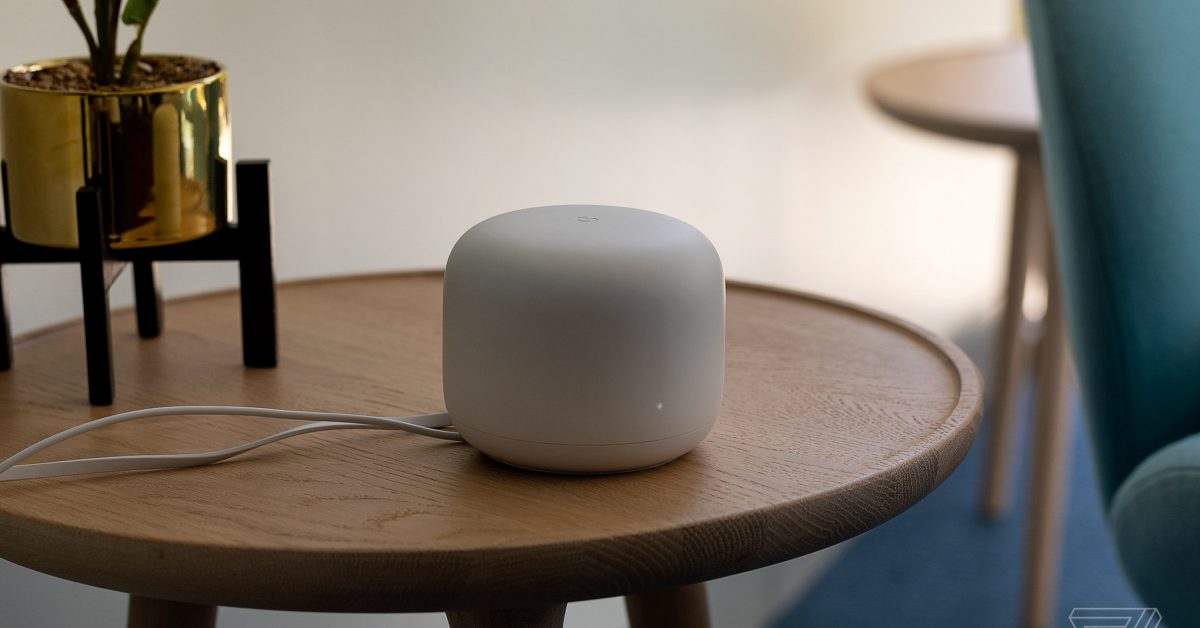 Google's system isn't the fastest as it doens't support WiFi 6. However, it it the  smartest system as they come with built-in Google Assistant on each unit. It also works well with Google's smart home ecosystem.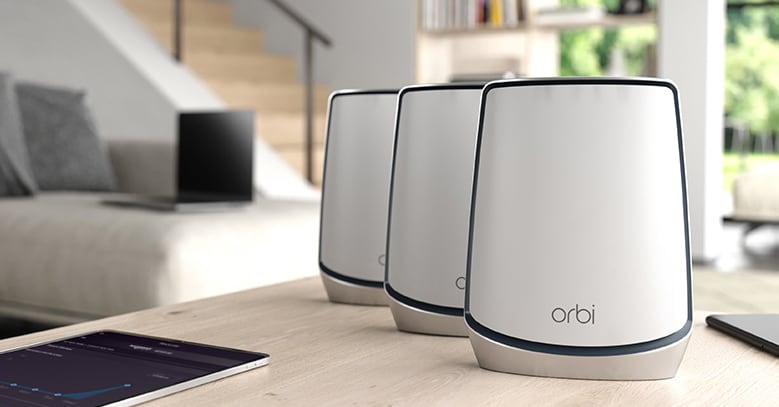 Netgear's flagship system offers good performance. But, it's sold at a premium price and it's even more expensive than TP-Link's flagship model despite being just AX6000. But, it's still a worthy competitor.
What is a mesh WiFi system?
A mesh WiFi system comes with multiple mesh nodes working together to cover your entire property WiFi signal coverage. Rather than just one wireless router struggling to cover the entire home, mesh WiFI will offer a stronger signal and an overall more stable connection.
A mesh WiFi system comes with a minimum of 2 units and they can normally be extended up to 10 units. The main unit will be connected to the modem with an Ethernet LAN cable.
Then, the remaining mesh node will use mesh technology to wirelessly link with the main unit to expand the signal coverage. There will be just one WiFi name for all your WiFi devices. No manual switching is required!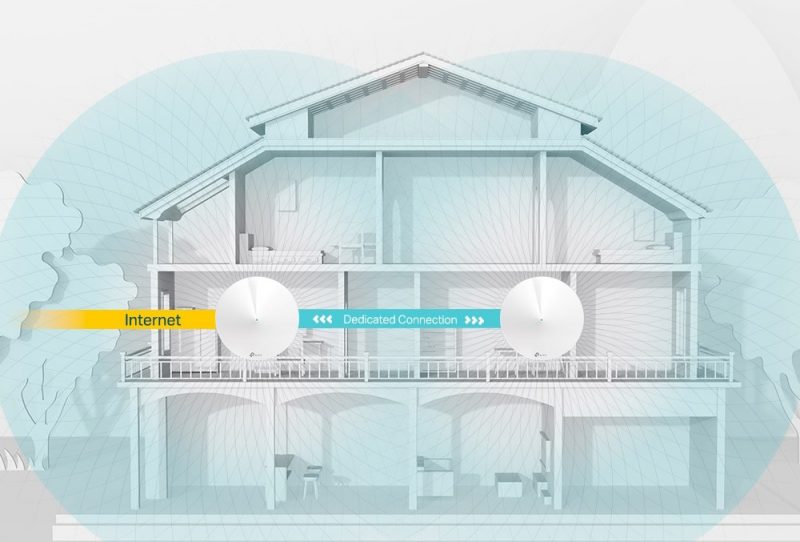 Faster WiFi for HDB and Condo
Faster speed, stronger signal and more reliable connection!
In most HDB and condo, a WiFi router just can't provide sufficient signal coverage more than 2 walls. This will result in slow speed and an unstable WiFi connection which is annoying. That's because the steel reinforced concrete walls are really hard for WiFi signal to pass through.
However, by using a mesh WiFi system, it essentially combine the power of multiple mesh node to cover your entire property with a strong WiFi coverage.
This means the WiFi network will be faster, more stable and more reliable. It can also support more WiFi devices than a standard router. In fact, some models can even support up to 250 devices.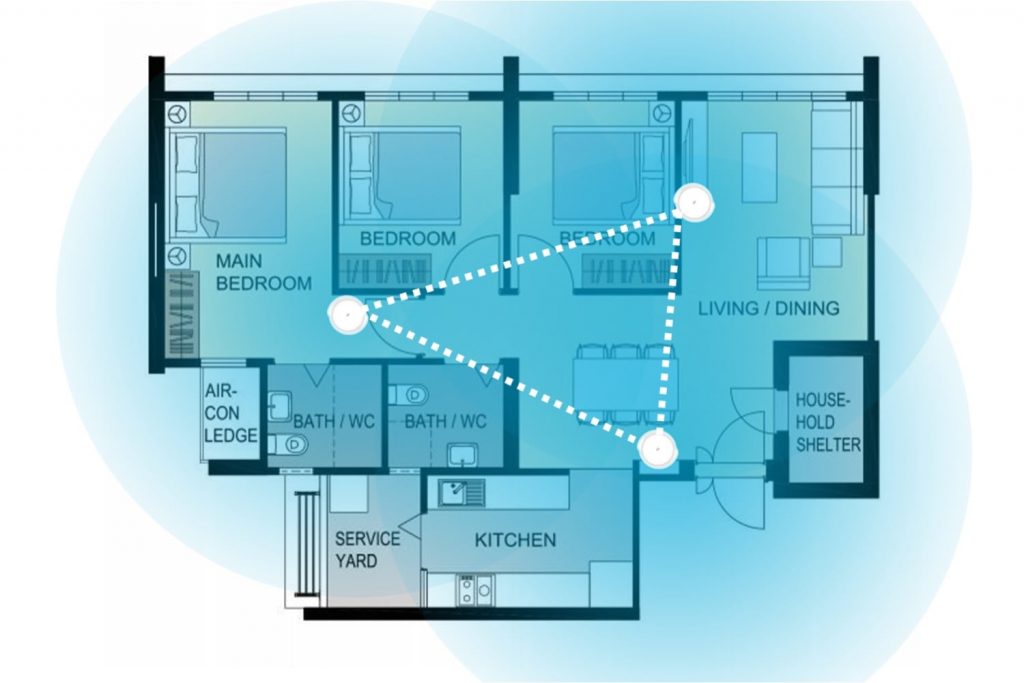 Compatible with Singtel, StarHub, MyRepublic and more
All the systems I mentioned in this page are fully compatible with all ISPs in Singapore. The TP-Link's Deco series are also compatible with the Singtel TV (Mio TV) service. However, Google Nest WiFi does not offer any VLAN option so it wouldn't work with Singtel TV.
Wi-Fi 6 technology allow connection up to 5x faster than Wi-Fi 5. This is why you should choose a mesh WiFi system that supported Wi-Fi 6.
Mesh WiFi system offer just a single WiFi name throughout the entire WiFi coverage area. No manual switching is required!
As mesh WiFi offered a stronger WiFi coverage signal. This means it can connect more WiFi devices. Some can even support up to 250 WiFi devices! 
Since there's just one WiFi name, your phone can seamlessly switch WiFi network seamlessly without a noticeable drop during the transition.
Mesh WiFi vs WiFi Extender?
You probably heard of using WiFi extender before and wonder, how they are different? Well, WiFi extenders are significantly slower and unstable. That's because a WiFi extender is actually repeating the signal rather than working as a system. This means there's multiple WiFi name and the performance suffers.
How to install a mesh WiFi?
Remove and unplug the existing router from the ONT or ONR provided by the service provider.
Connect the mesh WiFi system
Connect the main unit to the ONT or ONR provided from the service provider. Place the remaining units around your house for an optimal signal. I'll recommend not more than 2 walls apart.
Once the wiring is done. Continue the setup process on the respective app of the mesh WiFi system you purchased.
These are the top mesh WiFi systems that I think should work really well in Singapore. Feel free to leave a comment below and share your thoughts with us!