Many people complained about slow WiFi but many didn't know that the issue is actually caused by the router they use. A bad wireless router will result in slower WiFi speed and unstable connection. If you ever faced these issues, your solution is simple, upgrading to a new wireless router!
Why Upgrade to a better Router?
Modern wireless routers are better equipped to deal with our ever challenging WiFi environment.
A better router comes with a faster CPU and WiFi radio to deliver faster WiFi speed and better stability without diconnections.
A new router also comes with features like, smart connect and AiMesh which will further enhance the performnace.
Get a taste of high performance WiFi networking
ASUS routers are heavily tried and tested to ensure they perform consistently well even in the toughest environment.
We provide 3 years one to one exchange warranty for our products and lifetime free firmware updates.
We developed our ASUSWRT hardware so it is really easy for you to swap your existing wireless router to an ASUS router
Customize Everything Easily
Powered by our ASUSWRT firmware which let you to configure your network however you want.
We partnered with TrendMicro to develop a cloud powered Antivirus to ensure you are always protected from the latest online threats.
AdaptiveQoS intelligently shape your bandwidth according to demands. You can also limit the network speed for selected devices.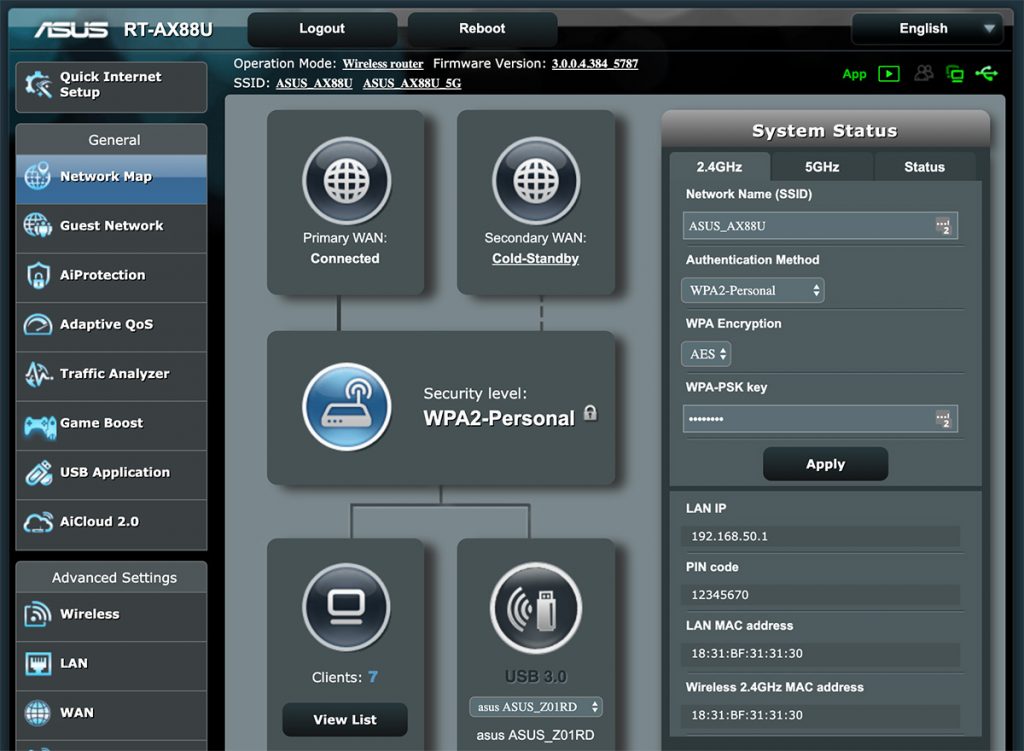 Create a guest WiFi network which separate all your devices from the guest for added security.
Our routers support a suite of VPN protocols so you can tunnel to your router remotely or use a VPN on the router.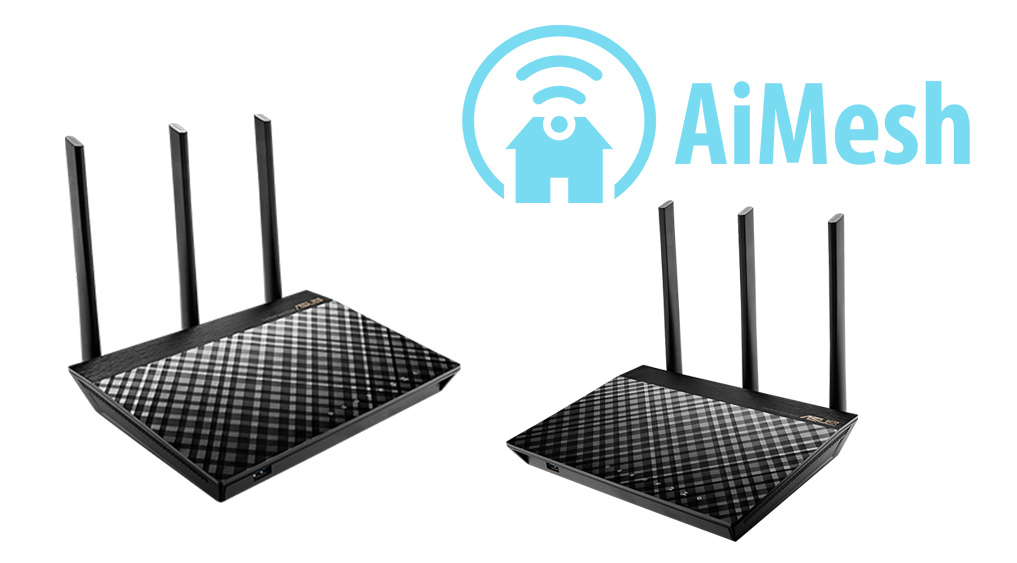 Bigger WiFi coverage with AiMesh
AiMesh is ASUS proprietary technology which let you to have up to 10 ASUS wireless routers linked together to have a stronger WiFi coverage with just one WiFi to connect to.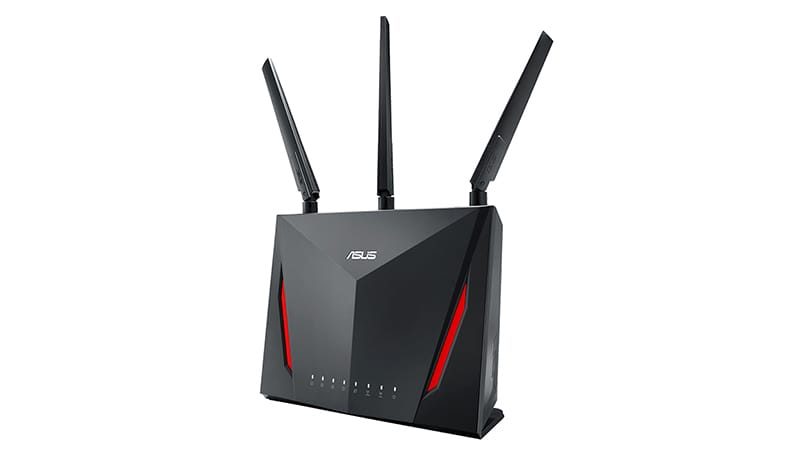 RT-AC86U
AC2900 WiFi Router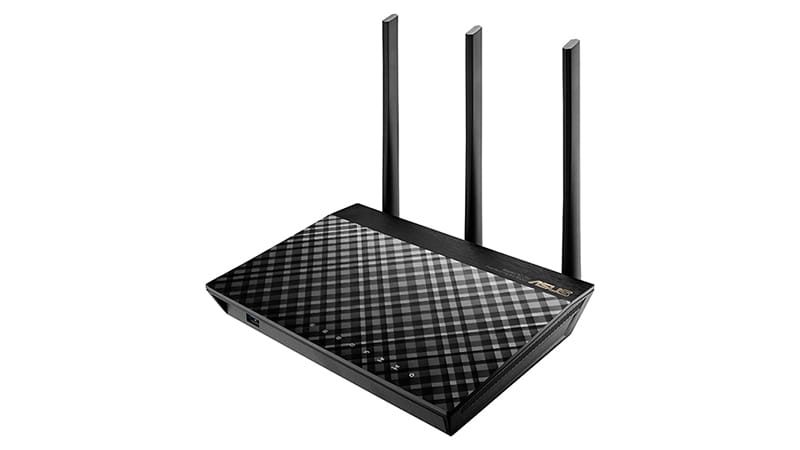 RT-AC66U
AC1750 WiFi Router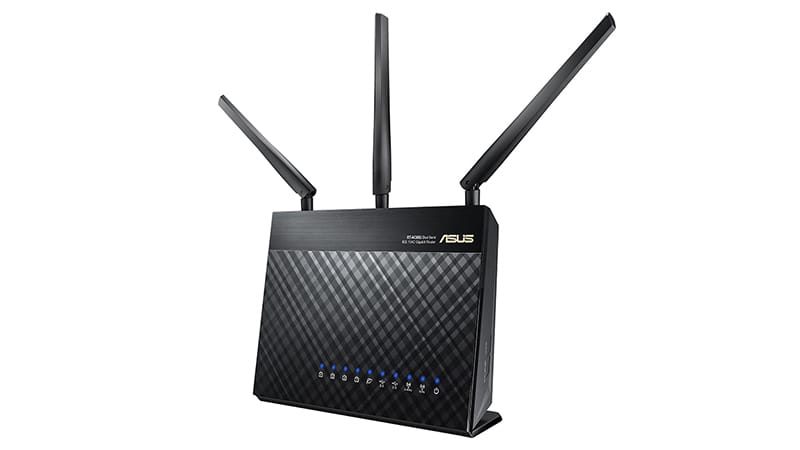 RT-AC78U
AC1900 WiFi Router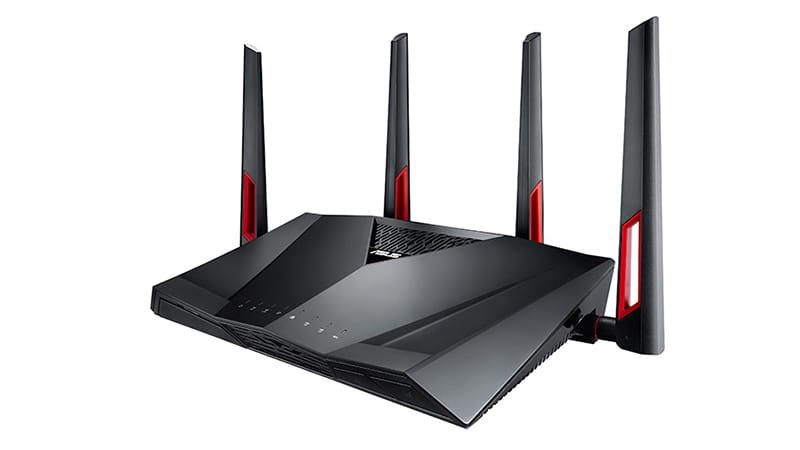 RT-AC88U
AC3100 WiFi Router