Many users who face bad WiFi connections or poor signal are caused by the cheap router provided by TM. Asus router is a good replacement as they are fully compatible with Unifi with HyppTV supported. They are also very easy to setup and configure. 
Asus routers are one of the best in the market thanks to the comprehensive firmware and decent hardware. Although their prices are higher, it is certainly worth the extra investment. We tested the WiFi speed of these routers to give them their respective recommendation. As we all know, WiFi speed will decrease as the signal drops so all these are tested at good signal strength.
These are the routers that we tested and manage to reach over 800Mbps on WiFi speed. This is tested using ASUS PCE-AC88 PCIE WiFi adapter at a 3m distance.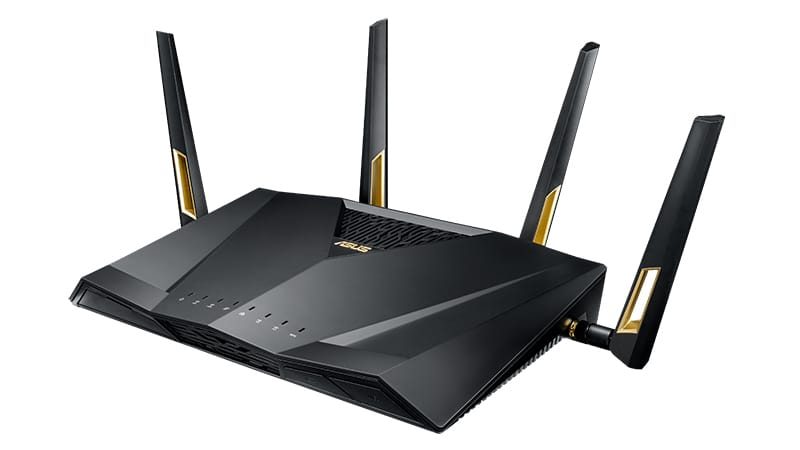 RT-AX88U is one of the earliest WiFi 6 Wireless AX router in the market. WiFi 6 offers many improvements over Wireless AC and buying this router will make sure you are future proof. RM2069 on Lazada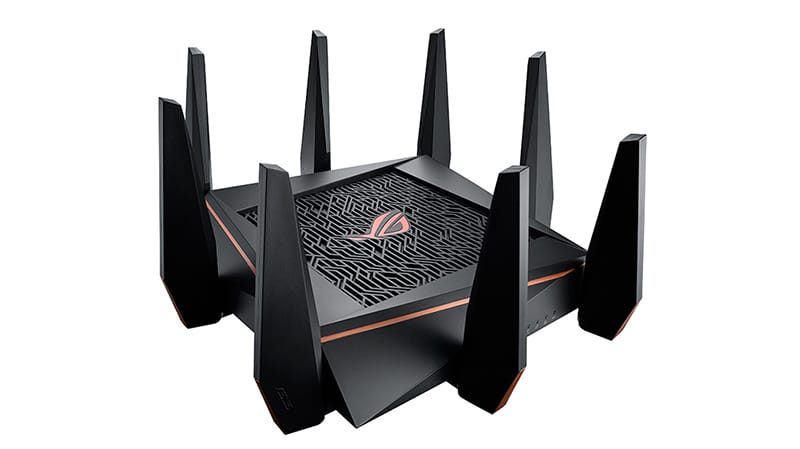 GT-AC5300 offers amazing WiFi coverage. It is the strongest in current ASUS lineup with really fast performance. It also comes with many features designed for gamers. RM2169 on Lazada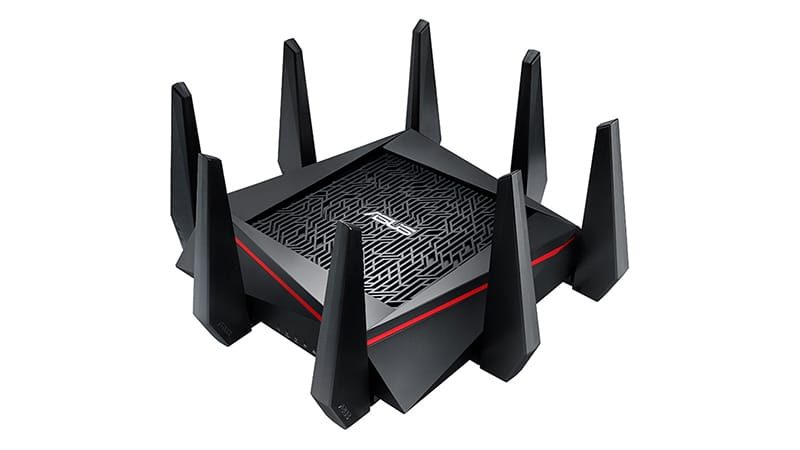 The RT-AC5300 is basically the RT-AC88U on steroids with a Tri-Band wireless connectivity. With smart connect, it lets you to have more devices connected. RM1809 on Lazada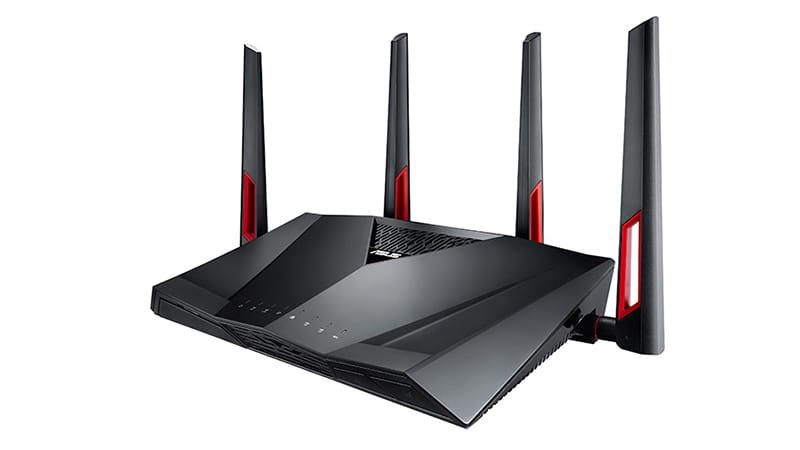 RT-AC88U is an improved version of the RT-AC86U with AC3150 connectivity and a 4×4 antenna chain setup. The coverage is slightly better as well. RM1629 on Lazada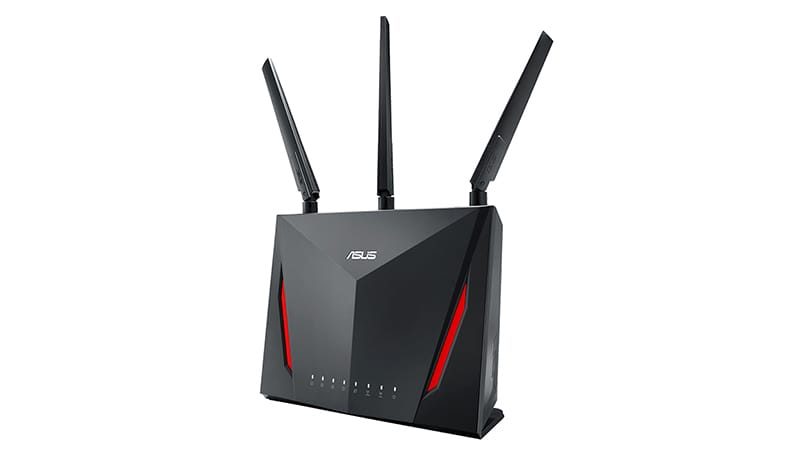 The RT-AC86U is also a hot model with amazing WiFi coverage at an inexpensive price point. It also comes with multiple gaming features for gamers. RM1109 on Lazada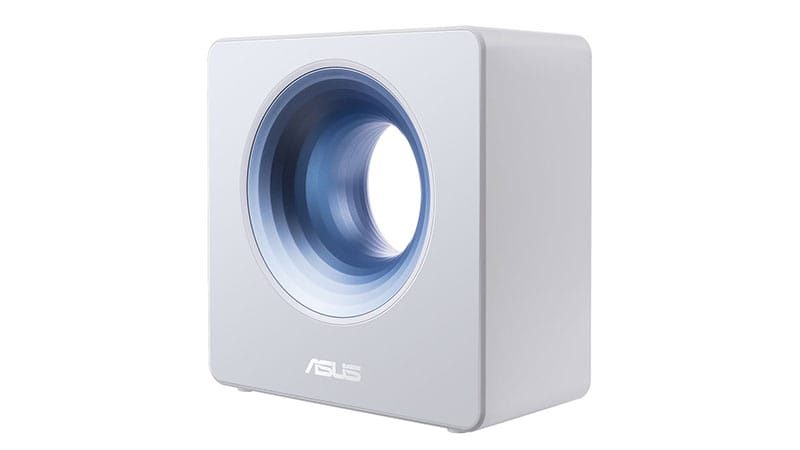 The Blue Cave is probably the most under appreciated Wireless router from ASUS. Despite having no visible antennas, the Intel powered WiFi is actually pretty amazing. We like this model a lot. RM989 on Lazada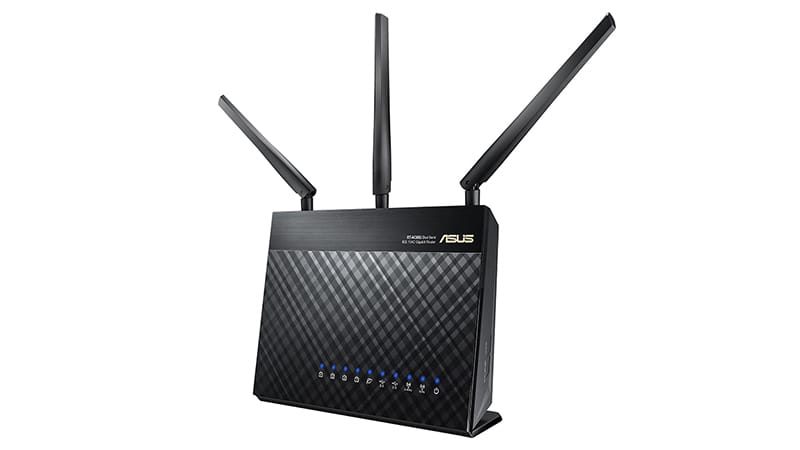 RT-AC68U is probably the oldest model but it still performs decently until today. ASUS is committed to update the firmware of the RT-AC68U and it has received many new features. RM779 on Lazada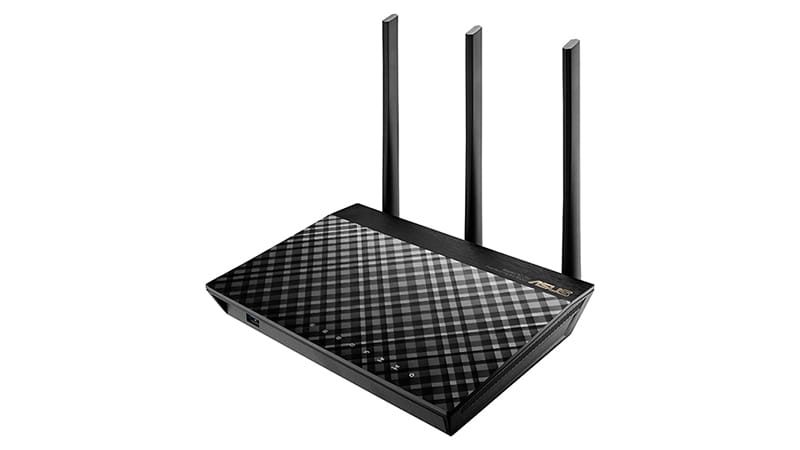 RT-AC66U is one of our favorite router due to the inexpensive price and the abundance of features. It comes with the full ASUSWRT experience and also support up to 500Mbps. RM589 on Lazada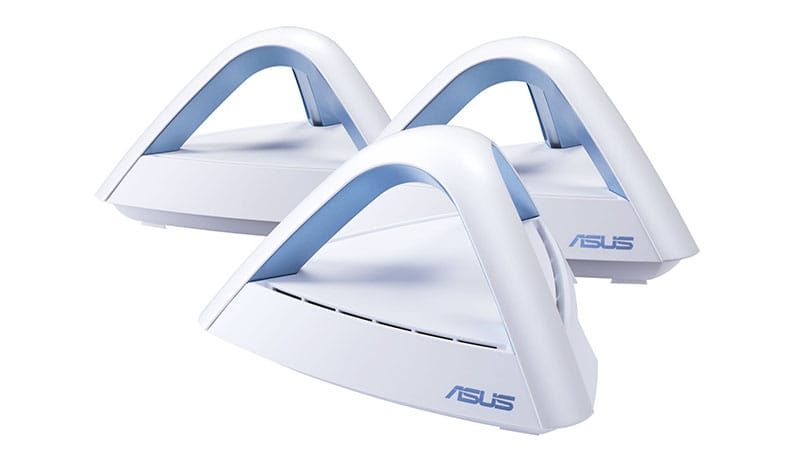 The Lyra Trio is an AC1750 mesh WiFi system with support for up to 500Mbps WiFi speed on the main node. RM1539 on Lazada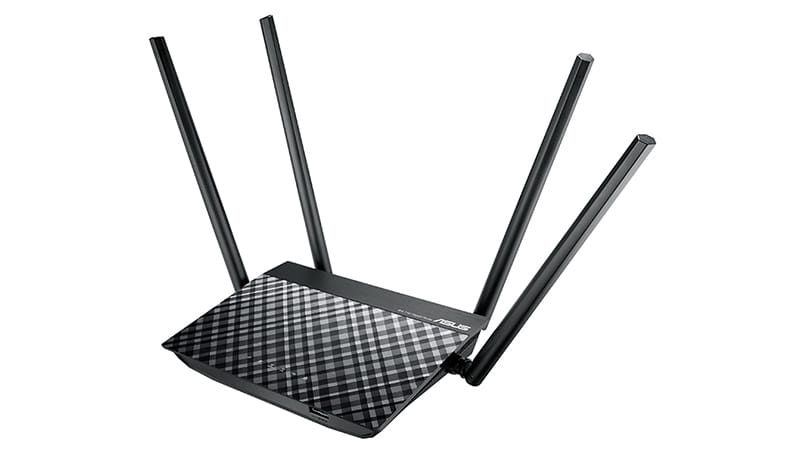 The RT-AC1300UHP is the high power version of the RT-AC58U with better signal amplifier for better WiFi coverage and speed. RM569 on Lazada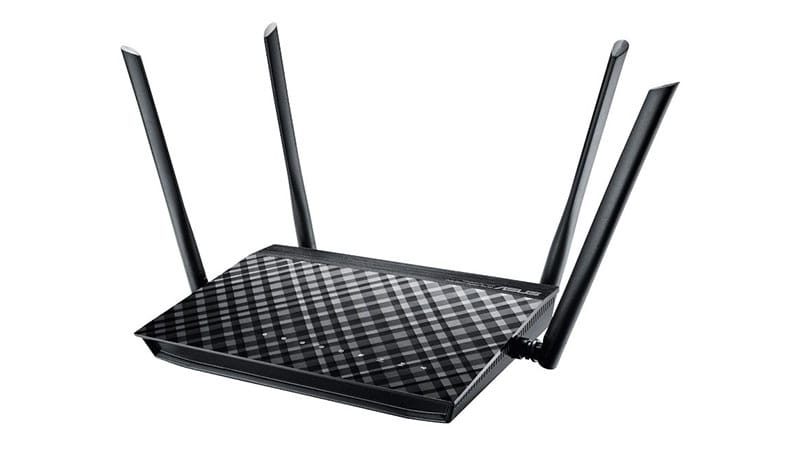 RT-AC58U offers improved WiFi speed and better coverage over RT-AC1200G+. RM499 on Lazada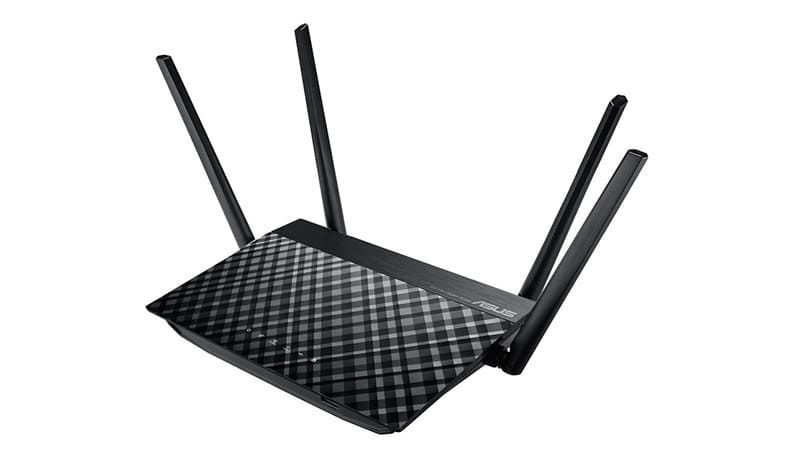 RT-AC1200G+ is the budget ASUS router with decent WiFi performance and the stable ASUSWRT firmware. RM449 on Lazada
Here are all the ASUS routers that we recommended based on the results we obtained when testing the WiFi speed.
Feel that our post is helpful? Like and follow us on Facebook for the latest updates.