Home security camera has gotten really good and affordable these days. Some can be bought for even just under RM100. Today, I'm going to look at some best-seller WiFi camera in Malaysia today and see if they are actually worth your money and time.
I will avoid buying OEM brand or smaller brands although they could be much cheaper. These brands often offer poor stability and I wouldn't trust a small brand with my personal privacy.
TP-Link Tapo C210 Home Security WiFi Camera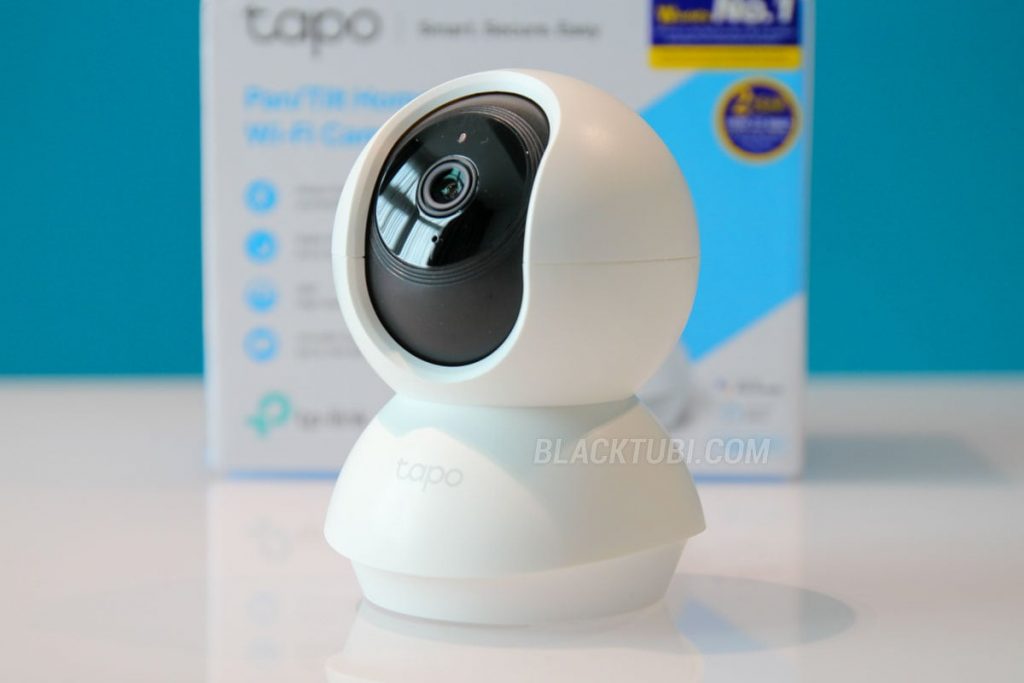 The previous Tapo C200 is a huge success thanks to the affordable price and great image quality. While Tapo is relatively new, they are already one of the top-seller of home WiFi camera in Malaysia. The new Tapo C210 is an improved version of Tapo C200 with a new 2K sensor.
Mi 360° Home Security Camera 2K
This is the second generation of home IP camera from Xiaomi after the really good success of the first generation product. Xiaomi improved the camera image quality to 2K and added some new features on this product. 
 
Tapo C210
Mi 360 2K
Aperture
f/2.4
f/1.4
Resolution
3MP (2304 x 1296)
MicroSD
Up to 256GB
Up to 32GB
Audio
Built-in Microphone and Speaker
Night-Vision
Infrared Night-Vision
Price
RM139
RM149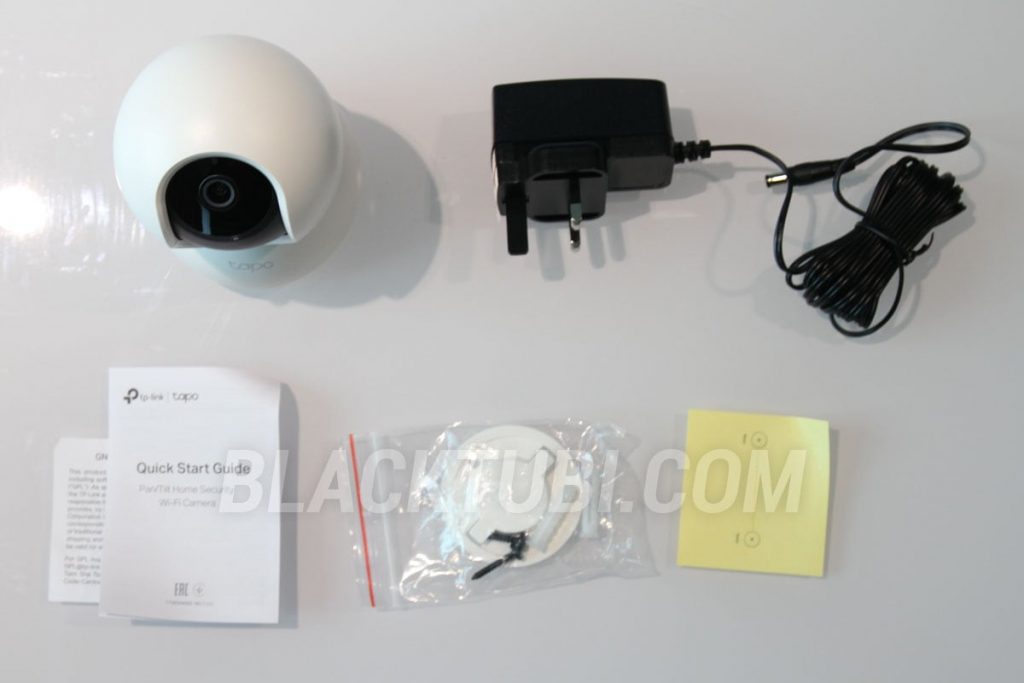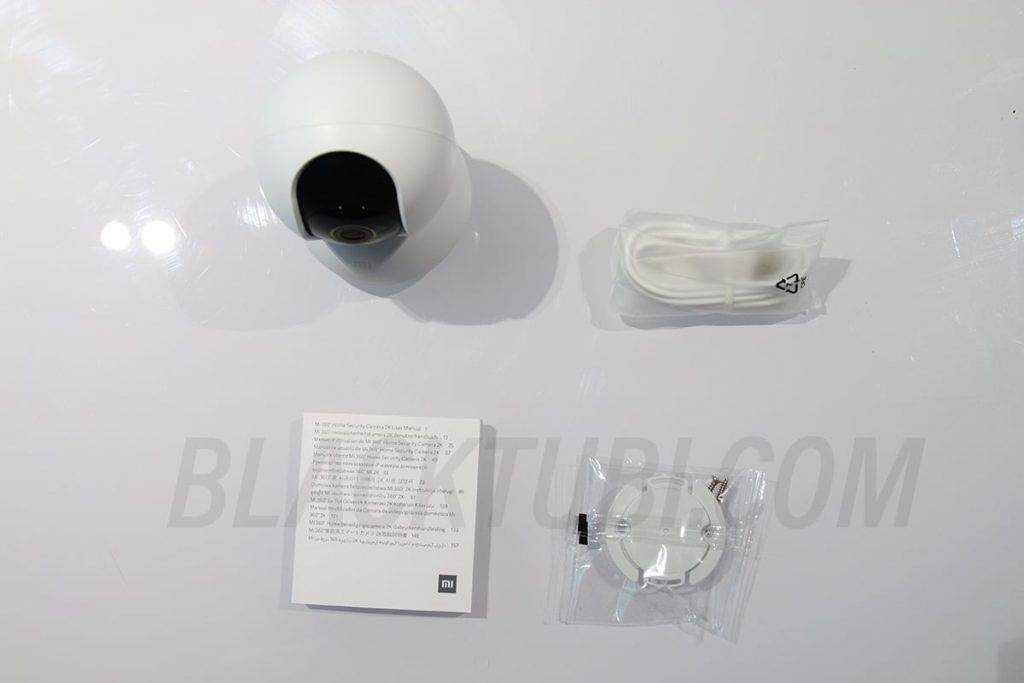 Tapo C210 is the clear winner here with a more complete and well thought-off accessories kit. It comes with a proper 3-pin power brick for Malaysia and a really long 5m cable. There's also a set of mounting tools and a sticker to mark the drilling position when wall-mounting the camera.
Unfortunately, the Xiaomi camera doesn't include a power adapter. It only comes with a MicroUSB cable and I have to buy a separate USB charger. The package also comes with the wall-mounting tools without the drilling sticker.
While the image quality of 2 cameras are really close. I prefer the Tapo C210 as it seems to produce a slightly brighter image and more accurate colors. The Xiaomi is product a slightly darker and contrasted image. The Tapo C210 does product a more usable footage for surveillance purpose.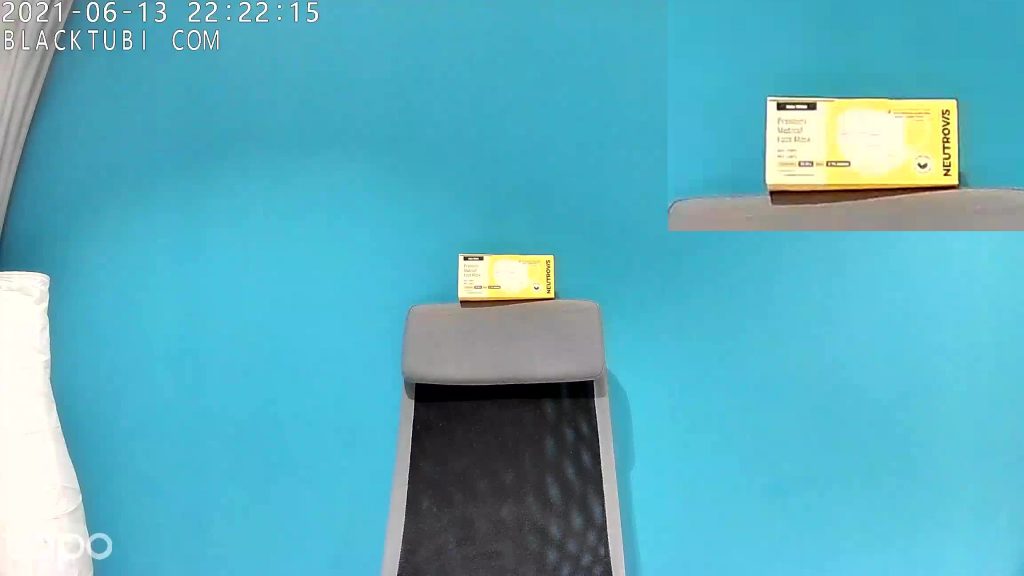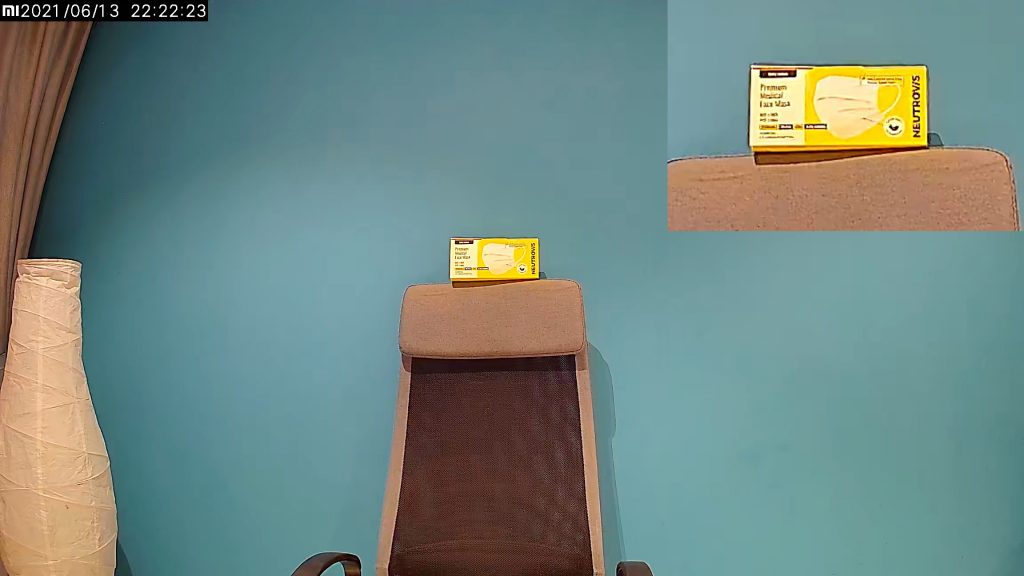 However,  the differences here are small here and it's more of a personal preference. But, the Tapo C210 seems to be having a better backlight compensation algorithm and that resulted in a slightly brighter image which is great for surveillance purpose.
Night-Vision Image Quality
Both the Xiaomi and Tapo cameras use IR illumination for low-light condition. This means they will switch to a black and white image when the scene is dark enough. In our test, both of them have similar result producing decent black-and-white image with good amount of detail.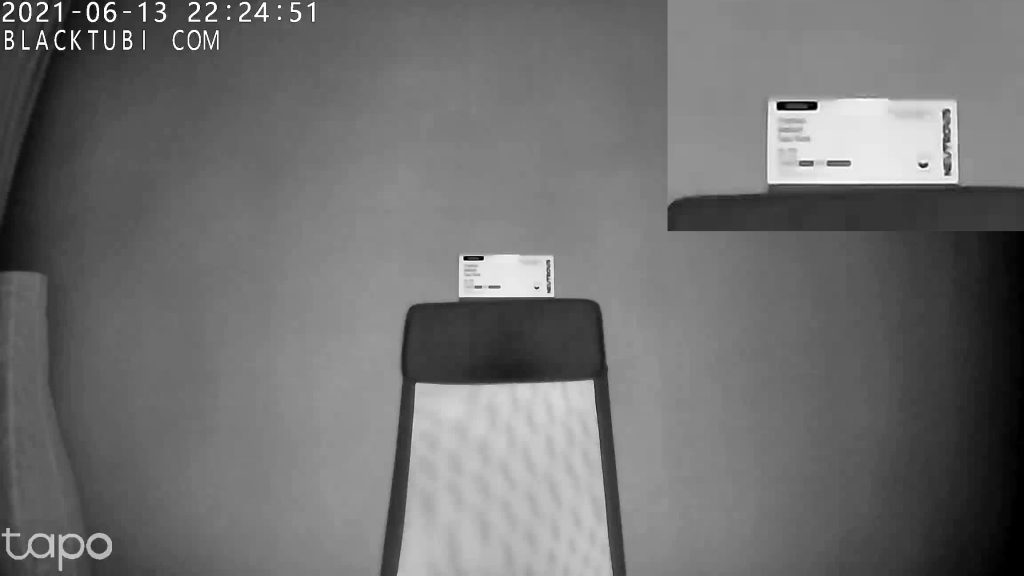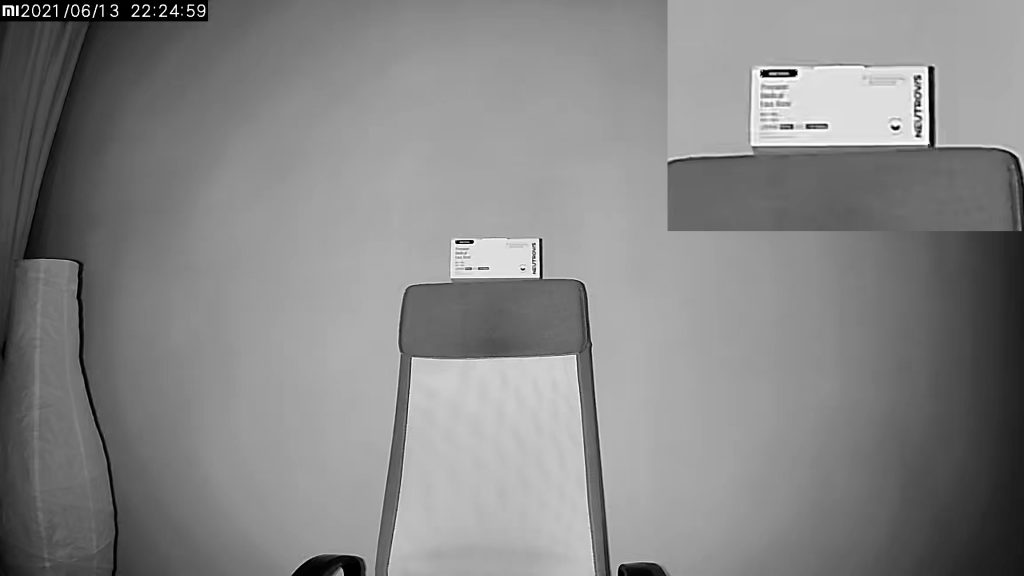 It's hard to pick a winner here as both camera produce similar looking image in this segment. Both of them are good enough to recognize face while the night-vision mode is enabled.
I find TP-Link's Tapo app to be slightly faster and smoother than the Mi Home app especially when viewing over 4G connection. I guess it's probably due to Tapo is actually using Amazon AWS service which have really good international network connectivity.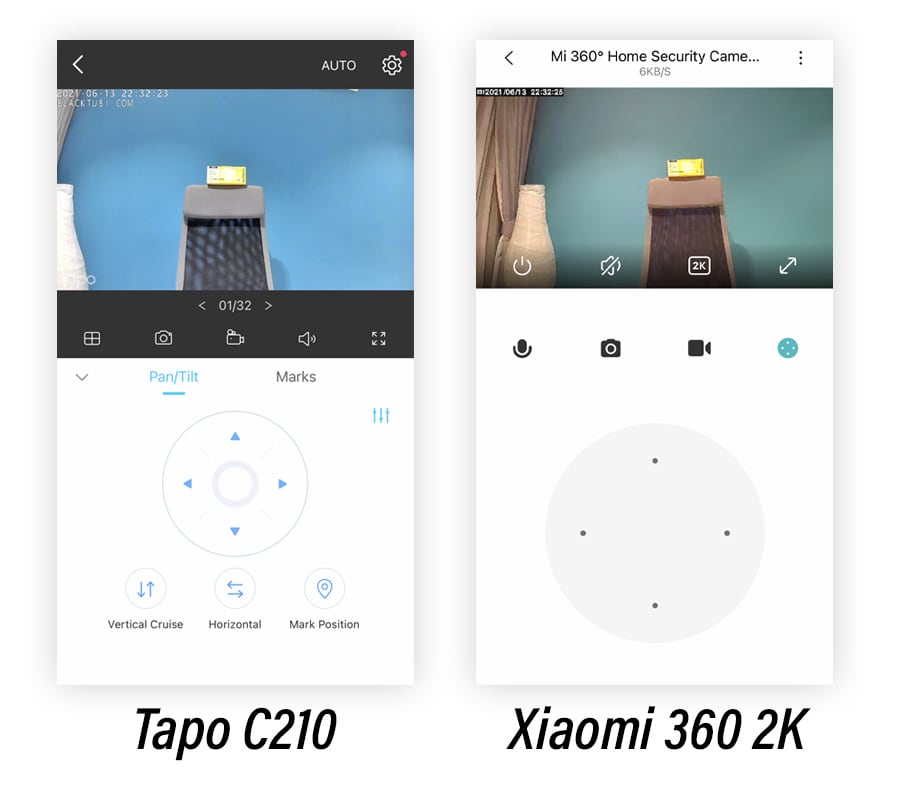 The Tapo app also comes with more features like location marking and auto-cruising function which makes the Tapo app superior than the Xiaomi. It is very helpful to move to a certain location quickly with this function without having to slowly control the camera using the panning function.
Winner: Mi 360 Home Security Camera 2K
The Xiaomi Mi 360° Home Security Camera 2K uses H.265 compression rather than H.264 on the Tapo C210. This mean the Xiaomi camera can record at a smaller file with more efficient storage usage which makes it a winner here. However, the Xiaomi can only support up to 32GB MicroSD card while the Tapo C210 can support up to 256GB.
Best Overall IP Camera : Tapo C210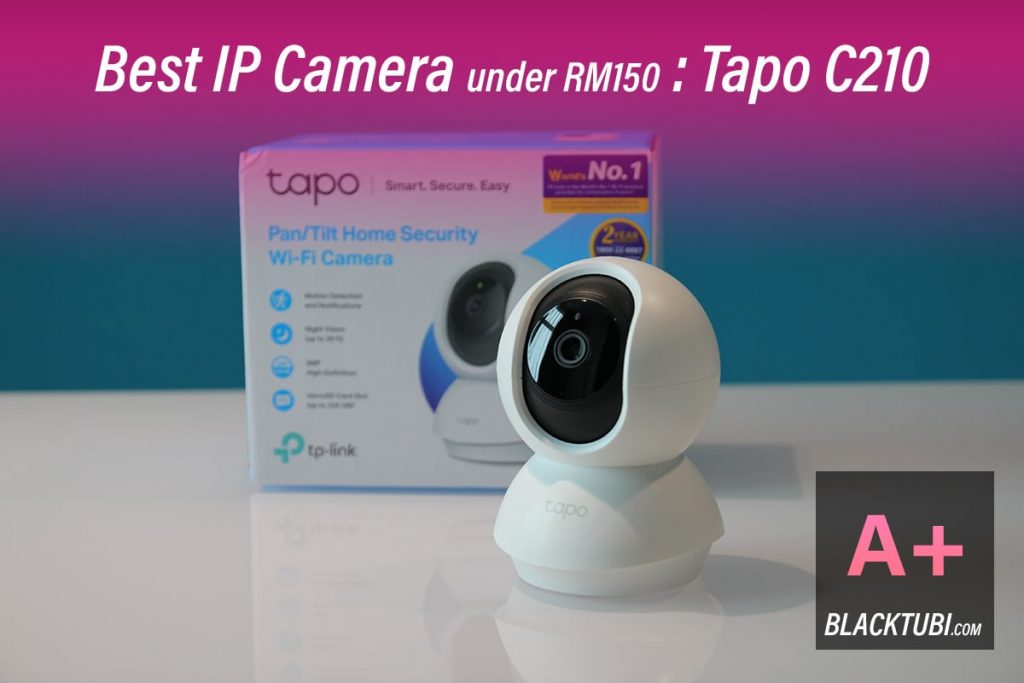 While both the Xiaomi and Tapo are great products, I prefer the Tapo C210 since it does provide a better surveillance footage with more features on the Tapo app. Not to mention that it comes with a proper power adapter that ensure reliable performance 24/7.
The Xiaomi Mi 360° Home Security Camera 2K is a decent choice with good image quality and integration with the Xiaomi ecosystem. However, the higher price and lack of power adapter makes the TP-Link Tapo C210 a much better deal than the Xiaomi Mi 360° Home Security Camera 2K.
Easy to install and setup

Good image quality

Affordable price and great value