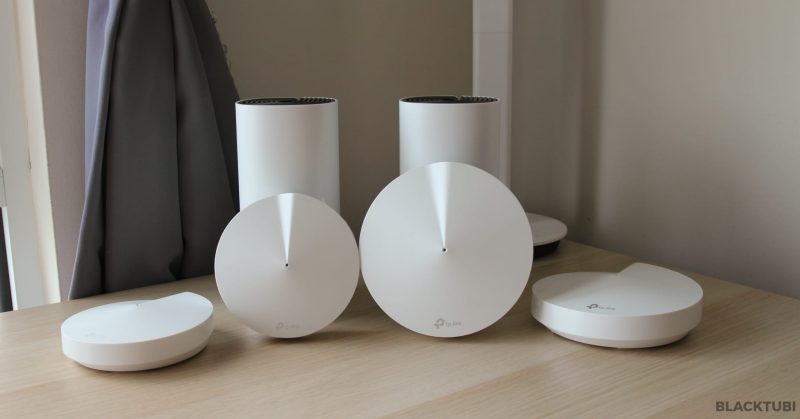 Before I come across TP-Link Deco mesh WiFi system, I was confident telling everyone that getting a high end WiFi router is the solution to good WiFi coverage and faster WiFi speed. Now, I'm not so sure if I will tell the same answer.
TP-Link Deco Mesh WiFi system is very different from the typical TP-Link routers: it's got a very pretty design, the firmware is constantly updated, and it has bonus features like 802.11k/v/r fast roaming, AP steering and band steering. It's a direct rival to Google WiFi and Netgear Orbi. 
What makes TP-Link Deco different from the competitors is how well it works and how it makes the complex technology invisible to the end user. The entire system can only be managed with the TP-Link Deco app and it is extremely intuitive and user friendly 
Mesh WiFi is not as complex as you thought. It combines the usage of multiple WiFi nodes and software optimization for the best WiFi experience. You will have a main unit that is connected to the ISP modem and multiple WiFi nodes or satellite unit that can be placed around your house. They will all work together and blanket your house with strong WiFi coverage.
TP-Link Deco currently have 4 models each with different focus and we will take a quick look at them below. All Deco mesh WiFi system is compatible with Unifi but HyppTV support is coming soon for the Deco M4 and Deco P7.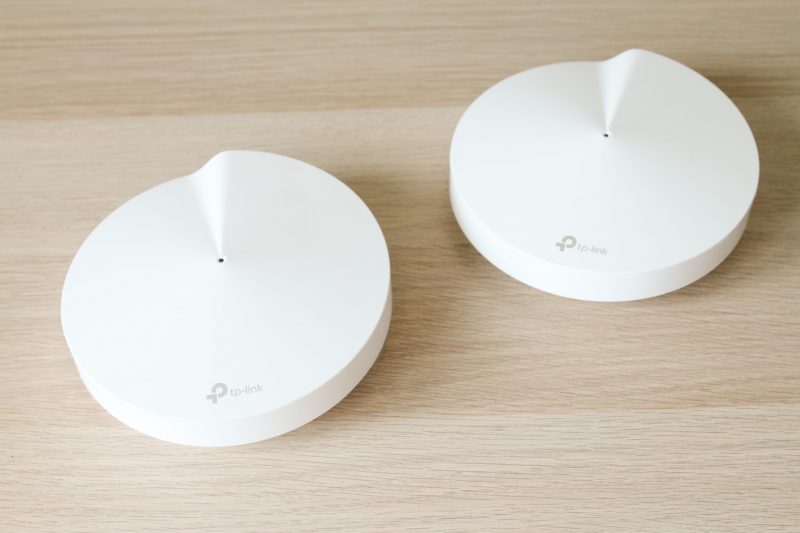 TP-Link best mesh WiFi system with a AC2200 Tri-Band configuration for the best mesh WiFi performance. It also included Antivirus to protect your internet connected devices.
The Deco M9 Plus is the fastest Mesh WiFi system sold by TP-Link . It features a Tri-band Wireless AC2200 configuration for the best performance. By having a dedicated band constantly reserved for the mesh backhaul, it effectively double the capacity as the mesh backhaul is not shared with the normal WiFi connectivity.
The Deco M9 Plus also comes with the same Homecare features such as Antivirus, QoS and parental control as the Deco P7 and Deco M9 Plus. It also introduced the support for smart home sensors and come with Amazon Alexa integration. RM999 from Lazada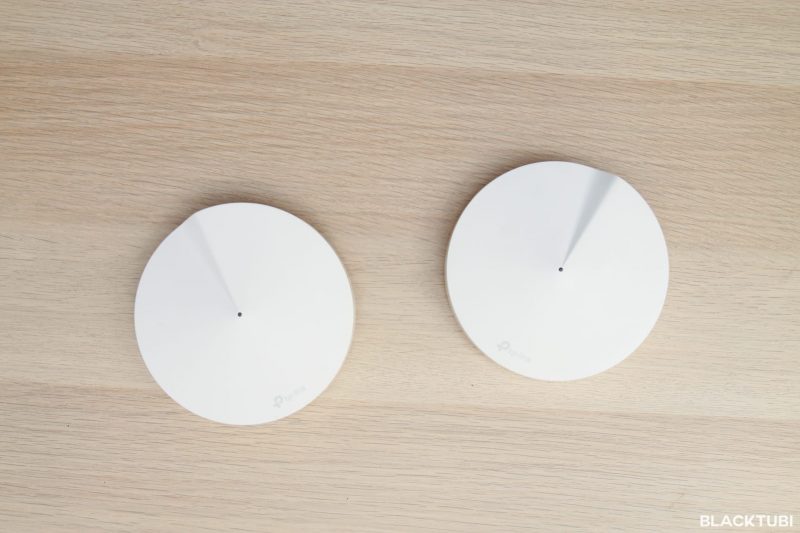 The Deco P7 features an innovative powerline + WiFi hybrid for the backhaul for the Mesh WiFi. It improves performance and capacity.
TP-Link Deco P7 is the second best Mesh WiFi system by TP-Link. In addition to using WiFi connectivity for the Mesh backhaul, it features powerline backhaul ability (PLC). The powerline adapter is integrated into the product without any additional adapter required. This resulted in better mesh performance. As powerline works by using the existing power cable of your home, it can work even there is no WiFi connectivity between your main router and mesh node.
The Deco P7 also features the Homecare Antivirus, QoS and parental control found on the Deco M5. RM759 from Lazada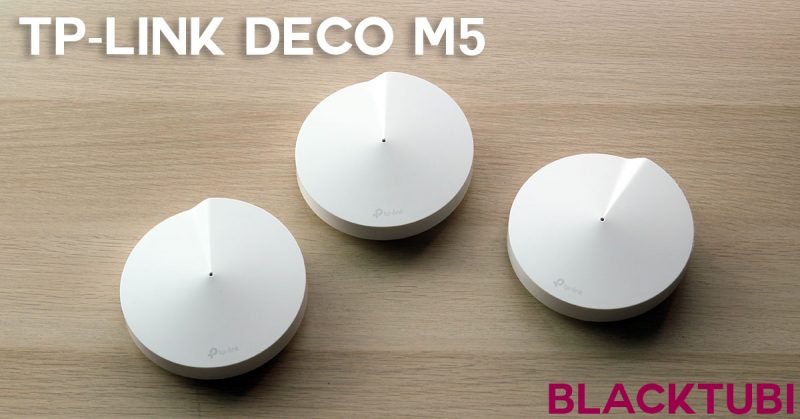 TP-Link Deco M5 delivers promising performance with wireless AC up to AC1200. It also included Antivirus to protect your internet connected devices.
TP-Link Deco M5 is TP-Link best selling mesh WiFi system thanks to the inexpensive price and good performance. Despite having similar AC1200 WiFi spec, it comes with a better hardware than the Deco M4. This resulted in better WiFi coverage and faster WiFi speed.
The Deco M5 also features many bonus features like the Homecare Antivirus powered by TrendMicro. It will protect your network from attacks and prevent your users from accessing a website containing a virus or malware. The Deco M4 also included the Homecare QoS which is an application based QoS mechanism, letting you to select what traffic to prioritize. It also features Homecare parental control which lets you to have a very granular control over what content and the internet access time for your user. RM539 on Lazada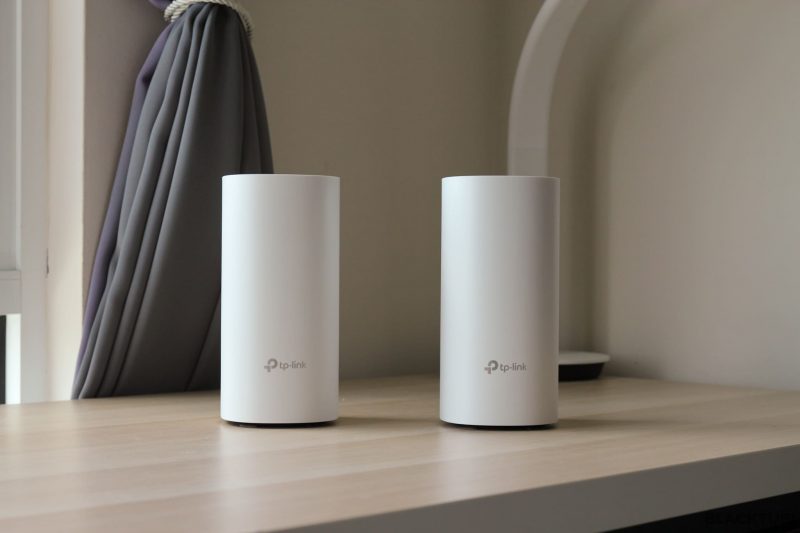 TP-Link Deco M4 is TP-Link entry level mesh WiFi system with good value for money. It delivers promising performance for good WiFi coverage.
TP-Link Deco M4 features Wireless AC up to AC1200.  Being TP-Link entry level mesh WiFi router, it actually performs really decently in our test. It is also very simple to setup with just the intuitive TP-Link Deco app. Coupled with fast roaming support, it makes it one of the best affordable mesh WiFi system in the market right now. RM399 on Lazada