Mercusys wireless routers are really affordable and with good value for money. Although being affordable, they are also fully compatible with Unifi and HyppTV working properly. We will show you how to setup your Mercusys router for Unifi in this article.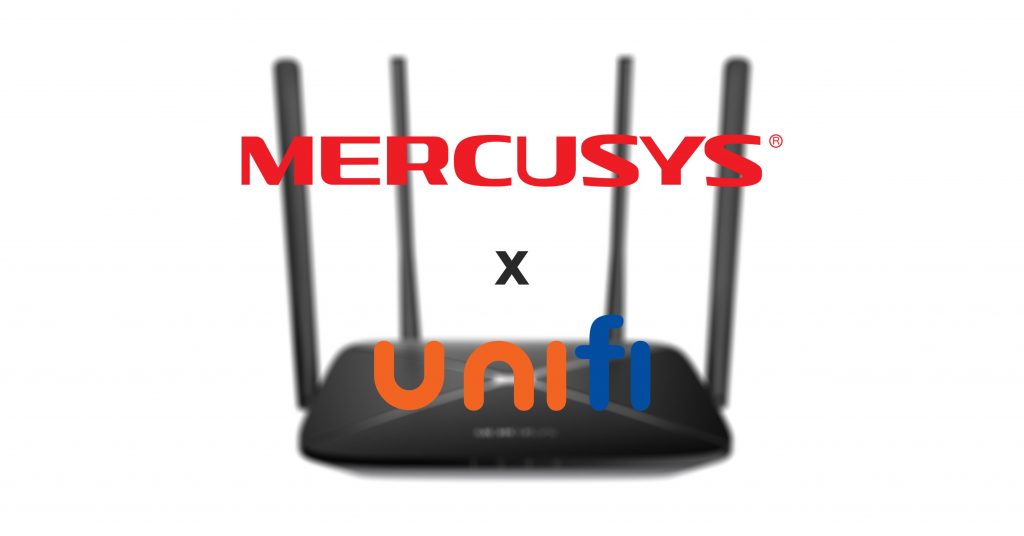 You can use this article to setup the Mercusys routers below. We will be using the Mercusys AC12G in this article but the process is the same on all Mercusys router.
Mercusys AC12G
Mercusys AC12
Mercusys MW325R
Mercusys MW305R

Firstly, you have to connect your Mercusys router to the Unifi modem. Connect the Ethernet WAN port to LAN 1 of the TM Unifi modem.  Next, connect the LAN 1 of the Mercusys router to the HyppTV STB if you watch HyppTV.
Unifi PPPOE Username and Password
You will need to contact TM customer service on 100 to obtain the Unifi PPPOE username and password. This is needed to connect to the TM network and it is not the same as the WiFi name and password.
Once the wiring is done, you can proceed to turn on and setup your new Mercusys router. The setup wizard is very simple and you can do it on a phone or a PC. You can connect to the WiFi of the router to start the setup with the default WiFi name and password labeled below the router.
The default admin page is mwlogin.net or 192.168.0.1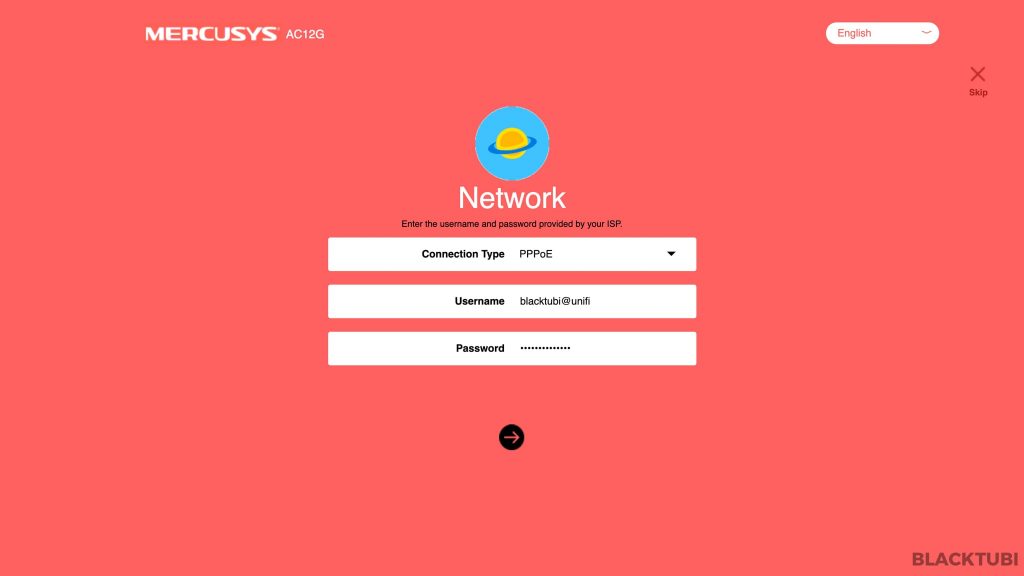 The is the page you will see when you turn on your Mercusys wireless router for the first time. It will show you the setup wizard to select the Internet connection type. You will need to select PPPOE and insert your PPPOE username and password you obtained from TM customer service.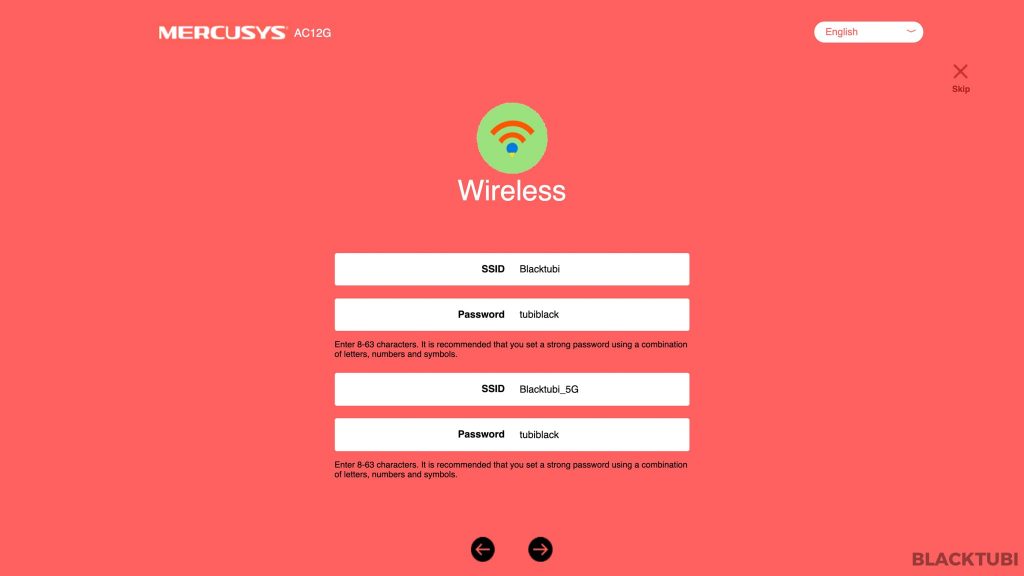 On the next step, you can insert what WiFi name and password you want for your network. I suggest using a different name for the 5Ghz connection so you can decide which to connect to depending on the signal.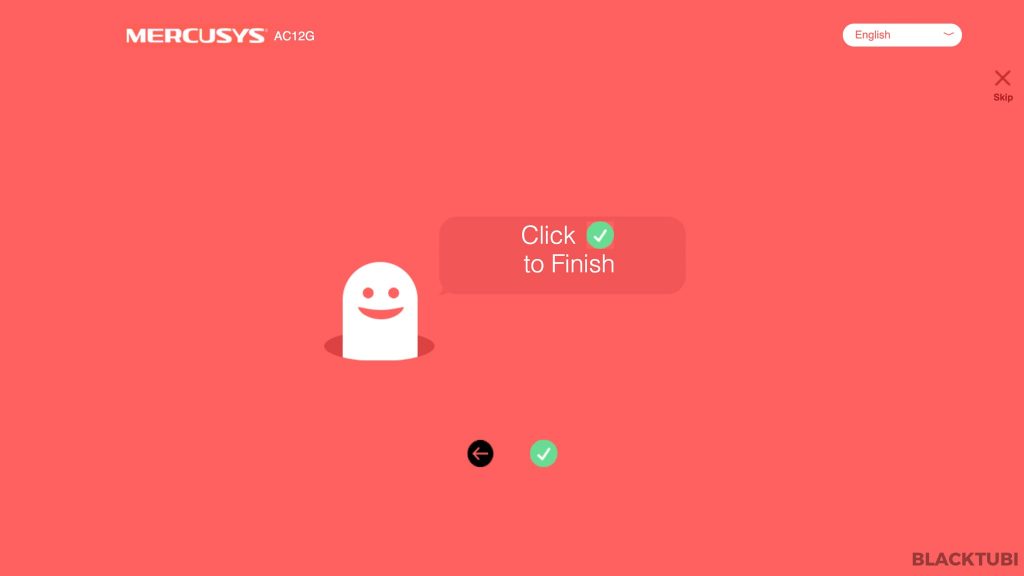 Once you are done with the WiFi name and password configuration, click next again to verify all the configuration. The router will now change to the new WiFi name and password you selected.
Now, you can connect to the Mercusys router using the new WiFi name and password you set. Once you are connected, browse to mwlogin.net and you will see the admin page of the firware.
Like the image above, click the Advanced tab and click IPTV under the Network section. Select the Malaysia-Unifi profile and the wireless router and click Save. The router will now reboot and the internet will be working once the router have finish rebooting. 
The firmware for Mercusys router is simple to setup and it offers full support for Unifi and HyppTV working properly in Malaysia. Remember to update the firmware to the latest version for better compatibility.