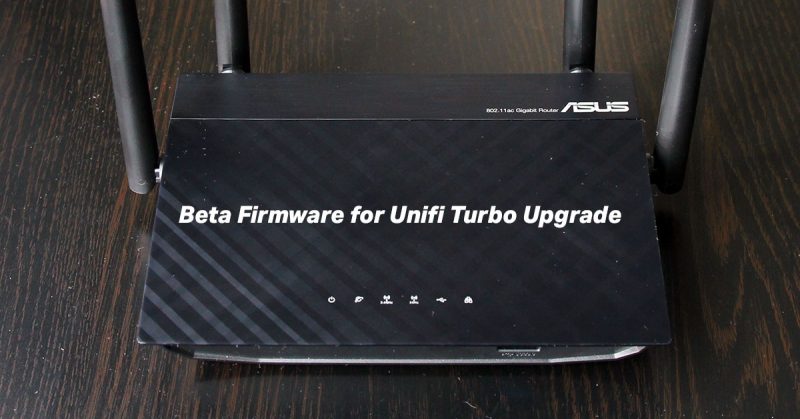 If you read my blog, you know I am a huge fan of the RT-AC55UHP before it got replaced by the RT-AC1300UHP. The WiFi performance is really good and it is a really stable piece of equipment. Well, time has go by and we got Unifi TURBO now. 
It is found that these models have issue supporting speed more than 500Mbps on wired LAN due to a firmware bug related to acceleration when VLAN mode is engaged.
Thankfully,  in typical Asus fashion, they never forget about their old equipment and they decided to make fix this firmware issue with a firmware update. Kudos to Asus for that. These are beta firmwares but they do work fairly well and we do not face any issues with them in our test. We do recommend you to perform a factory reset after the firmware update.
RT-AC58U and RT-AC1300UHP