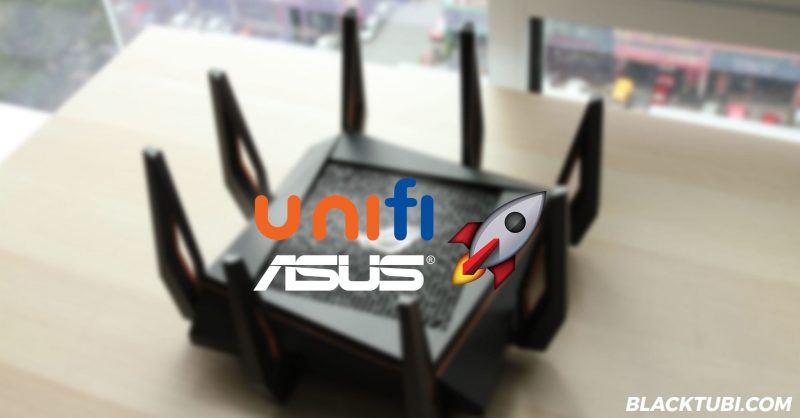 All ASUS routers sold in Malaysia can support TM Unifi with Unifi TV (HyppTV) easily with just a few clicks. Upgrading to a new router will bring many benefits including better WiFi speed and a more reliable connection.
In this article, we will guide you how to change your old router into a new ASUS wireless router.
Unifi PPPOE Username and Password
Example
Username: blacktubi@unifi
Password: Fd3csFSfksxdew (Case-sensitive)
You will need your Unifi PPPOE username and password to connect to the Internet. These can be obtained by contacting TM customer service. You will need to be the owner as TM will verify the identity.
Upon submitting a request, TM will call you back within 24 hours to provide you with the username and password. 
Wiring Guide:

Firstly, before you start, I recommend you to take a picture of your existing cable so you know how to fix it if somethng went wrong. If all is good, you can proceed to remove your old wireless router and connect your new Asus wireless router to the ONU (Optical Network Unit). Next, connect your HyppTV STB to the 4th LAN port of your new Asus router. It should be labelled with LAN4 on the back of the wireless router.
Unifi Configuration Guide:
Once you got your new wireless router properly connected, you can proceed to setup the firmware of the new wireless router.
1) Reset the router to factory state
If the wireless router is used previously, I suggest you reset the router to factory state to prevent any issues. You can skip this step if the router is brand new. You can do this by pressing the reset button for 5 seconds when it is powered on or click the factory default button on the WebUI. Your router will reboot at this point.
2) Visit the WebUI of your router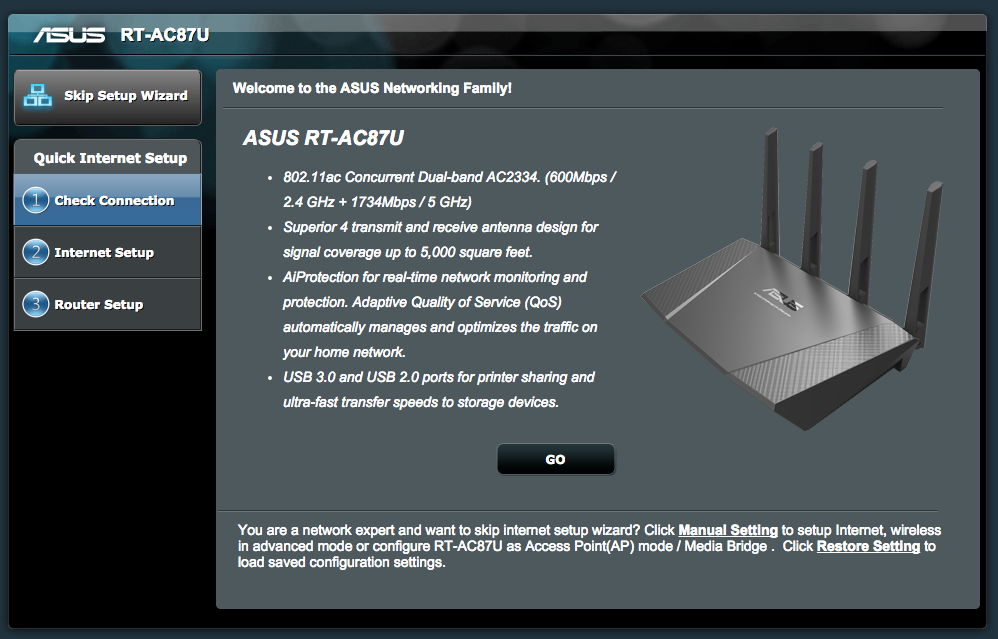 Once your router rebooted, navigate to the web interface of your router. The address should be 192.168.1.1. You will be greeted with this familiar Setup Wizard. Click the "Go" button to proceed to the next step.
3) Configure New Admin Password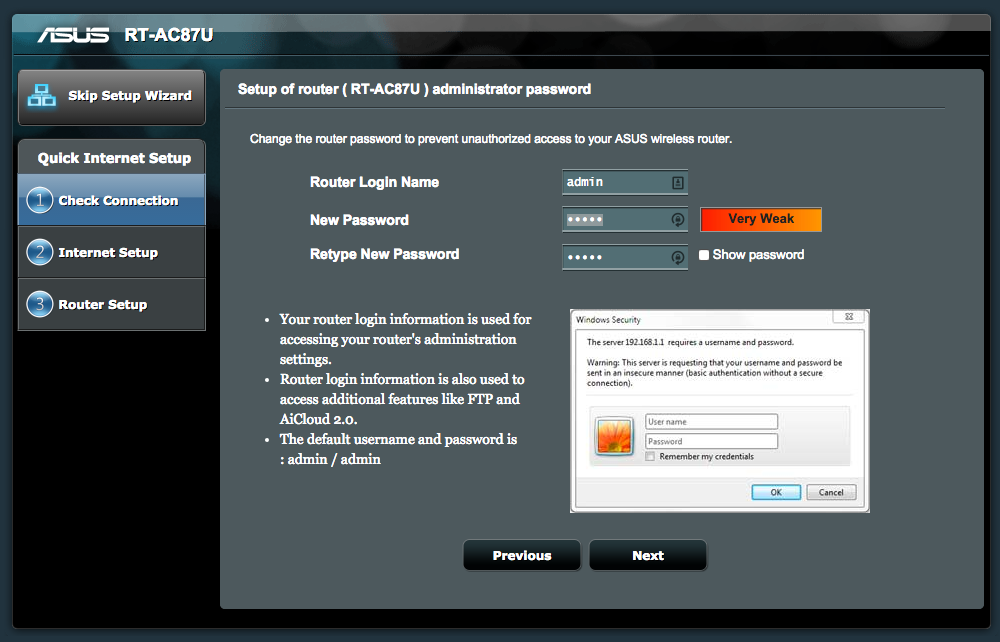 You should configure a secure admin password to prevent other unauthorised users from modifying the configuration. Write it down somewhere so you don't forget it.
4) Auto-detection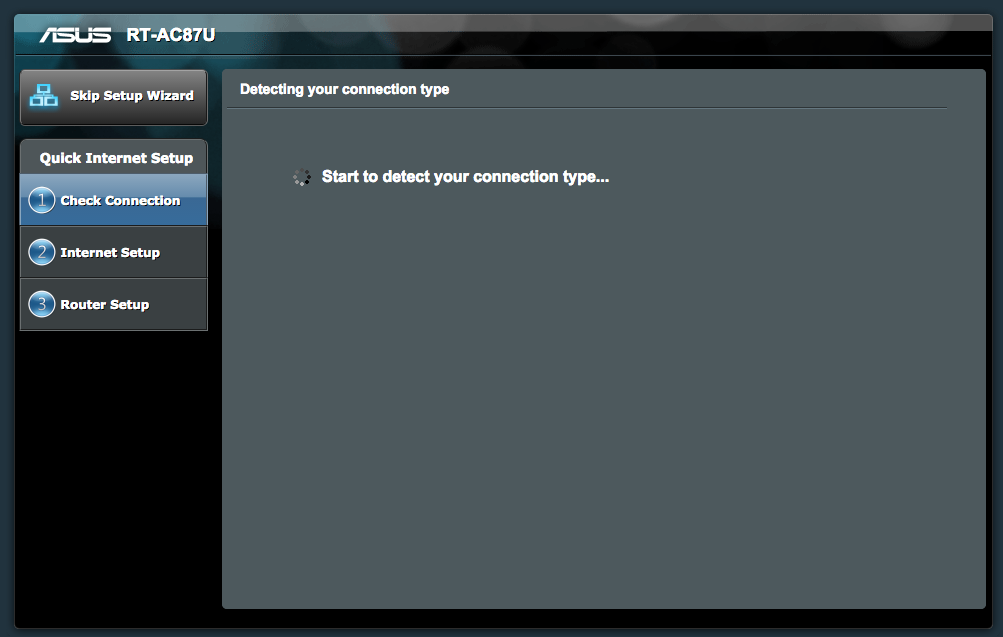 The router will detect the type of connection automatically now. The process should take less than 3 minutes.
5) Connection selection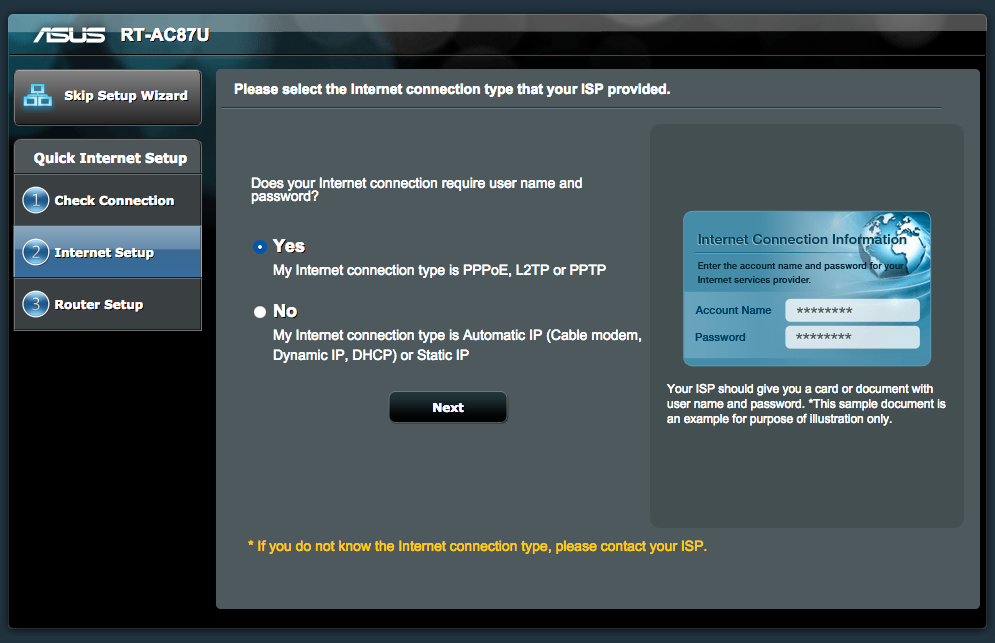 As this is a full replacement of TM provided router, PPPOE will be used. Therefore, select "Yes" when you are prompted with this page.
6) PPPOE and ISP Profile Configuration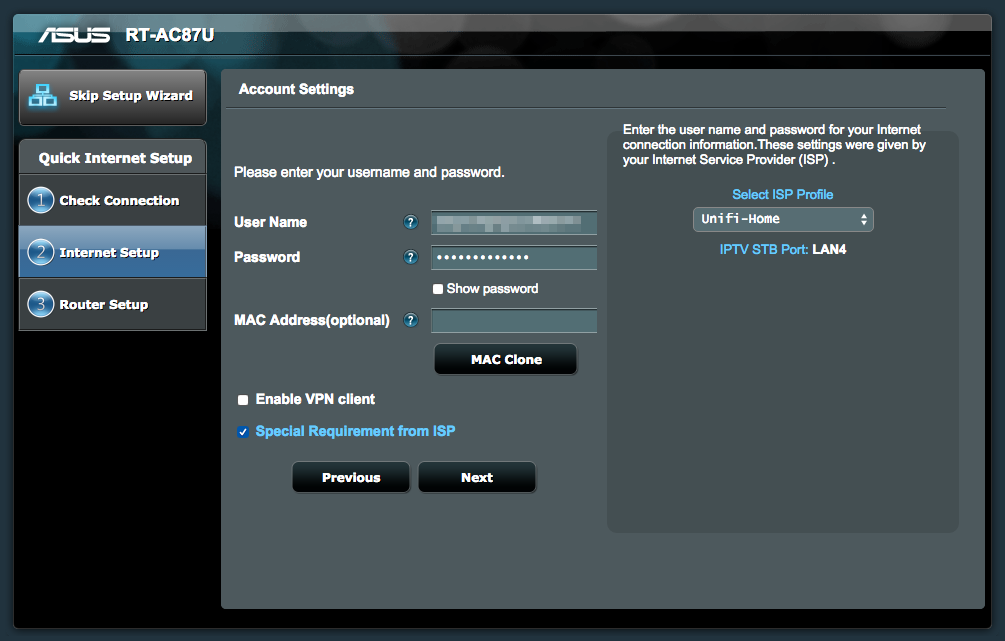 Insert your Unifi username and password you just obtained from TM into the respective field. Tick "Special Requirement from ISP" and Select Unifi-Home or Unifi-Biz depending on your Unifi subscription. If you are a home user, choose Unifi-Home.
7) Wireless Configuration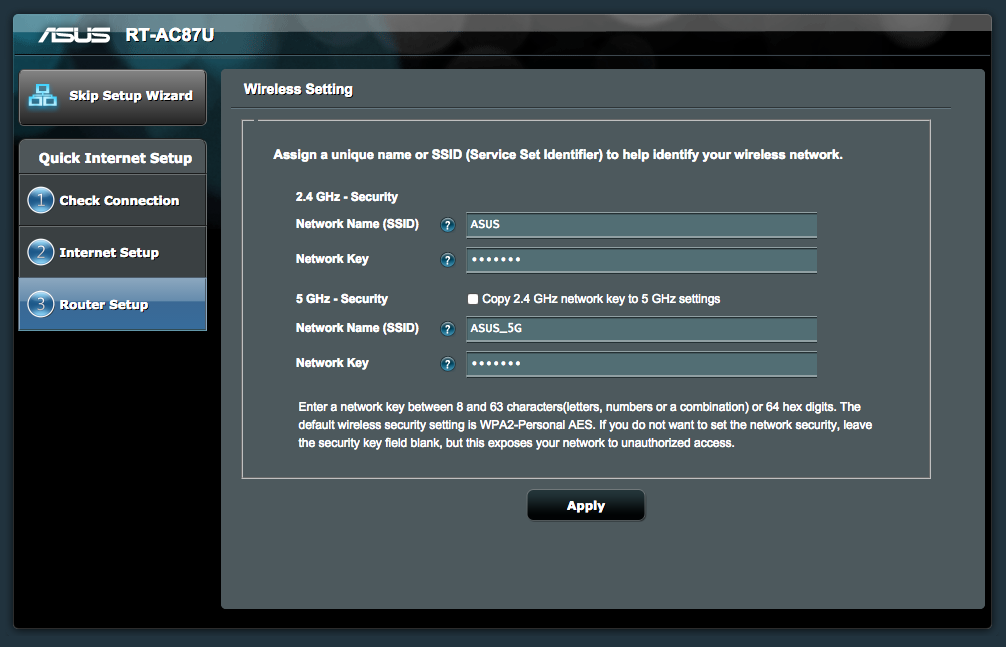 You will be prompted to configure the wireless network now. Insert your desired wireless network name and password and click "Apply" when you are done. The router should reboot at this point.
8) Testing
If the procedures are being done properly, Unifi and HyppTV should work properly now. You should see the "Connected" indicator on the status page. If Unifi is still not working, check back and see if you have missed any step. Ensure your new wireless router is connected to the modem properly and you have a correct PPPOE username and password. You can contact Asus Networking Support here if you have any more issues with your new Asus router.