The Asus EA-AC87 is a very simple device. It can act as a wireless access point or a media bridge.  Asus market it as adding 5Ghz wireless ability to your old routers. This claim is quite right, you can add a solid Wireless AC1900 ability to your old router at a relatively affordable price. The key feature of the Asus EA-AC87 is media bridge.
A media bridge is technically a wireless bridge. It allows you to extend your network wirelessly for devices without wireless ability. A good example is this device is able to connect your media box without wireless connectivity to your home network.
Quick Spec:
Wireless AC1800
Wireless 5Ghz only
5 Gigabit LAN Ports
Hardware Overview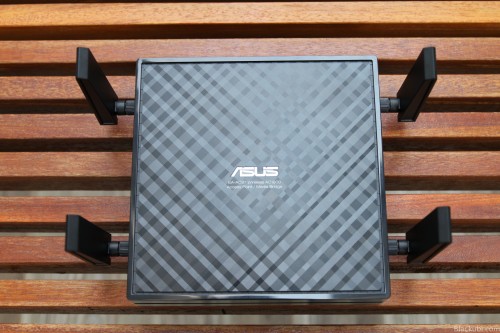 Asus EA-AC87's design is actually very simple. It is basically a square box with 4 dipole antennas at the side. There are a few buttons at the side for easy configuration. The ceiling mountings is my favourite if you configure this device as an access point.
Interface
The interface is relatively simple as this is not a full router. All usual ASUSWRT features had been removed and you are left with a few configurations available.
Media Bridge Test
Setting up Media Bridge on this device is actually very simple. You can either configure it on the web interface or via the WPS button. Asus actually recommend using the WPS button on the manual as it is more simple. The whole process is hassle free if you set it up using the WPS button.
I tested the media bridge with a few routers. The first test is a controlled test with both server and client connected via Ethernet to the Asus RT-AC87U. Both the server and client support Gigabit Ethernet. The result is 940Mbit/s as expected from a wired Ethernet connection. Take note that this is a simple test and iperf may not be the best thing to test a wireless connection.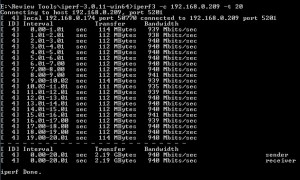 On the next test, I configured Asus EA-AC87 as the client for Asus RT-AC3200. The result is not impressing. I am consistently peaked at 330Mbit/s. I guess this got something to do with Asus RT-AC3200's tri-band configuration or my iperf's flags.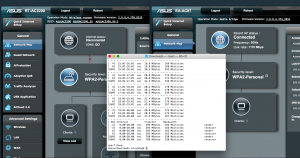 The result is really impressive when the EA-AC87 is paired with Asus RT-AC87U. I manage to obtain 902Mbit/s on my iperf test. The result is really close to an actual wired Ethernet connection! I am impressed by the throughput of this AC1900 capable device.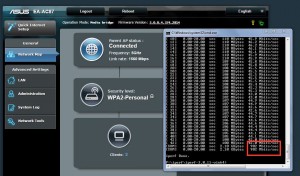 The Verdict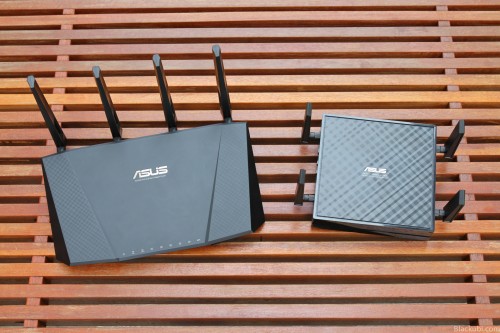 The Asus EA-AC87 is a great device but only if you get it right. It requires more polish on the firmware side but once it works, it works really well. There may be some hiccups and disconnections initially but once it is connected to the parent AP, it works very well. The media bridge performance is really good that you shouldn't expect any issue when streaming media. You are able to stream 4K smoothly as well!