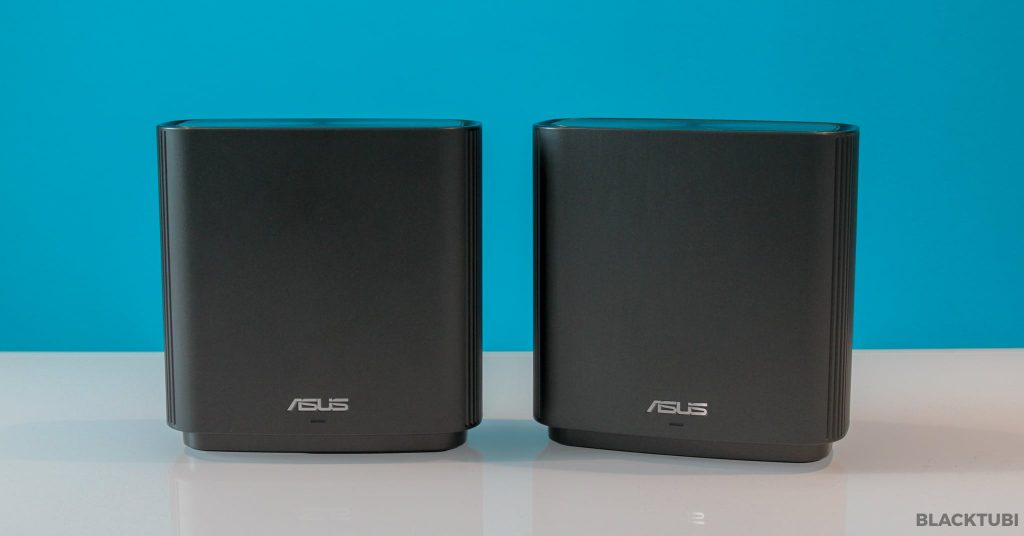 There is always an issue with home Wi-Fi connection where how can you make them faster with bigger coverage. You probably heard of a Wi-Fi extender before but admittedly, they do not work all that well. Now, ASUS will attempt to solve this problem with their new ASUS ZenWiFi Mesh WiFi system.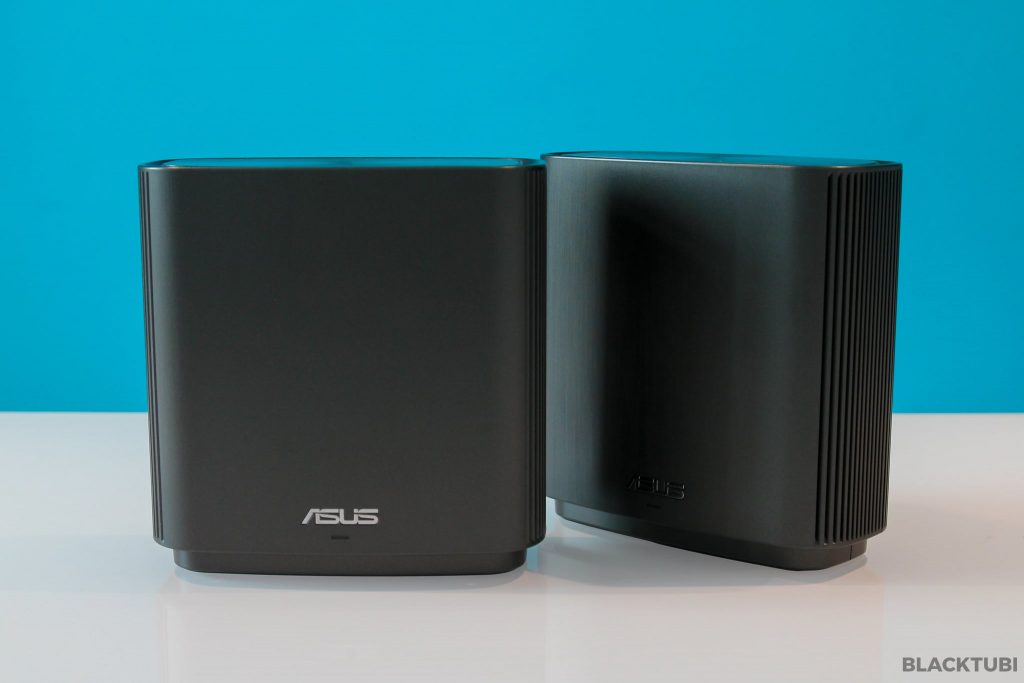 The first thing that you would notice from the ZenWiFi AC is how good they actually look. It is designed to blend in into your interior design rather than attempting to let everyone know that it is a wireless router. It has a nice brushed circular design similar to the ASUS ZenBook with an elegant bronze color.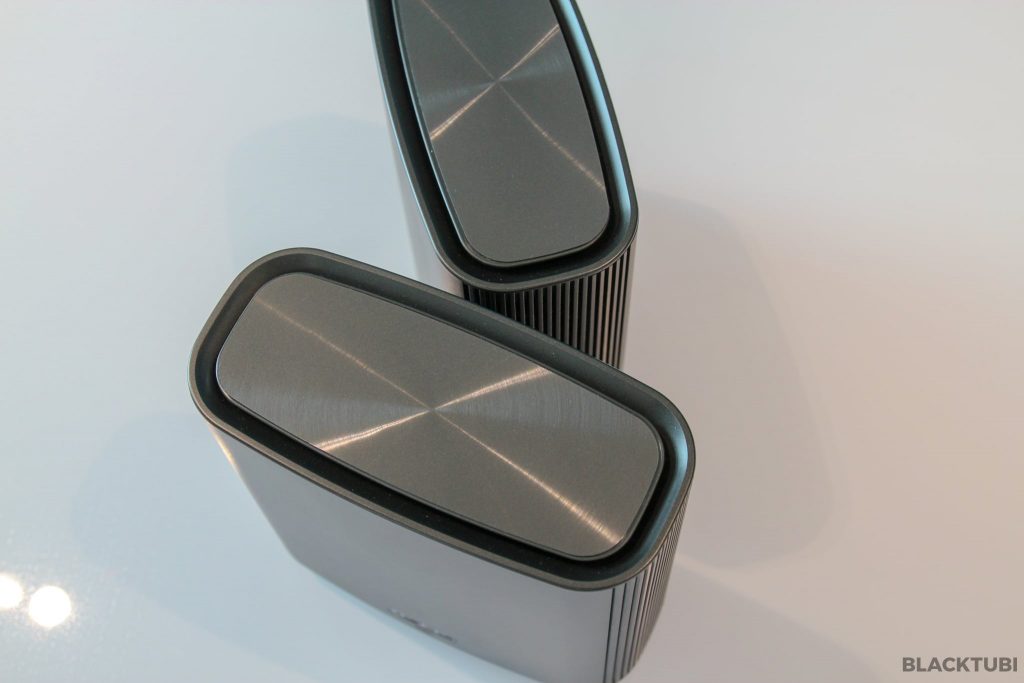 You may have noticed the lack of visible antennas as ASUS designed the antennas to be cleverly  hidden inside the chassis.  The antennas are actually precisely engineered to perform similar if not better than an external visible antenna. 
Let's have a quick layman guide to wireless network.  Most modern devices are able to reach a speed of around 500Mbps when you have a good WiFi signal. But, as you move further from the wireless router, the WiFi speed will drop as the signal gets weaker.
The solution is to add more wireless access points around the home to improve the WiFi coverage. But, installing Ethernet cables would require plenty of wall hacking. If you are like you, you probably tried using a wireless extender which helps, but, they aren't that stable and didn't perform all that fast.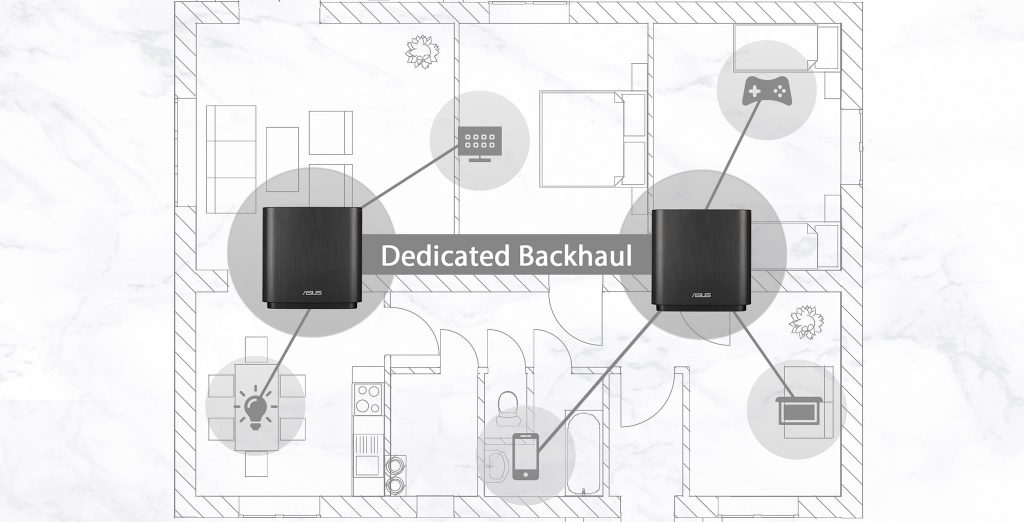 Mesh WiFi is the solution to all this by using multiple nodes to cover your entire home with fast WiFi connection. Besides, mesh WiFi are better integrated as all nodes work together like a single network. There is only one WiFi name to connect and your device will switch to the best connection automatically.
WiFi Specs
Band 1: 2.4Ghz Wireless N up to 400Mbps
Band 2: 5Ghz Wireless AC up to 867Mbps
Band 3: 5Ghz Wireless AC up to 1733Mbps
CPU
Qualcomm Quad Core SoC IPQ4019
RAM
256MB
Ports
1x Gigabit WAN + 3x Gigabit LAN + 1x USB 3.1
ASUS ZenWiFi AC is an AC3000 Tri-Band Mesh WiFi system. By having a Tri-Band configuration, one band is always reserved to be the dedicated mesh WiFi backhaul. Besides, ASUS opted for a high performance backhaul with capacity up to 1733Mbps to ensure peak overall network performance.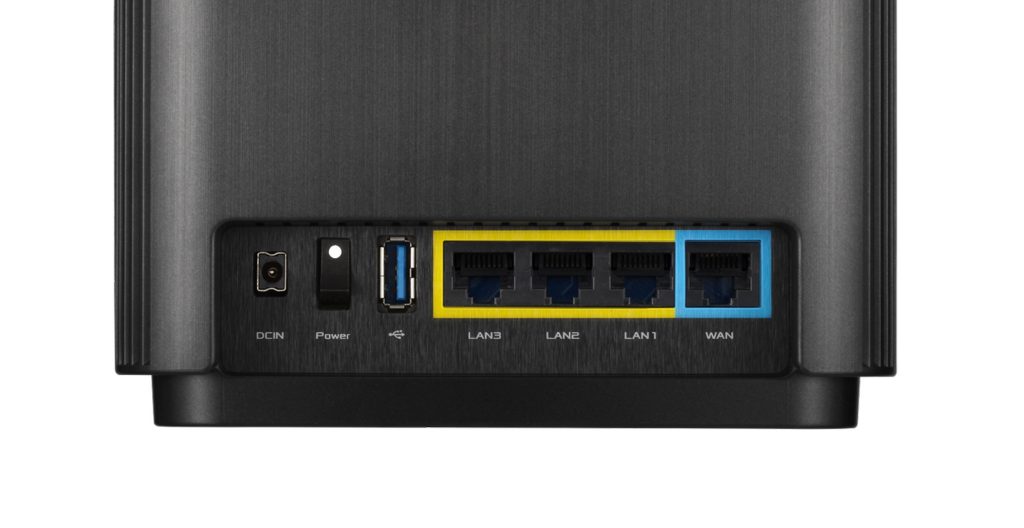 Each device comes with 1 Gigabit WAN and 3 Gigabit LAN ports. There's also a single standard USB 3.1 port for all the file sharing, printer sharing and cloud storage feature like all other ASUS routers. This is definitely a huge advantage as most mesh WiFi system only comes with just 1 LAN port.
ASUS ZenWiFi AC comes with 3 years warranty if you purchased it in Malaysia.
Initial Mesh WiFi Configuration
The initial setup can be done either via the web interface or the ASUS Router mobile app. The setup process is really simple as the ZenWiFi comes with Bluetooth which is auto detected on the ASUS router app.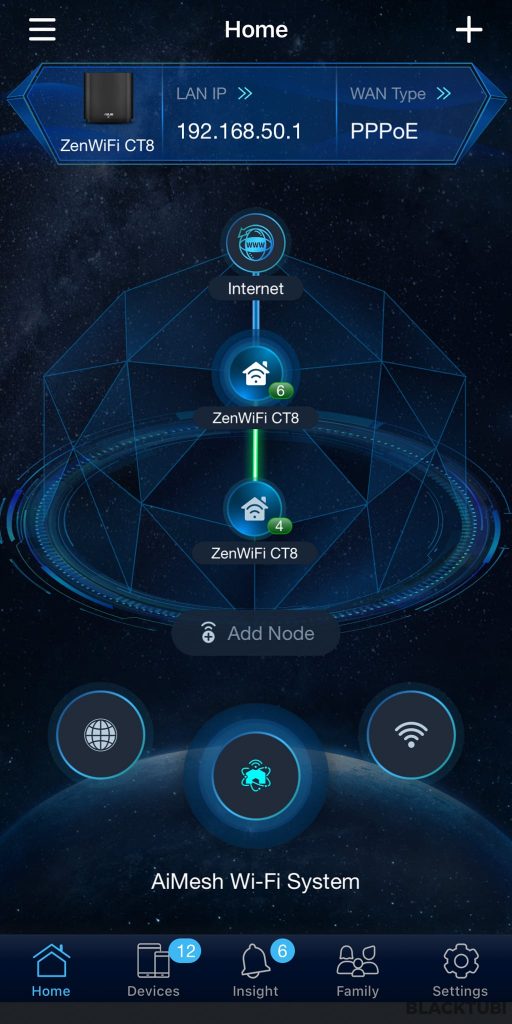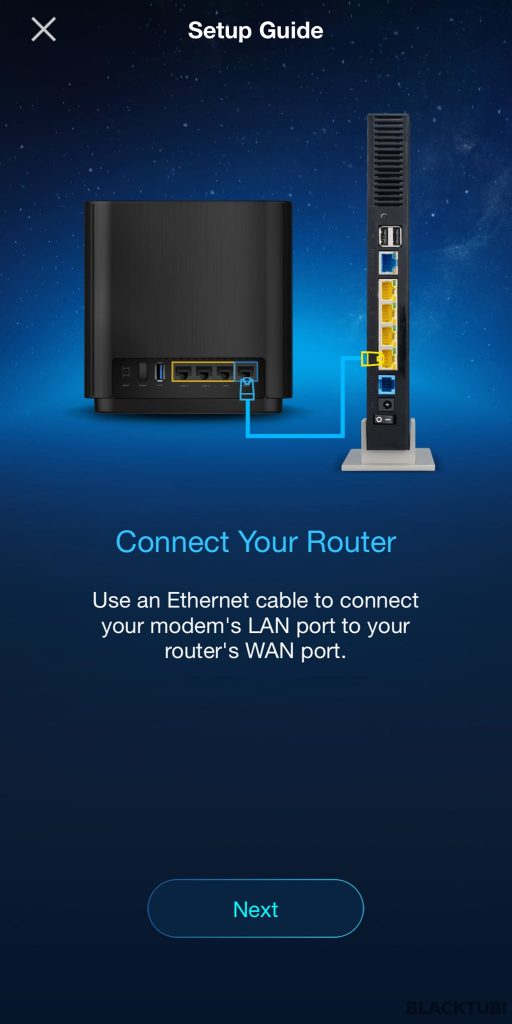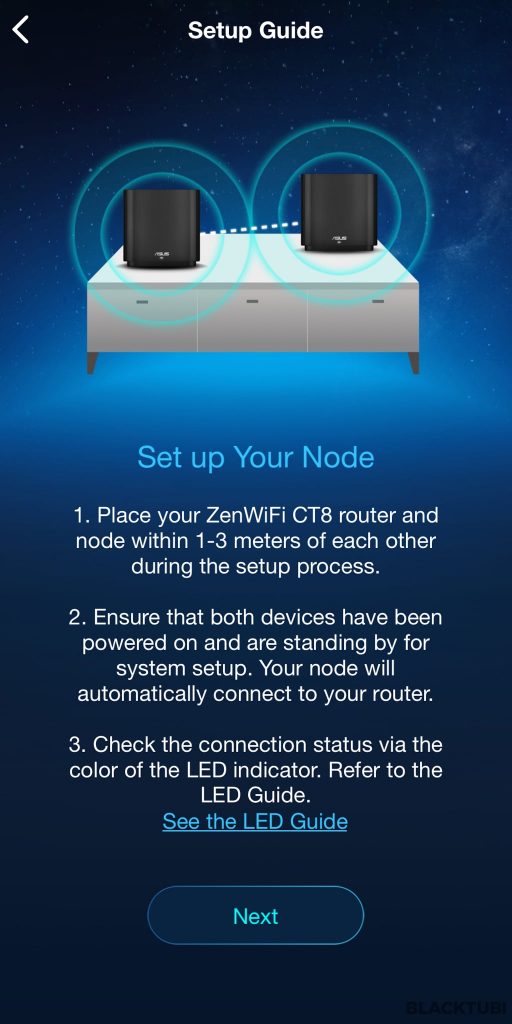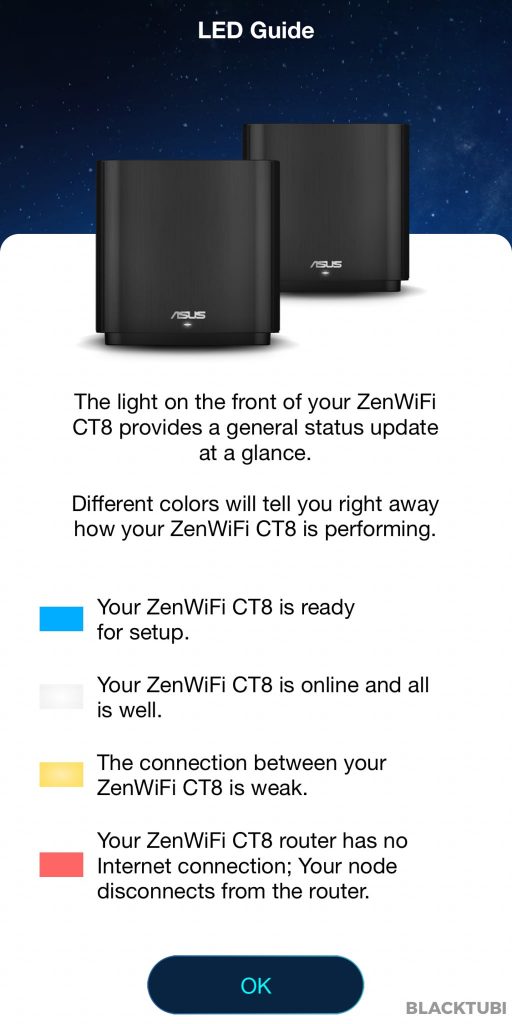 The connection is very simple by just connecting the main ZenWiFi AC to the modem provided by your ISP then using the PPPOE mode to authenticate to the network. The PPPOE ID and Password can be obtained from the customer service of your ISP.
ASUS ZenWiFi AC is compatible with major ISPs in Malaysia including, TM Unifi, Maxis and TIME. You will need to select the ISP profile if you use TM Unifi or Maxis.
ASUS ZenWiFi AC still run the familiar ASUSWRT interface which is a great thing. Most mesh WiFi system in the market comes with a watered down firmware. But, the ZenWiFi feature the full ASUSWRT with all the powerful features you would expect from an ASUS router.
It has AiProtection Pro antivirus suite to protect your devices. The database is provided by TrendMicro and ASUS promised to provide free lifetime update. It does work fairly well to block infected websites from being accessed.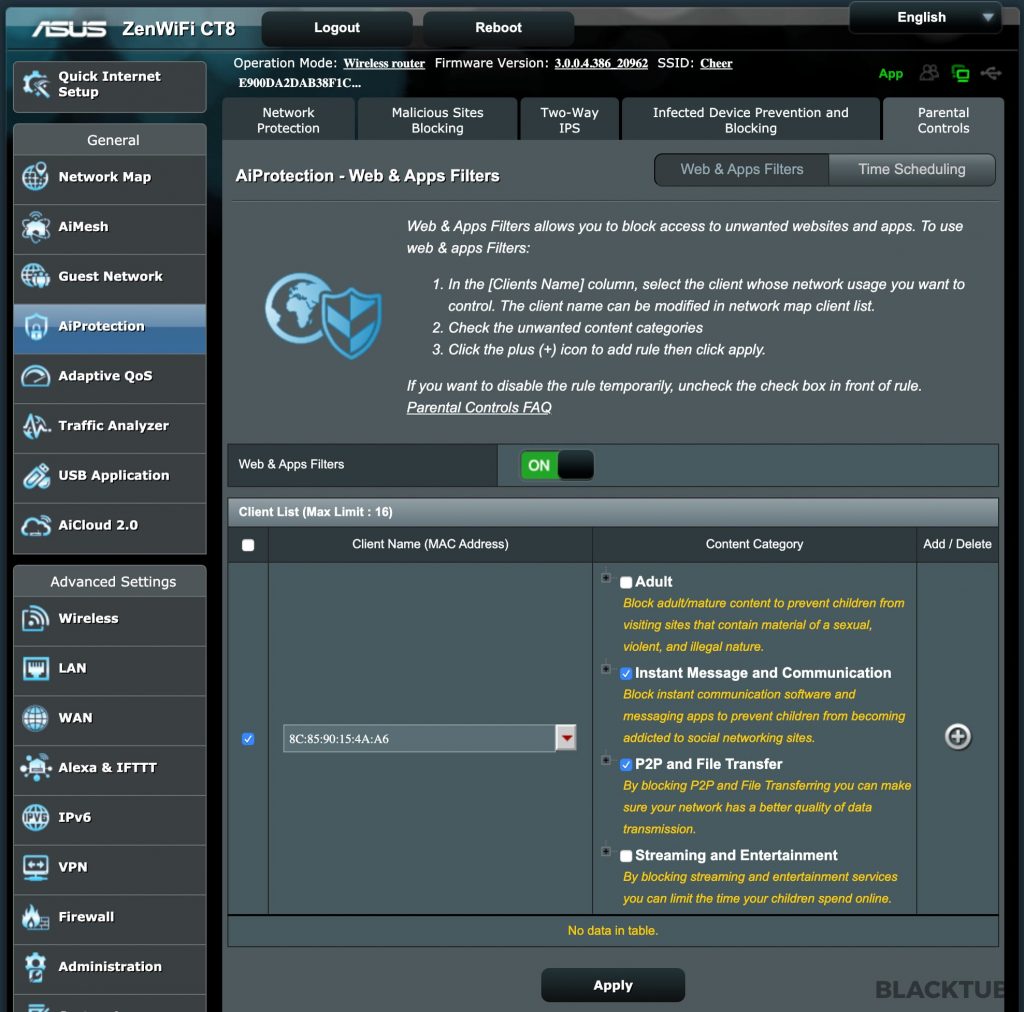 ASUS AiProtection suite also included their comprehensive parental control feature. It lets you to configure usage time limit and also content limitation. The firmware would let you to select which category of websites you which to be blocked from the users.
All the USB features included on the ZenWiFi is similar to what you would expect from a high end ASUS routers. The ZenWiFi AC is also able to support the usage of a USB 4G Modem for Internet connectivity.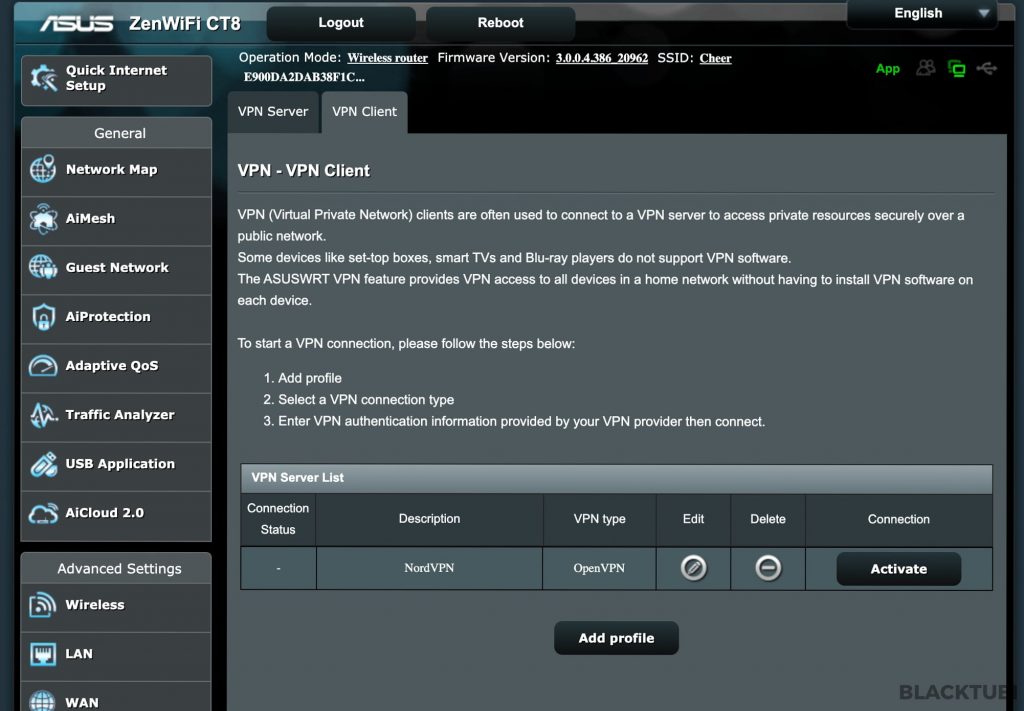 As for advanced features, the ZenWiFi AC features a VPN server and a VPN client. It has a free DDNS provided by ASUS and you would be able to configure port forwarding and static IP lease unlike other mesh WiFi system in the market.
WAN to LAN Testing (NAT Throughput)
The WAN to LAN test is to determine whether the CPU can forward the full Gigabit Ethernet speed. There are some routers in the market that are unable to deliver the full 1000Mbps despite having Gigabit Ethernet port.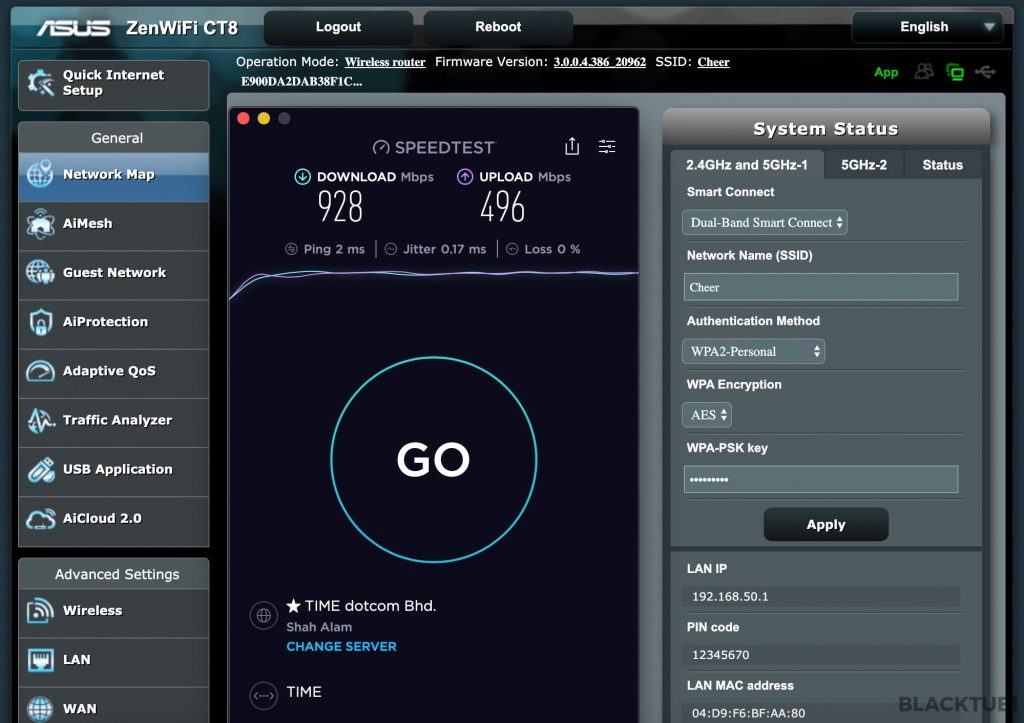 This test is done putting the ZenWiFi AC in PPPOE and see what is the fastest Speedtest speed I can get when my computer is connected with a wired Ethernet LAN cable. The ZenWiFi AC definitely pass this test on a normal Speedtest.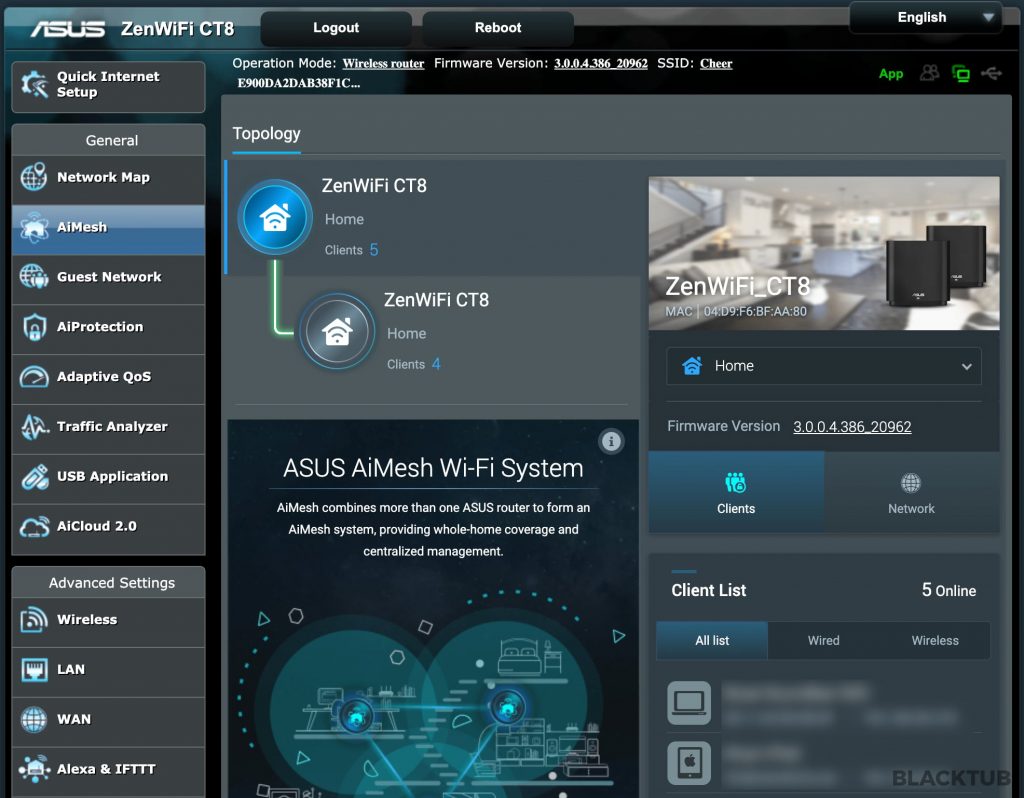 Unfortunately, we aren't able to produce any test results as this firmware is not finalized by ASUS. We will product an update once it is available.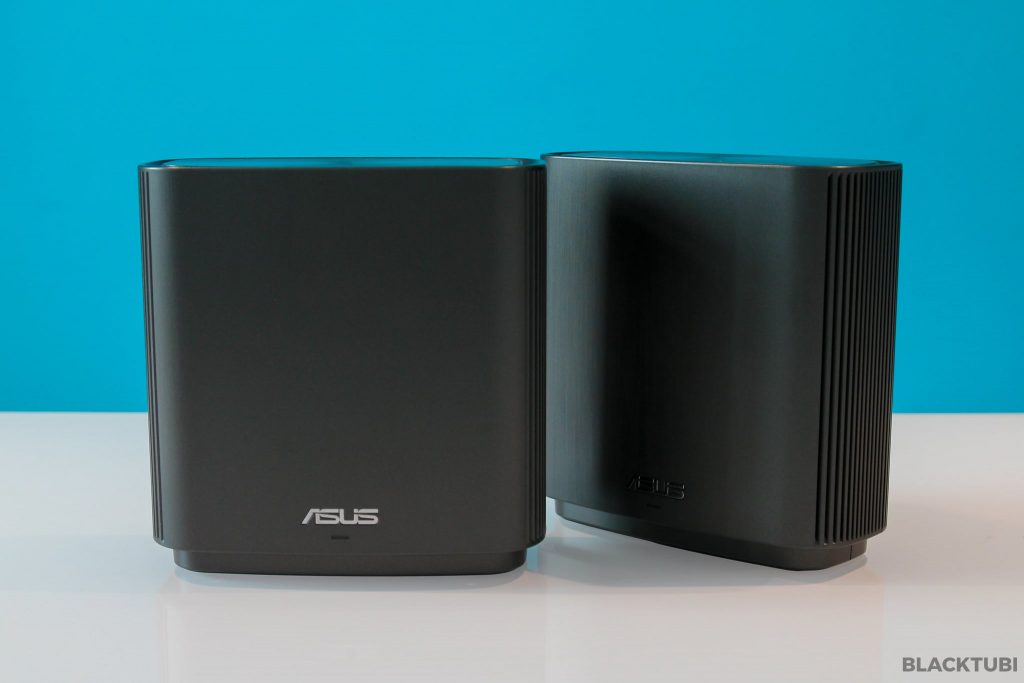 ASUS ZenWiFi AC is probably the best mesh WiFi system that ASUS made to date. It has a beautiful design tied to a polished firmware that work really well. Granted, it is a Wireless AC device but the performance it can offer is sufficient to provide good WiFi speed.
Despite being a mesh WiFi systems, the ZenWiFi AC maintain the full flexibility and versatility you would expect from a high performance router which is certainly no other brands can offer you at the moment.