D-Link recently announced their series of mesh wireless systems. I got a chance to test their COVR-C1203 and I will produce my thoughts on it soon. While I am still testing the devices, I figured to do a quick unboxing post of those devices.
Initial thoughts of the mesh wireless system have been great. The design is good with interchangeable top cover with 3 color choices for aesthetic purposes. Like all mesh system manufacturers, D-Link also made a companion app to make setting up the COVR-C1203 easier. D-Link also says that it supports band steering and smart roaming which I will definitely test it out in my full review. Of course, it is compatible with Unifi!
Unboxing Time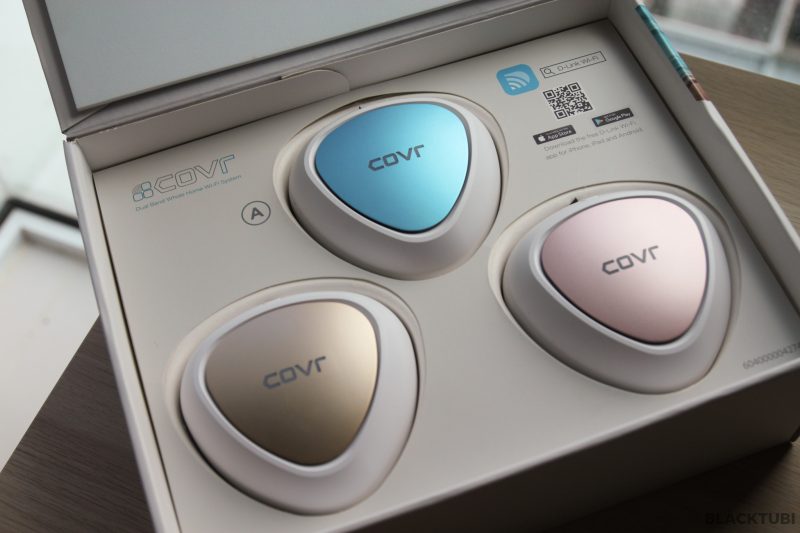 This is what you see right out of the box. It comes in 3 colors, rose gold, gold and blue. I personally like the rose gold color the most due to how elegant it looks!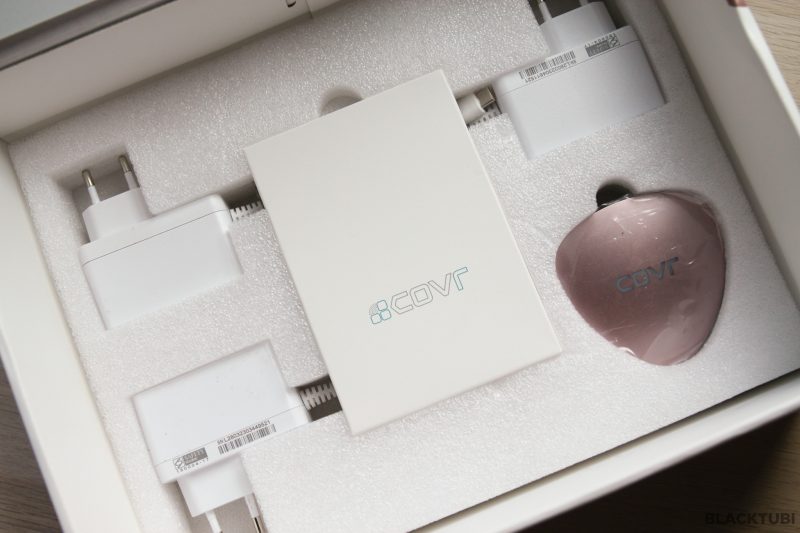 Digging deeper, you will see the 3 power bricks and the interchangeable lid. These are type-c power bricks so you can replace them easily shall you lost them.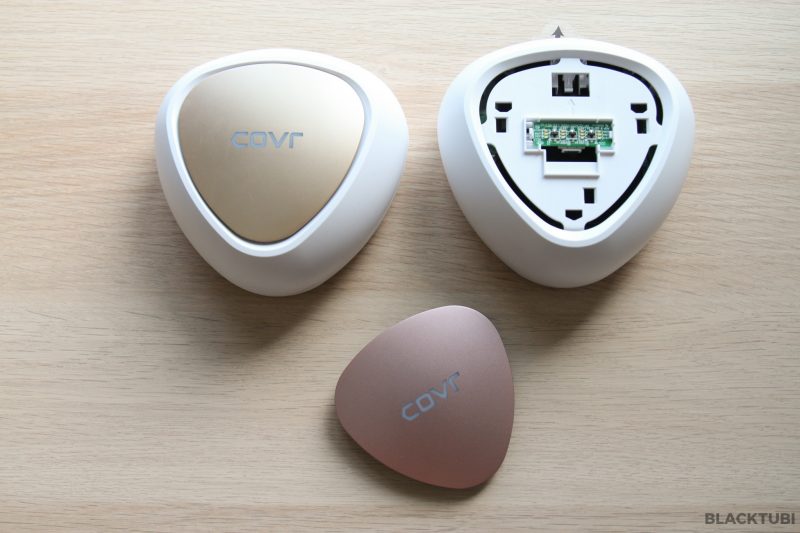 The design of the device is actually really interesting. The footprint is smaller than both Asus Lyra and TP-Link's. Deco M7. But, it is taller and triangular shape. We shall see if this design helps with signal reception.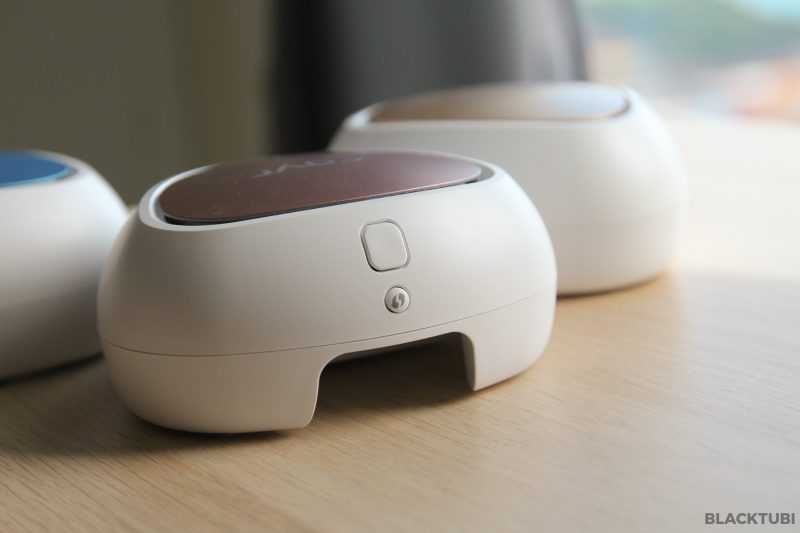 There is only 1 button on the device which allow you to connect them quickly. The bigger button in the picture is actually there to release the changeable lid.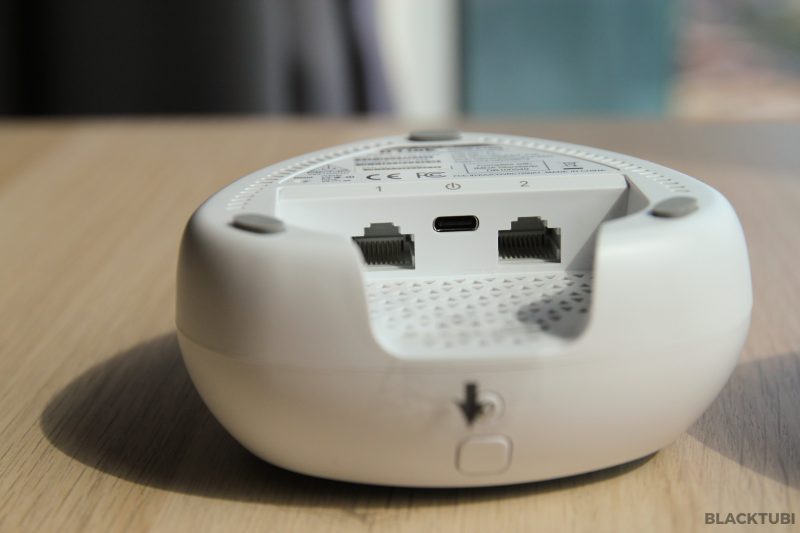 Here you see the dual Ethernet ports on D-Link COVR C1203. It is cleverly hidden under a pit which is a smart design choice by D-Link. As you can see, the Type-C port for power is at the middle.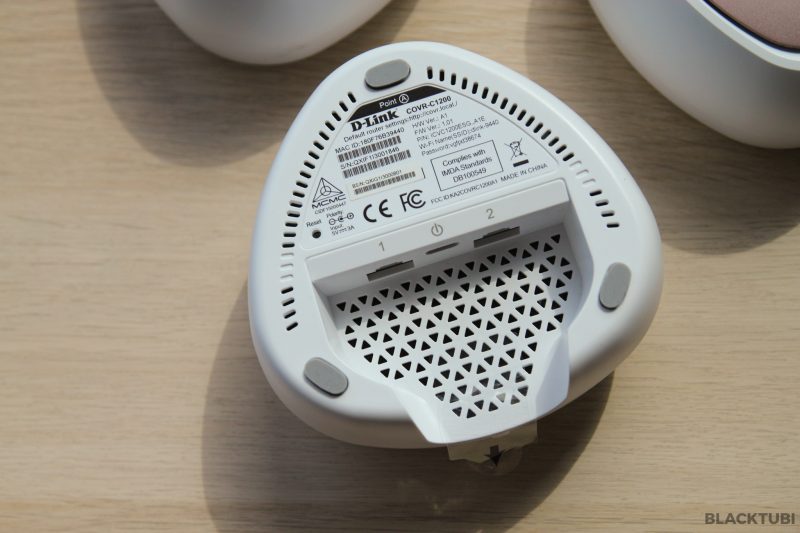 Lastly, this is the bottom of D-Link COVR C1203 mesh wireless kit. Not much to be see apart from a bunch of ventilation holes.