Ever encounter you losing out coverage at certain parts of your house, you probably need something to extend the signal. D-Link DAP-1665 can be configured to function as a wireless repeater or a wireless access point. As the DAP-1665 is Wireless AC capable, it guarantees a fast wireless performance. Not to mention 2.4Ghz is getting more and more congested nowadays. A 5Ghz capable wireless AP is nice to have. It is a very basic device with very few configurations available. There are only an Ethernet port and a power jack at the back.
Quick Specs:
Wireless AC1200(867+300)
Gigabit Ethernet
Kensington lock
User Interface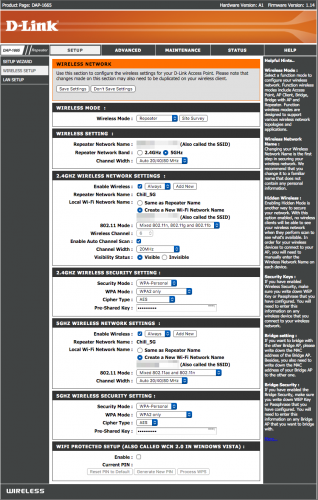 The user interface is pretty simple and the whole thing is very easy to configure. There are a lot of configurations available. The included setup wizard is easy to use as well. In overall, setting up as a Repeater or Access Point is not difficult.
Feature and Performance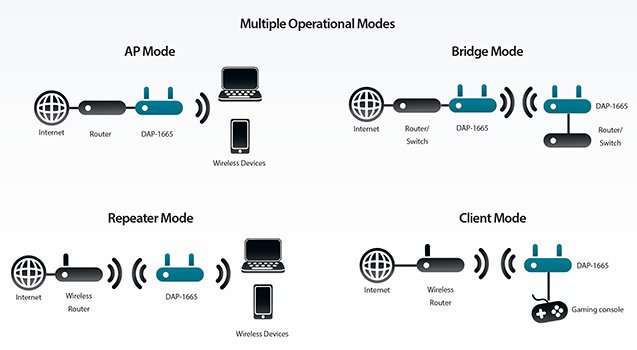 As D-Link DAP-1665 is Wireless AC capable. You can add it to your old router and configure it an access point. You gain improved Wireless AC ability for your old router. In addition, the wireless repeater mode works with repeating 5Ghz. The Xiaomi MiWiFi Mini do not repeat 5Ghz wireless.
The wireless performance is fine on this repeater. I always recommend people to use a wireless access point instead of a wireless repeater to extend their wireless signal. A properly installed wireless access point provides a much better performance and it is more stable as well.  The DAP-1665 can function as both. Stay tuned for my future post on a comparison of wireless repeater and a proper wireless access point setup.
D-Link DAP-1665 supports some additional operation mode as well. You can add wireless functionality to your conventional devices that do not come with wireless network support. Just simply setup the DAP-1665 on client mode and plug it to your TV. Boom! Your TV get internet connection via the Ethernet port. Plus, the device support Wireless AC, if you use it with a Wireless AC capable router you should be able to stream videos without issue.
Endnote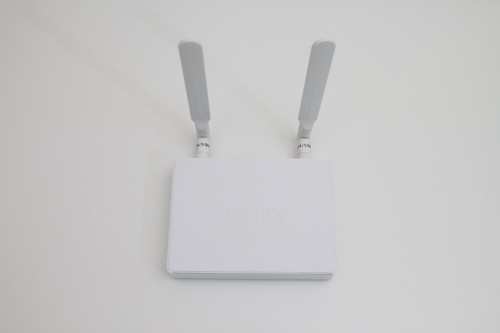 The DAP-1665 access point costs around RM250 which is on the high side. You can get some cheaper Wireless AC capable routers from D-Link and still be able to turn it into a wireless access point. However, it works the way it should and it perform well. The repeater mode is relatively easy to configure and it extends the coverage. Should you want to have it running as a proper Wireless Access Point one day, it is able to do the job as well. There are 4 operation mode for this device and you will certainly find one that suit yourneeds.