D-Link DHP-W311AV is a powerline wireless extender kit. This kit comes with 2 devices, the wireless extender (DHP-W310AV) and a powerline adapter (DHP-308AV).  So, what it does? Basically, this kit adds a wireless access point to your existing network to improve the signal coverage. You can have another wireless access point at the room in the back of your house which you have some wireless issue. How is it different with a conventional wireless repeater you ask? A powerline based wireless access point is both faster and more reliable as it does not rebroadcast your existing network. It is a powerline wired backbone connection. However, I have to mention that powerline do not work reliably on a 3 phase wiring house.
The kit supports a AV500 powerline connection. The powerline adapter is very tiny so you can easily hide it behind your cabinet. The wireless extender itself is slightly bigger as it contains all the wireless kit. There is also an Ethernet port on the wireless extender which act as a LAN port for your existing network. Great for connecting an IPTV box or your gaming console.
User Interface and Configuration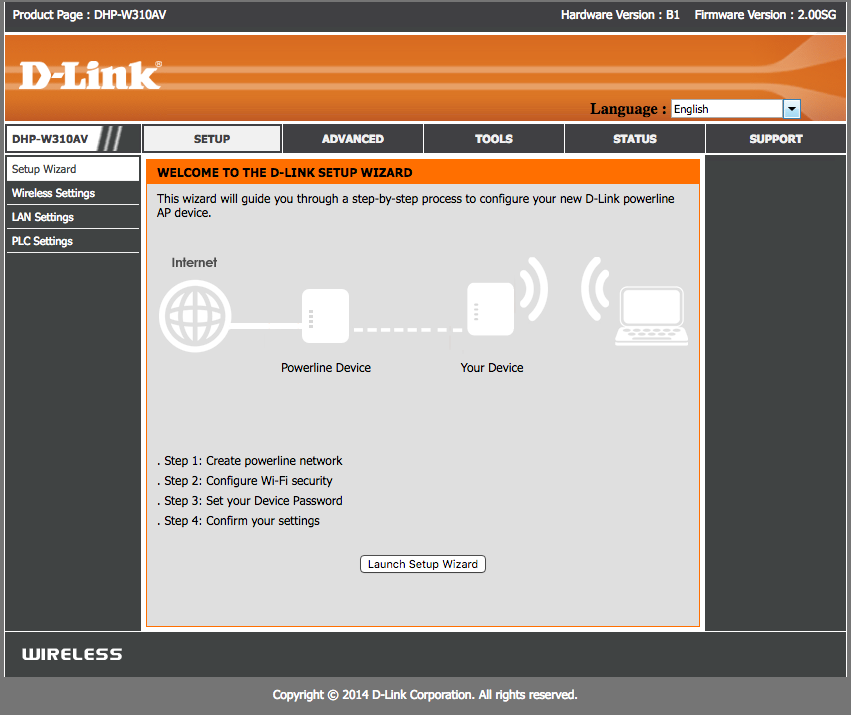 It is very easy to configure this product. Just plug it in and connect it to your main router and it will intelligently sort out the network part for you. The included setup wizard is able to clone the wireless name (SSID) of your existing network so you can have a seamless wireless connection. There's even some advanced feature so you can filtered out the unwanted client.
Performance and Stability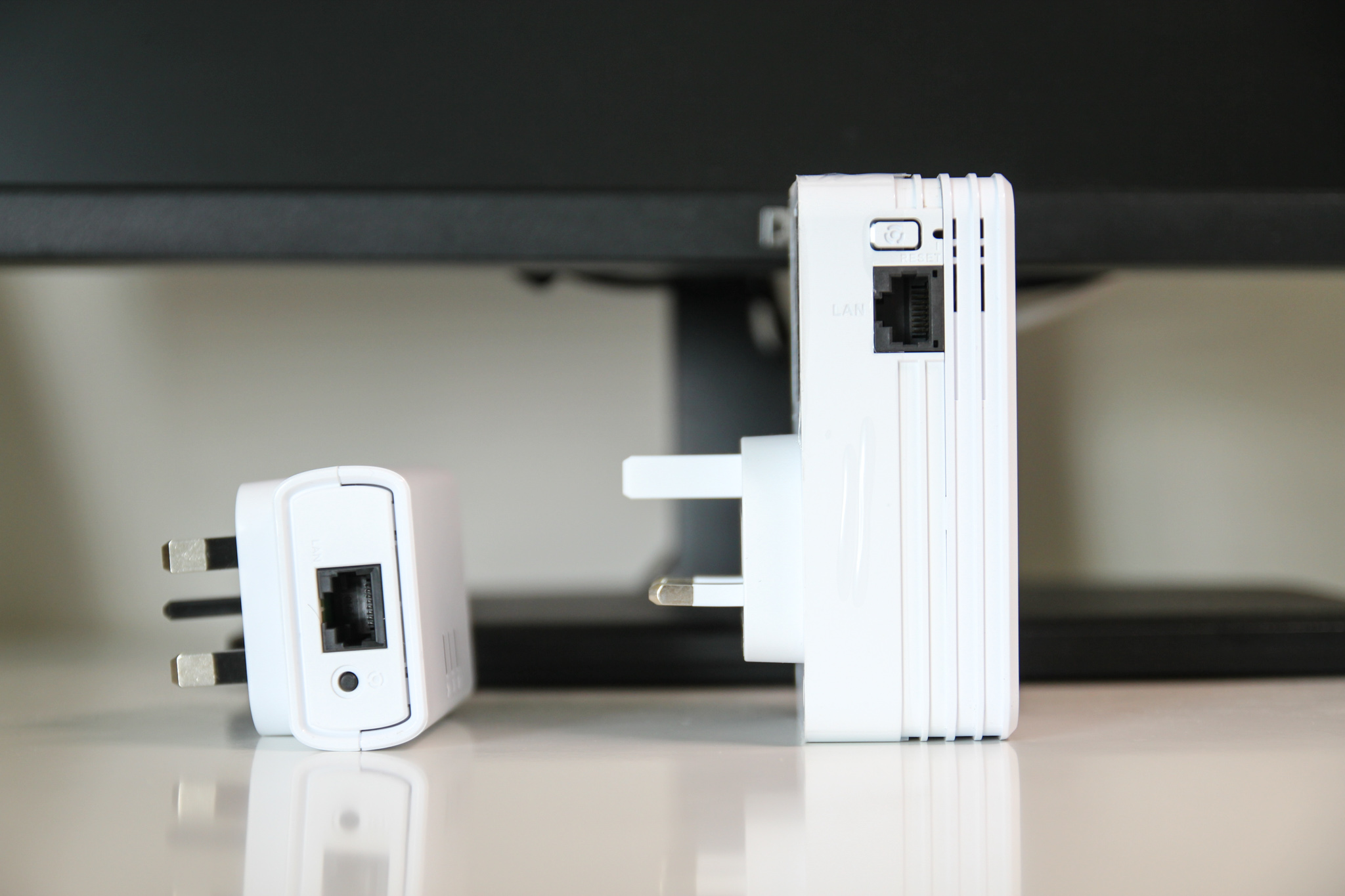 D-Link DHP-W311AV kit is a powerline wireless access point. The wireless network is much more stable than a repeater setup. The performance is great as well, it's not a Wireless AC access point but it is much better than having no signal. It solved my signal range issue and now I can have a reliable wireless connection even in the furthest room at the back of my house.
The Verdict : D-Link DHP-W311AV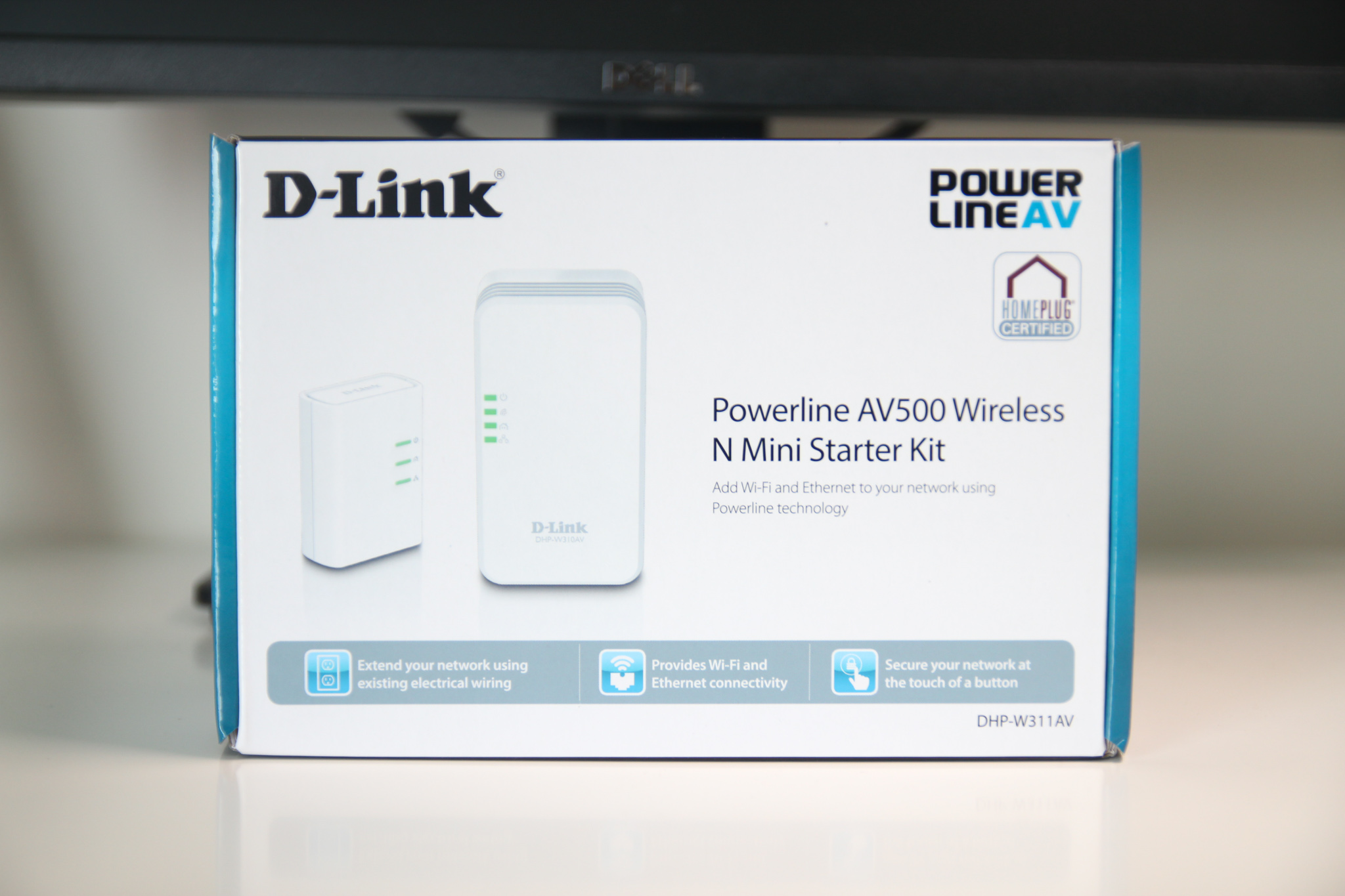 I highly recommend D-Link DHP-W311AV. It is very easy configure and it works great. It performs better and more stable than a wireless repeater. It is very affordable and it is able to expand your home wireless network to places where you are having weak signal or even no signal at all. I recommend it for people who are having signal blind spot issue to get this.