D-LINK DIR-816L is probably the cheapest Unifi capable Wireless AC router around. It may not be the cheapest Wireless AC router but it should be the cheapest Wireless AC router that support Unifi natively. The Xiaomi MiWiFi Mini is cheaper but it do not support Unifi out of the box. It is a cheap and great replacement of the router offered by TM.
The router is quite small and the antennas are unfortunately not detachable. The design is very basic, matte black with a big "mydlink" sign on top.
Quick Specifications:
4 100Mbit Ethernet Ports
Wireless AC750 (300+450)
Wireless Performance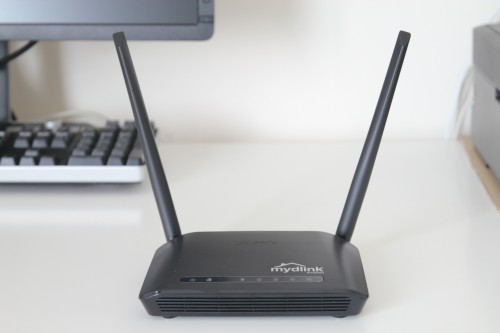 Although D-LINK DIR-816L comes with support fast Wireless AC and therefore dual band ability. Unfortunately, it does not come with a Gigabit Ethernet port. Thus, I cannot test the performance of this router properly. It is still a great device as a secondary AP for your main router to extend the signal due to the cheap price. Dual band is very useful at places with congested 2.4Ghz.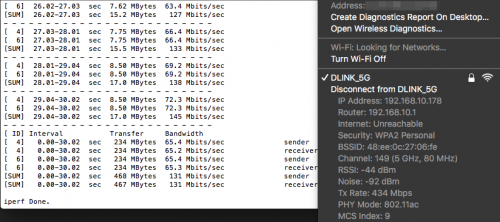 The wireless performance is quite decent for it's price. It is not blazing fast as it is never designed to do that. I am able to achieve 131Mbit/s on an iPerf3 test with another wireless device acting as a server. Do note that this is a simple test not a best case test.
Unifi Compatibility
The DIR-816L is fully compatible with Unifi. It even comes with Unifi Wireless HyppTV support but I can't verify is it working or not as my HyppTV is the old one without wireless. Maxis Fibre support is there but you just need to key in the VLAN IDs manually. As one of the previous equipment supplier for TM, I am glad that D-LINK still provide great Unifi support in their firmware.
User Interface and Features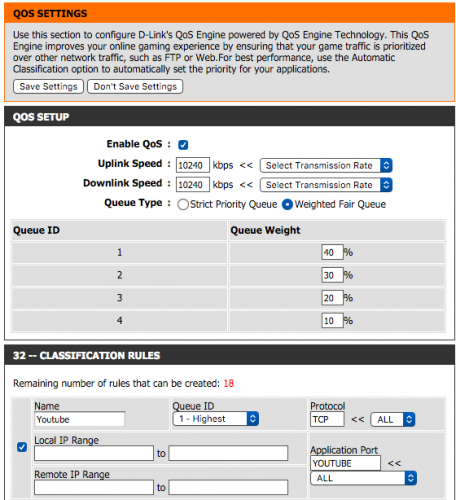 DIR-816L comes with a lot of features but a long feature list is a double edged sword. D-LINK features are closer to the technical side rather than user side. The advanced features are extensive but you will not use most of them. You can even see what individual clients is browsing with this router. The DIR-816L support QoS, I recommend just stick with the pre-configured rules as it may be very confusing to configure.
DIR-816L comes with some basic cloud feature as well. There is D-LINK Shareport feature which allow you to turn this router into a file storage server. Nothing much to say here, the performance is just usual for the file sharing. Expect just around 10MB/s read and write. I am surprised what a cheap entry level router can offer. In addition, mydlink allow you to check the status of your router with an app. The cloud features are not powerful but it is there. 

The Verdict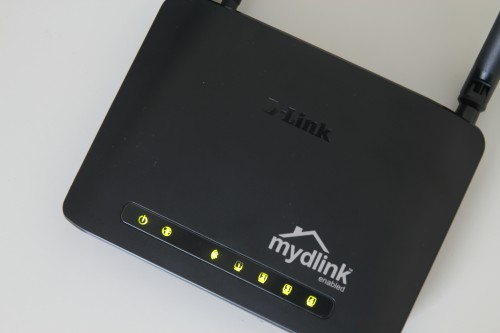 D-LINK DIR-816L is the entry level Wireless AC router. Everything is basic as expected. 5Ghz signal isn't that strong. 2.4Ghz is fine though. The point of this review is to showcase even at a low price, you can purchase a Wireless AC capable router which is much better than the router ISP provide. If you are looking for a new router and your budget is not high, this router is definitely worth your consideration.
The Good:
Cheap dual band Wireless AC router
Extensive amount features + cloud support
Great Unifi and Maxis Fibre support
IPV6 ready
The Downside: