Totolink is a fairly new company in Malaysia selling affordable WiFi products. As a new comer in the Malaysian market, they mainly sell lower range products .We will take a look at their cheap TOTOLINK EX1200M WiFi Extender. 
Totolink EX1200M AC1200 Extender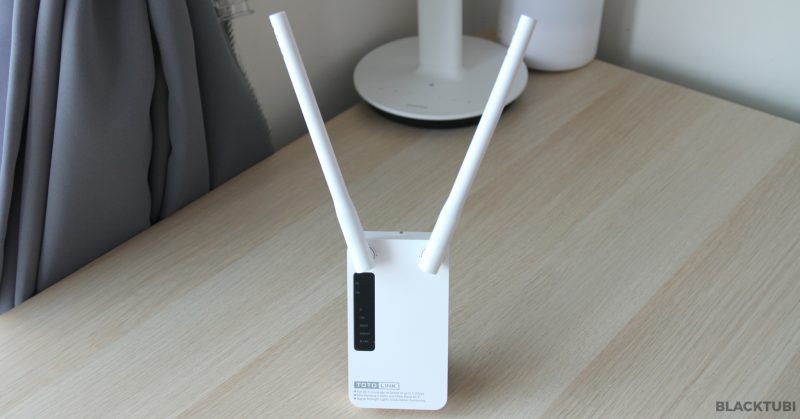 WiFi Extender is just a cheap and easy way to extend the WiFi coverage. While they are able to do the work fairly well, don't expect good performance. Besides, like all extender, the TOTOLINK EX1200M will just repeat the network without any features to assist the connection.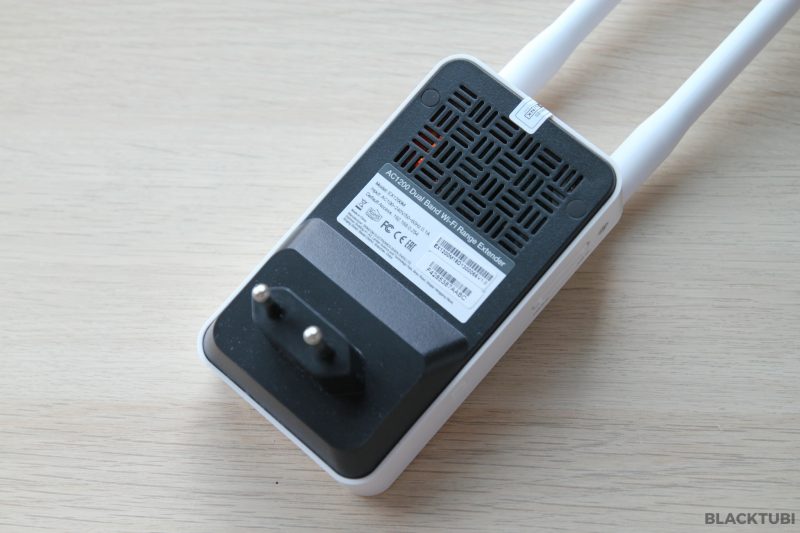 The WiFi extender comes with a 2 pin round plug and not the usual 3 pin Malaysia plug. There are 2 external antennas on the EX1200M. Besides, there are multiple LED indicators to show the signal strength and status. The signal bar feature is quite helpful to find a good place to put the WiFi extender.
The setup process is actually quite simple but the firmware interface is a bit confusing as many items are not labeled. To setup the EX1200M, just turn it on and connect to the TOTOLINK_extender_setup network. You will be prompted to the setup interface. We do not suggest using the app as it crashed on our test.
The operation moded are not labeled and you need to refer to the instruction manual. The default mode 2.4G→2.4G&5G in which it receive the 2G band from your router and rebroadcast it to 2.4G and 5G. We suggest using this as the 5G→2.4G&5G option is very slow in our test.
To access more options, you would need to login to the admin panel at 192.168.0.254.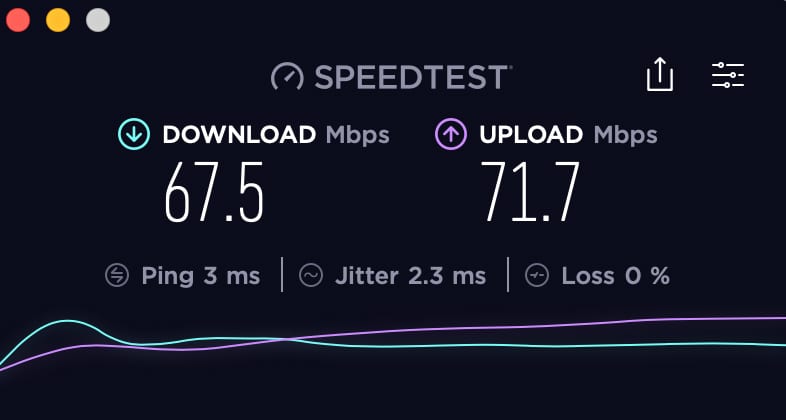 The performance is mediocre at best. Our peak speed is just around 67Mbps even when testing using the 5Ghz band beside the Extender. However, we are not surprised since the Extender is just using the 2.4Ghz band for the backhaul.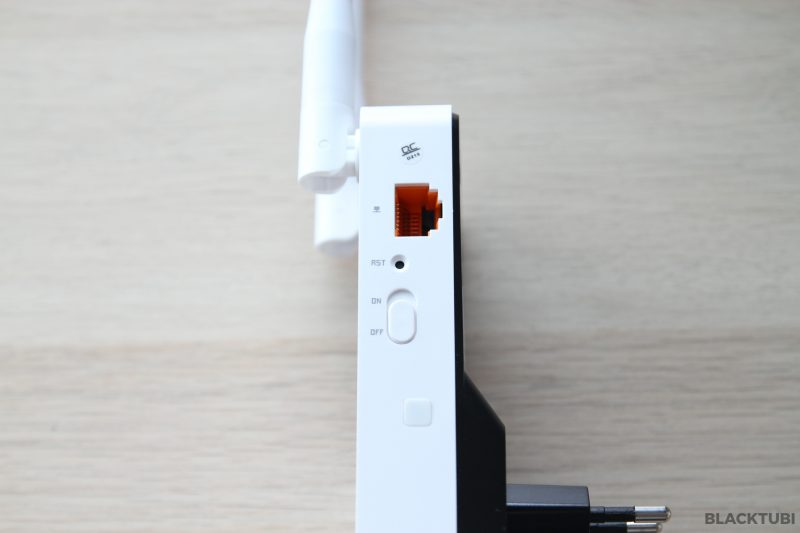 TOTOLINK EX1200M is a cheap WiFi extender that can help you to extend your WiFi coverage. While being so cheap, it means there would be compromise to be made. The firmware is a bit confusing but you will only need to see it once. I would recommend this extender to those who just want to extend their WiFi signal and don't really care about speed.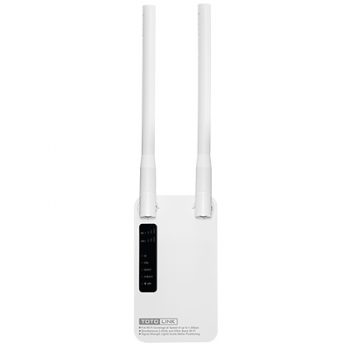 An affordable WiFi extender that just extend your WiFi.
Very cheap
Signal indicator
Confusing interface
2 pin round plug