TP-LINK Archer C3150 is a high performing wireless AC routers. It supports Wireless AC3150 with 2167Mbps on 5Ghz band and Mbps on the 2.4Ghz band. The design is pretty basic with a partial glossy finish on top. There are 4 removable external antennas. TP-LINK advertise the device with a powerful 1.4Ghz processor and comes with 2 individual signal processors for both the 2.4Ghz and 5Ghz bands. It sounds like a well-built router hardware wise.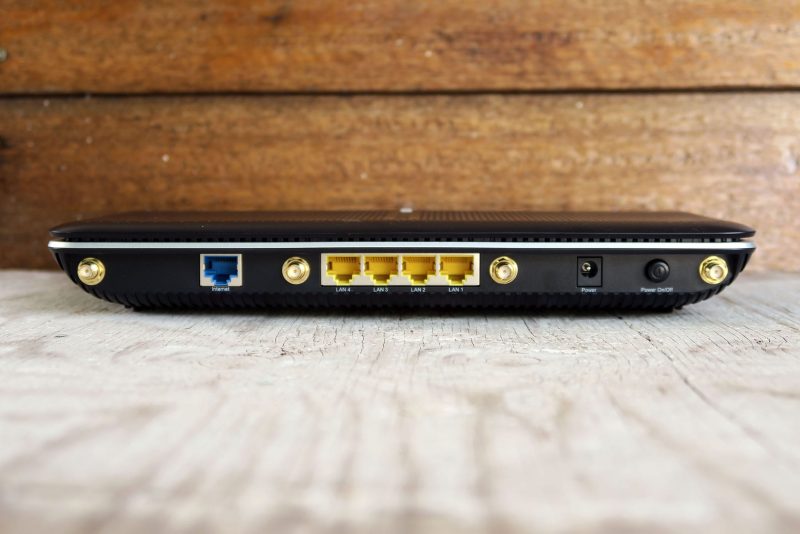 Firmware and Features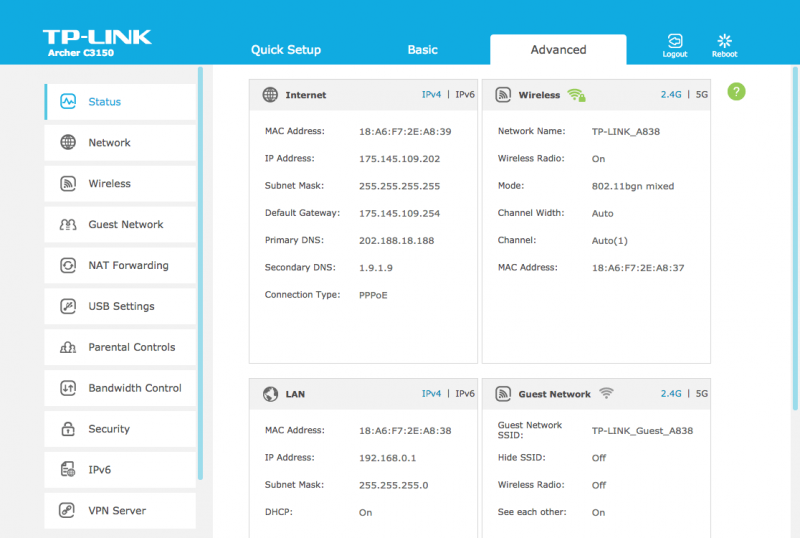 Let's take a look at the firmware of this router. The firmware is stable and it comes with a good amount of features. It is not as feature rich as some manufacturers but it got the basic right. The welcome page is rather simple with a clear display of your connection status. There's a basic bandwidth limiter feature but it will not work with TM Unifi connections so most Malaysians are out of luck.
The router is compatible with the TP-LINK app which is available for Android and iOS devices. The feature of the app is rather basic but you can view the devices on your network quickly and block them. There's a built in VPN server for you to remote home securely if that's your thing.
Unifi Compatibility
This router is fully compatible with TM Unifi with HyppTV working properly. However, the QoS feature is incompatible with Unifi. As such, QoS will not work when the router is running on Unifi mode irregardless of whether you use the IPTV or not.
To set up the router to use with Unifi, head over to the IPTV page and select the TM-Unifi profile. Then, you can proceed to configure the PPPOE connection on the Internet page with your Unifi PPPOE username and password acquired from the customer service. You can refer to my TP-Link Unifi setup guide here.
Wireless Quality and Performance
The Archer C3150 performed decently on my wireless performance test with a single device at a close distance. It manages to peak out the maximum performance of the wireless chip in my Macbook Air at close to 600Mbit/s. Thus, you shouldn't have an issue with your 100Mbps Unifi connection on this router.
The signal quality is good as well. I do not notice any wireless drops or instability when I tested it for 2 weeks. Both the 2.4Ghz and 5Ghz band perform decently. Besides, this router supports MU-MIMO functionality. You will enjoy a better quality and performance consistency with your MU-MIMO capable devices such as the Samsung Galaxy S7 Edge. It's worth to mention that this router supports NitroQAM for higher throughput but it will only work with NitroQAM caoable devices.
USB Features and Performance
The Archer C3150 comes with 2 USB ports with one of them being USB3.0 compatible. I am able to achieve a rather decent 30MB/s read and 15MB/s write with my USB hard drive. I used the built-in Samba file sharing service to share files on my network as it is compatible with most devices. It is a nifty feature to create a shared drive on the network quickly.
Final Verdict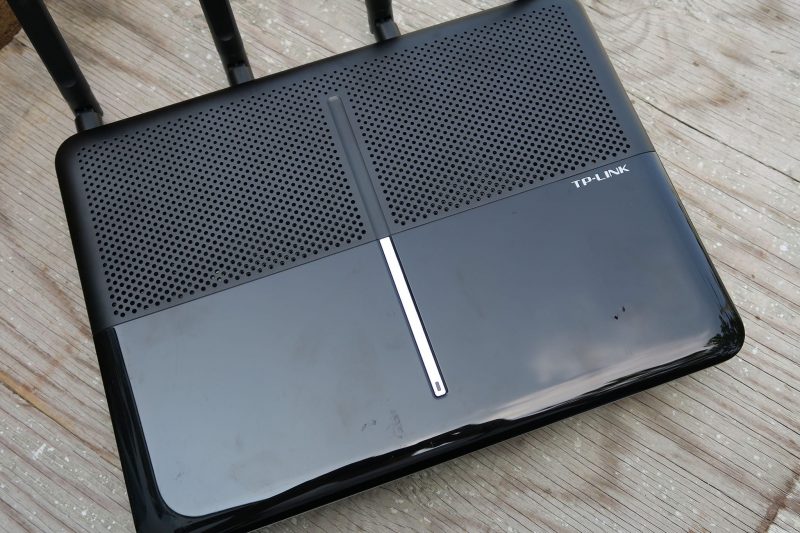 In short, the Archer C3150 is an excellent home router for those with fast internet connection. The router is able to cover a good area thanks to the strong wireless signal. Besides, I really like the performance and stability of this router. I consider it to be the most stable TP-LINK router I tested without any lags or wireless drops. The firmware is the biggest compromise of the device. The firmware comes with a standard set of router features and it is easy to use. There are small issues such as disabled QoS on Unifi mode and I hope it comes with more features as well. However, none of these matters if all you want is a high performing home router. I have a 100Mbit/s internet connection and I am getting full speed without an issue for most parts of my house.