TP-Link Archer MR400 is a 4G LTE modem router that lets you to insert a SIM card and share the 4G Internet connections over WiFi. We reviewed the Archer MR200 quite some time ago and found that it is a decent affordable 4G modem router. The MR400 is an updated version of the MR200. 
The are some improvements on the MR400 mainly on the WiFi capability. The wireless capabilities have been improved to AC1200 from AC750. Everything else is still the same. Like the MR200, it only support LTE CAT 4 150Mbps and it only have 100Mbps Ethernet LAN port.
If you ever used other TP-Link routers, you will be very familiar with the interface on the Archer MR400. It offers quite a comprehensive set of features you would need on a 4G modem The single most important is the MR400 can be used on all telcos in Malaysia. I also like the fact that it can support SMS and sending USSD code. It will be handy for receiving TAC and checking data usage on some Telco.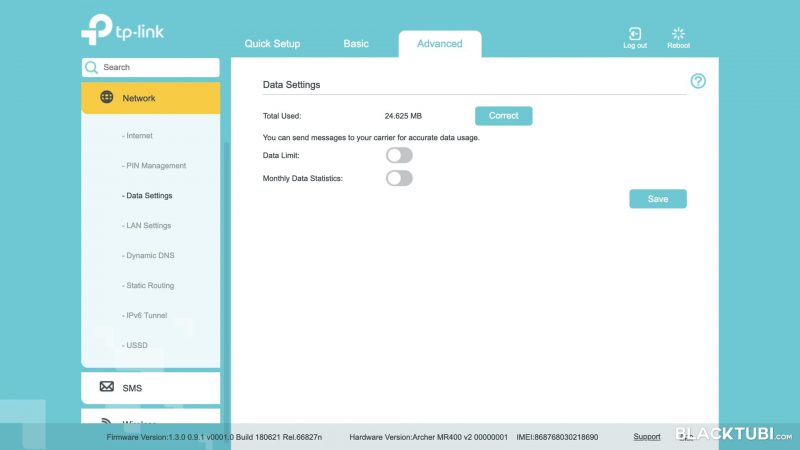 The Archer MR400 also features a data usage counter and limitation feature. Sadly, it does not support band selection, something I hope it will be available in the future. But, it does support custom DNS unlike Huawei 4G modem router.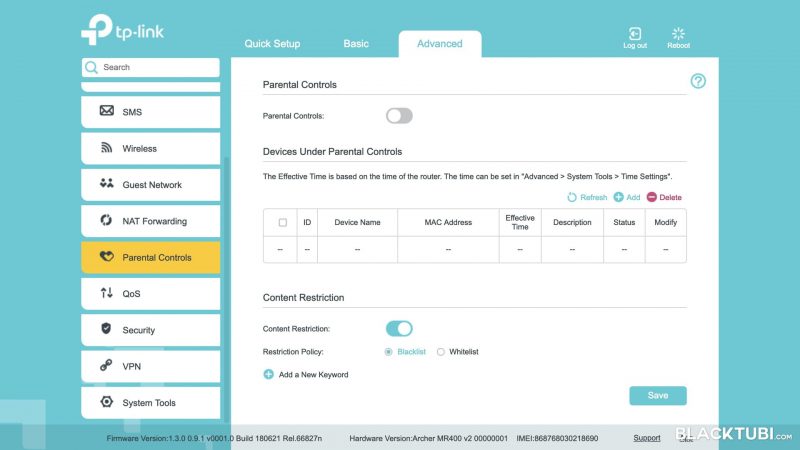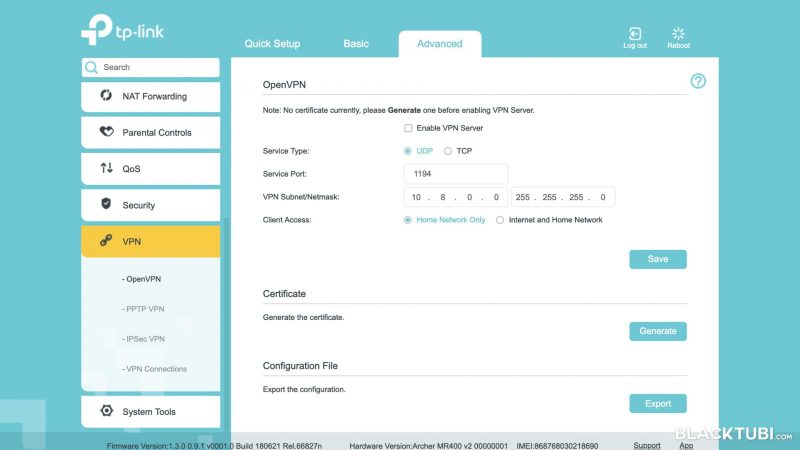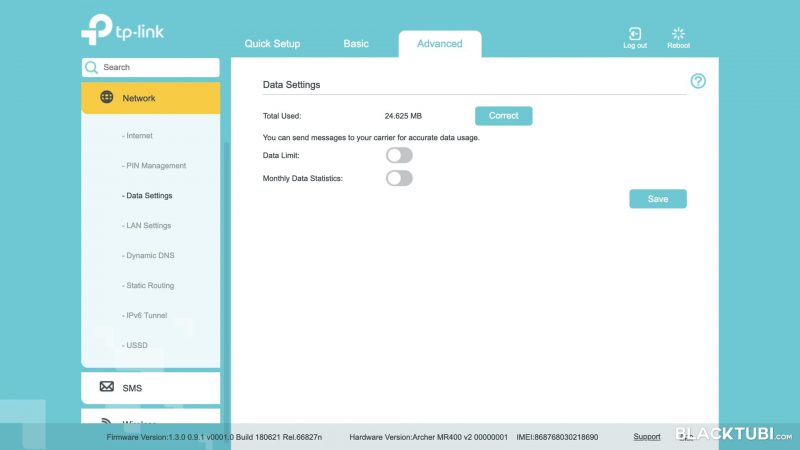 TP-Link Archer MR400 also features a simple QoS and parental control feature. I do not recommend using QoS on 4G connection. As for the parental control, it is a simple time limitation and content keyword web filter. Nothing fancy like TP-Link Homecare parental control. TP-Link also included a VPN server but most if not all mobile ISP provide private IP so you can't really run a VPN server on 4G LTE mode.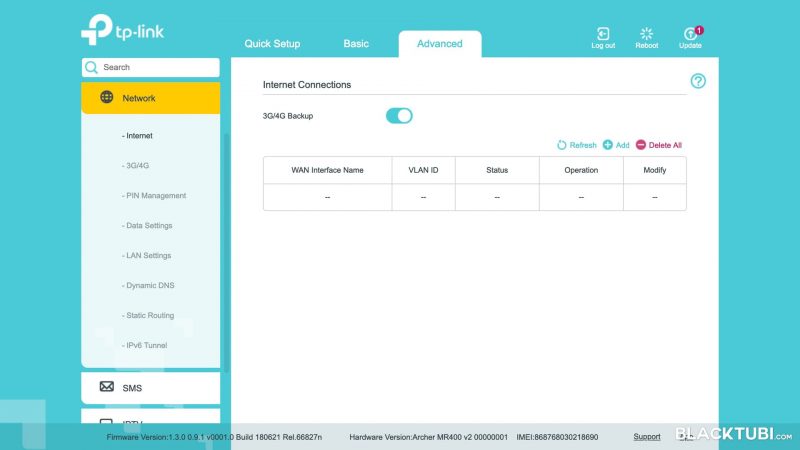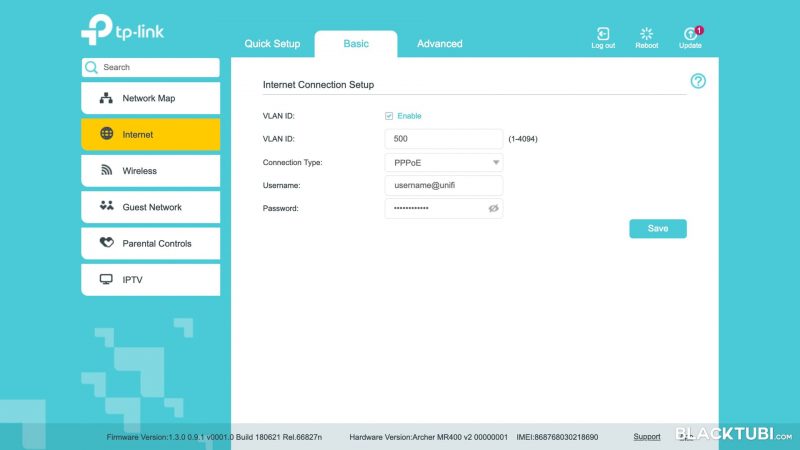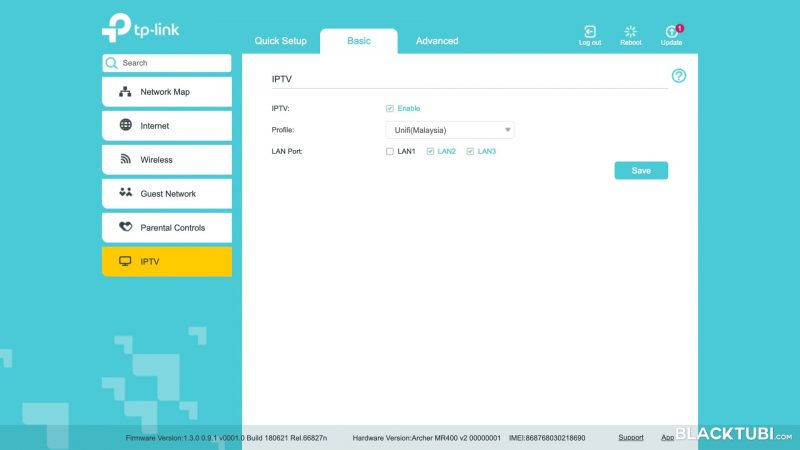 TP-Link Archer MR400 actually features 2 operation mode. You can either have it to work purely as a 4G modem router or you can use it as a normal wireless router. Under the wireless router mode, it functions like any normal wireless router. But, it can perform failover to a 4G connection via the built in 4G LTE modem. It is also compatible with Unifi and HyppTV under the wireless router mode.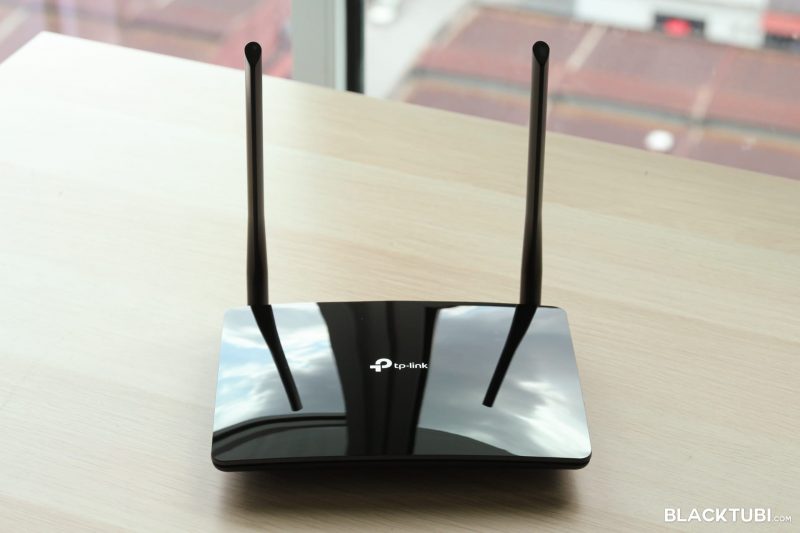 The 4G LTE specs on the MR400 only support LTE CAT4 150Mbit/s considering some devices support up to CAT11 now. But for some cases, using a CAT4 LTE modem is sufficient considering that the area may not support faster speeds or maybe the ISP plan does not support fast speed. The MR400 is a good choice if your carrier do limit the speed or you do not stay at city areas with faster 4G+ or LTE-A network.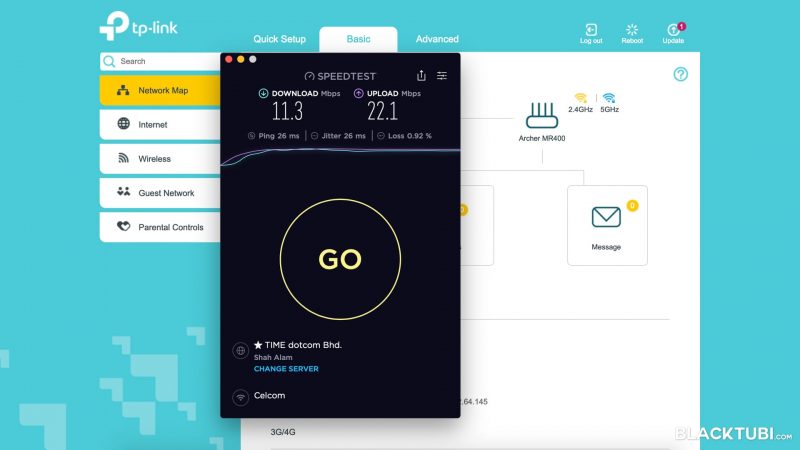 I tested the speed of the MR400 with Celcom. The signal coverage at my location is not good and I am staying in an apartment. I am just getting over 10Mbps on the MR400 but sufficient to say that my iPhone X get the same result as the MR400 here. So, at least the MR400 is performing the same as a CAT12 device at a location without LTE-A.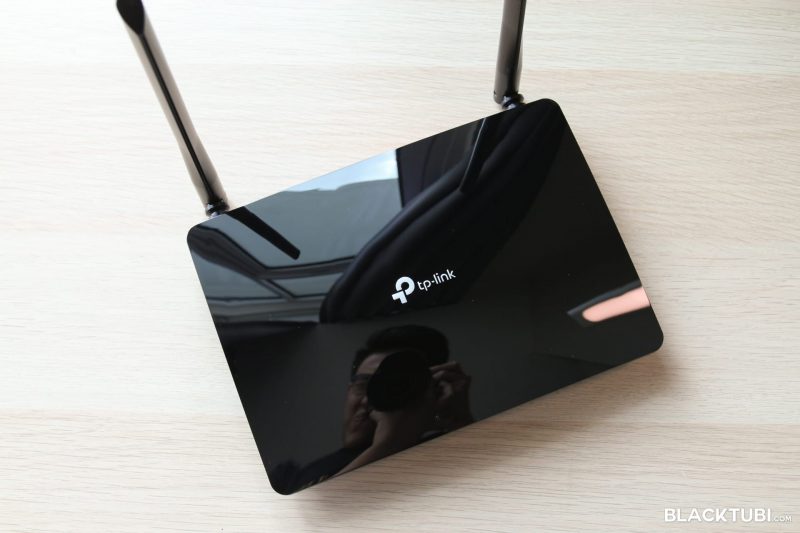 TP-Link Archer MR400 is a decent 4G wireless router. It is a device to share a 4G LTE internet connection over WiFi. I actually used the Archer MR200 quite some time at my old home without Fibre internet and I do not need very good speed so the MR200 is sufficient. The MR400 with updated WiFi ability is definitely a welcomed upgrade. 
I wish it comes with improved LTE specs to at least CAT6 considering we have access to much faster LTE connections in Malaysia now but I also understand that it may cause increase in cost.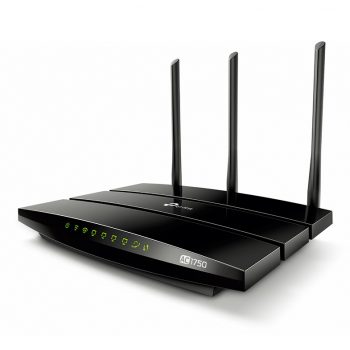 A normal 4G LTE modem router which does what it says. 
Easy to use
Support all telcos in Malaysia
Support Unifi
LTE CAT 4 only
Cannot select band