TP-LINK TL-WR941HP is a basic wireless N router with focus being place on its high powered wireless. It was rather famous so I decided to give this router a test.
Hardware and design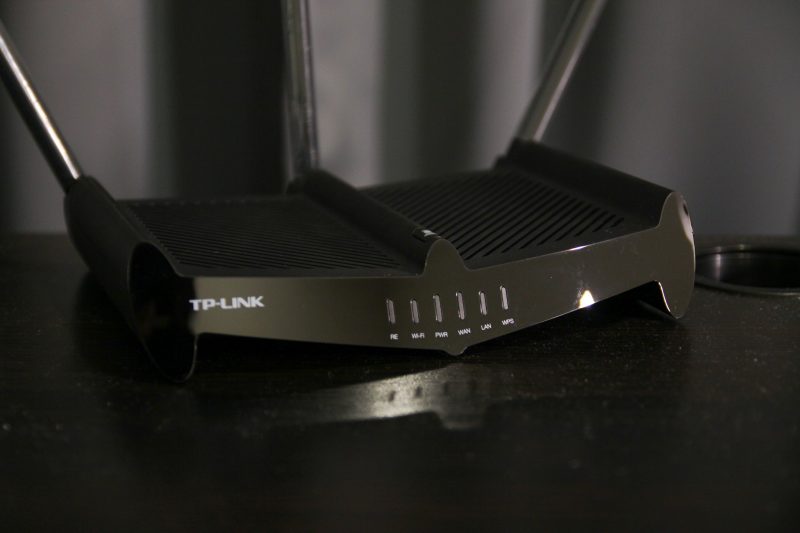 The TL-WR941HP is a basic wireless router. The design is rather striking with 3 long 9dBi antennas. It comes with 4 10/100Mbps Ethernet ports. The rest of the design is rather simple with a matte black finish and ventilation holes both on the top and the bottom.  Make sure you do not block them to prevent overheating.
Features and firmware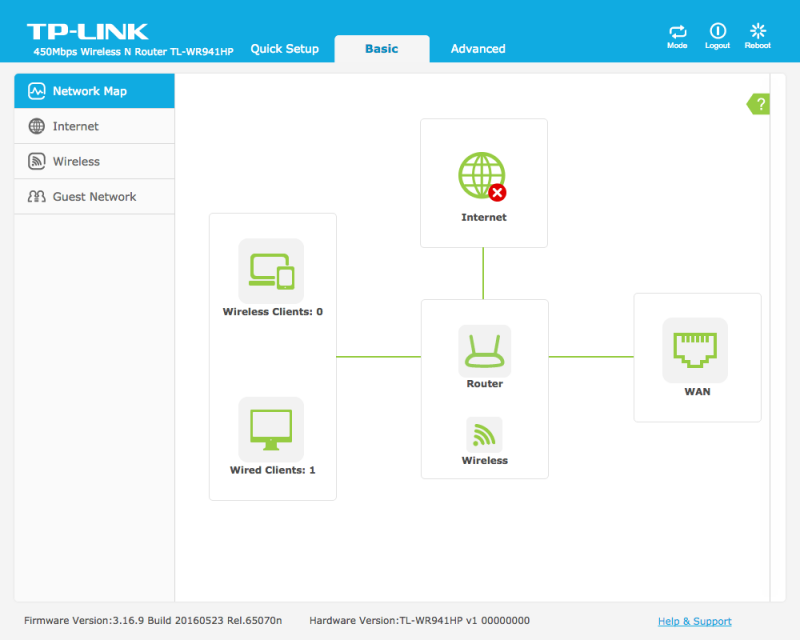 The firmware on the TL-WR941HP is still rather conventional TP-LINK but it is improved. You have a nice home screen which shows you all the status of your router such as the amount of clients connected and internet. On the advanced section, you have more in-depth configurations. There are  some value added features such as parental control. That's pretty much it for a basic router.
You can use the TP-LINK Tether app which allows an easier router configuration. I actually prefer using the app as it is more user friendly than the web interface. You can do most basic configurations just on the app. Viewing connected clients is rather easy on the app.
On a side note, this router is not compatible with Unifi. So do not use it to replace the router TM provide.
Wireless Performance
The performance is rather good and I am really impressed by the wireless range of this router. TP-LINK claim this router comes with independent amplifier for each of the antennas and it supports a maximum transmit power of 1000mw. I can see this router being used in a lot of cafes and restaurant. The wireless can be configured as an access point or even a wireless repeater which TP-LINK call it range extender. In my usual configuration, I am able to achieve 90Mbps over wireless. I believe I can achieve better but it is limited by the 10/100 Mbps Ethernet ports on this router. However, this is still a single band Wireless N router so do not compare it to a Wireless AC router.
The Verdict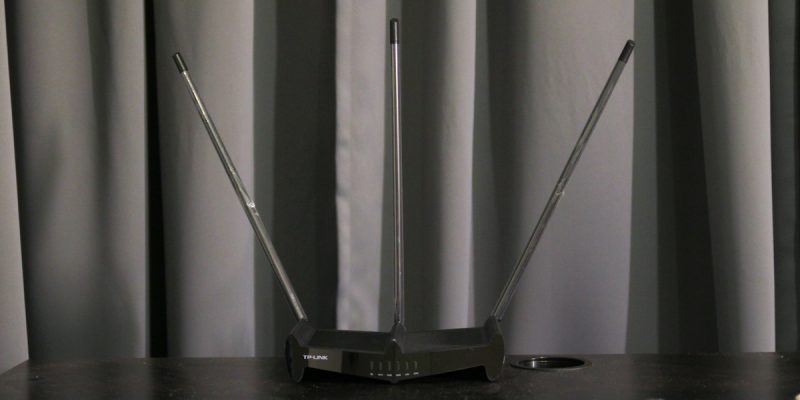 In conclusion, the TL-WR941HP is a good entry level router. It offers great range with the tri 9dBi antennas configuration. I would imagine that it is able to cover a big home with wireless signal if you place it right. However, as good as it is, it is still a single band wireless N router and it will never be as fast as a wireless AC router. If wireless transfer speed is your main focus or you have a Unifi internet connection, you should buy a Wireless AC router. This is a really great Wireless N router. It is incompatible with Unifi. Thus, if you want improved wireless experience for your internet connection, you can consider this router.