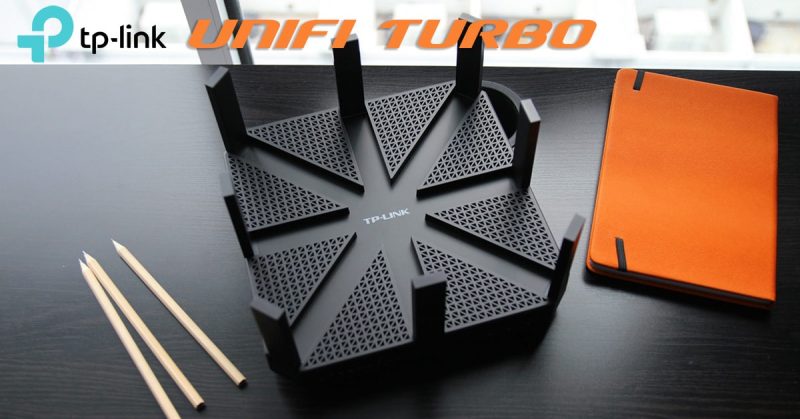 With our Internet getting faster these days, having old router may limit the WiFi speed you can get. TP-Link Unifi router is able to help you to have improved WiFi speed and coverage. With new technologies such as MU-MIMO and better hardware specs will contribute to improve the speed of stability of a WiFi connection.
We partnered TP-Link to review their WiFi routers and determine which models will be recommended for each Unifi package. We also given a short review under each model about what we like about the router. You can click the image to read our detailed review. 
We tested these router to reach 800Mbps WiFi speed using a 4×4 WiFi receiver at good signal. However, if you are using a typical receiver like the latest smartphones, your fastest speed possible is around 400-500Mbps.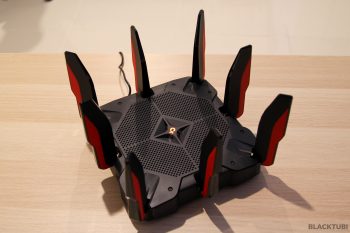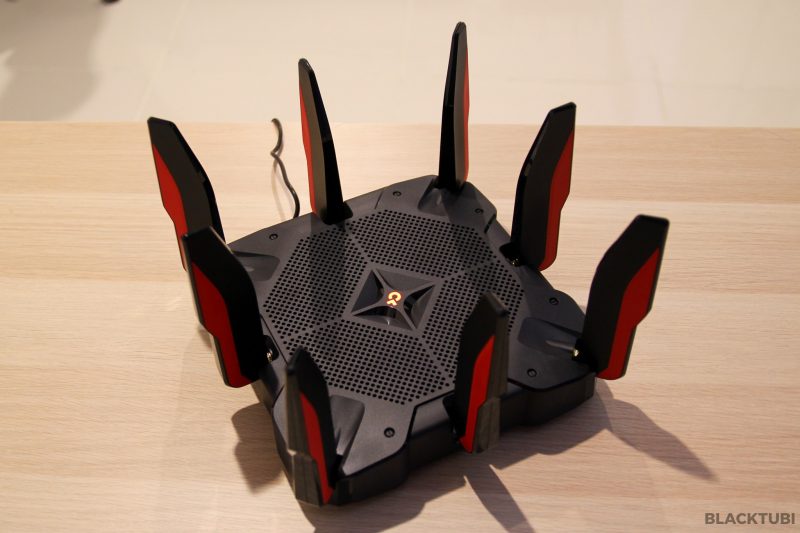 TP-Link most expensive WiFi router in the range with really amazing WiFi coverage. It comes with 8 Gigabit Ethernet LAN ports. and I recommend this router for big homes. RM1499 on Lazada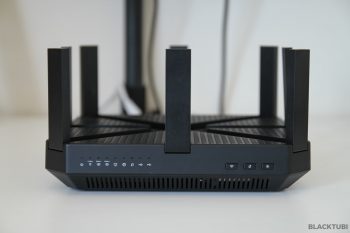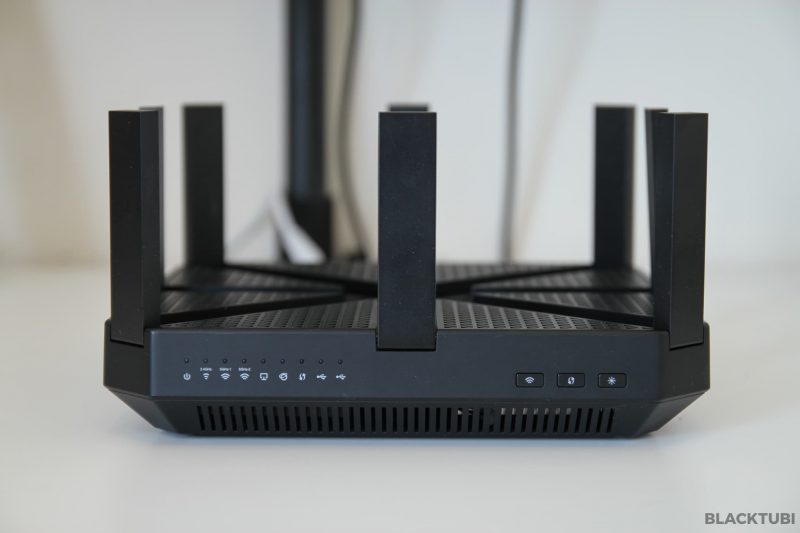 If you are looking for something similar to the C5400X yet at a cheaper price, the Archer C5400 may worth a look. It only comes with 4 Ethernet ports but still have the amazing WiFi coverage. RM1199 on Lazada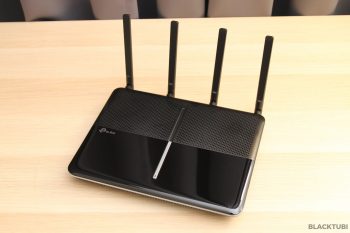 TP-Link Archer C3150 delivers excellent WiFi speed and coverage at a really inexpensive price. We like this model a lot and it is our go to recommendation model. RM799 on Lazada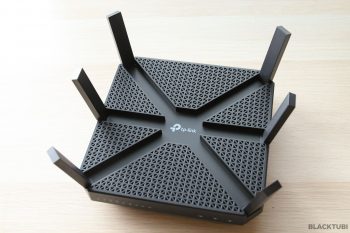 Archer C4000 is literally the C2300 but with an extra 5G band. It is suitable to be used in shops or homes with more devices connected. The smart connect feature can automatically distribute the users. RM999 on Lazada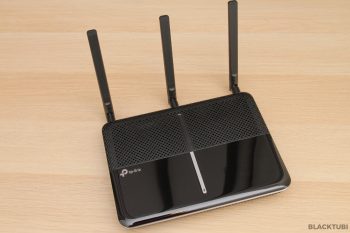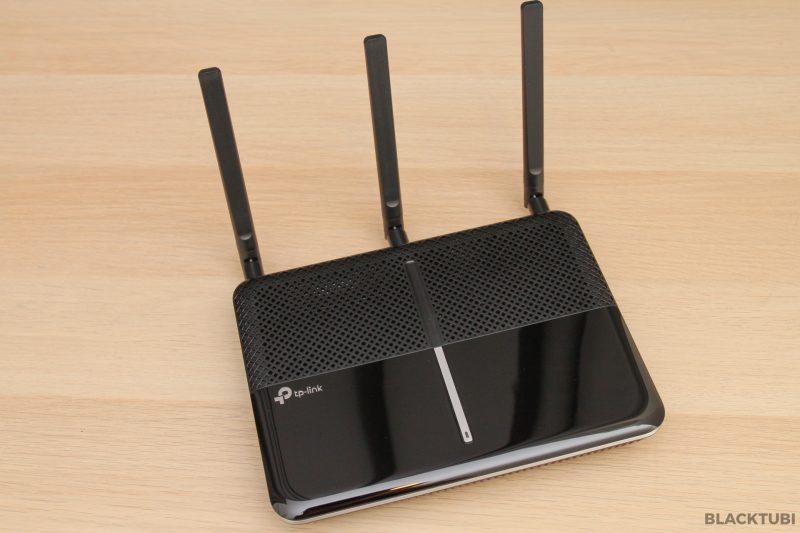 The Archer C2300 is a mid range WiFi router from TP-Link but the performance is really good. This is our favorite model from TP-Link due to the inexpensive price and decent performance. RM679 on Lazada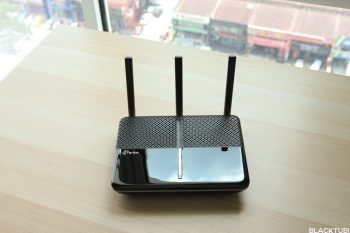 TP-Link Archer A10 is the online exclusive model with AC2600 support. It is a little slower and have smaller coverage over the C2300 but it still manages to reach 800Mbps on WiFi.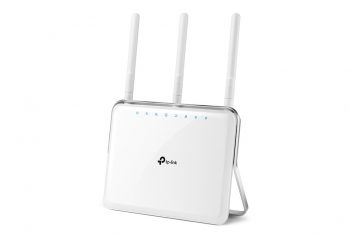 Archer A9 is an AC1900 wireless router. It features a standing design for better signal reception. RM469 on Lazada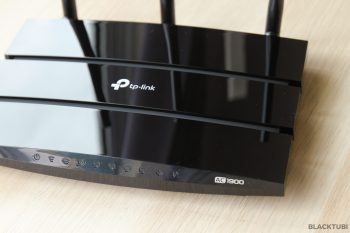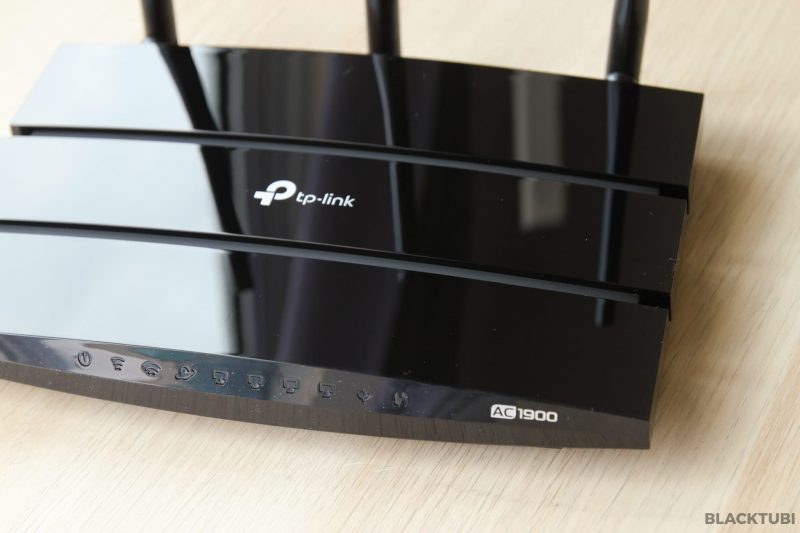 We highly recommend the Archer A9 due to the strong WiFi coverage and fast WiFi speed. Despite looking the same as A7, it is a lot faster and much more powerful than Archer A7.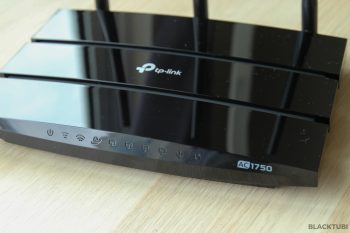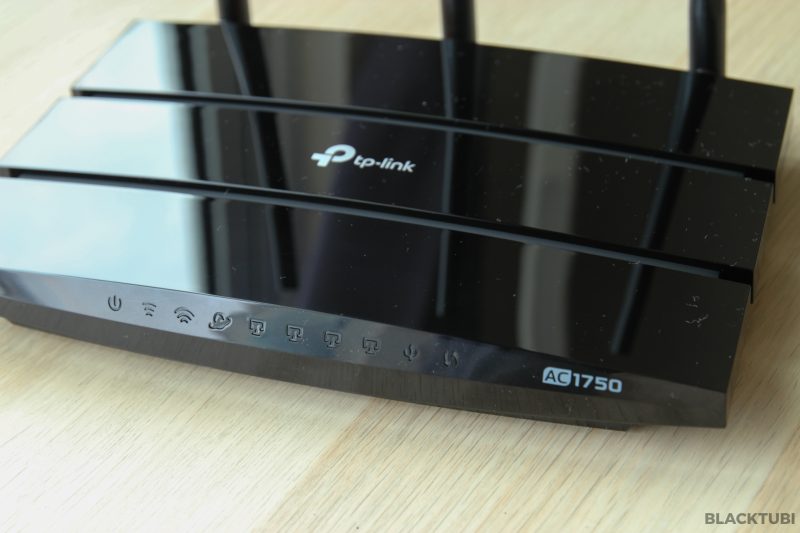 TP-Link Archer A7/C7 is one of the oldest model in TP-Link line up. They are actually the same hardware but in different names. It is a good budget router with good stability. RM319 on Lazada
Deco M9 Plus
The Deco M9 Plus can reach maximum of 500Mbps WiFi speed but we also recommend it for 800Mbps user. It will give you decent WiFi speed throughout your home.
TP-Link Deco M5 is our favorite mesh WiFi system. The price is inexpensive and it performs really well. You can have up to 10 units working together to form a mesh system. RM539 on Lazada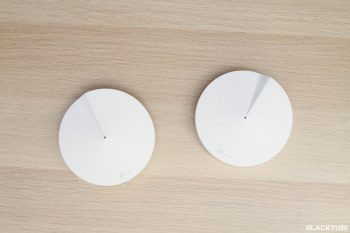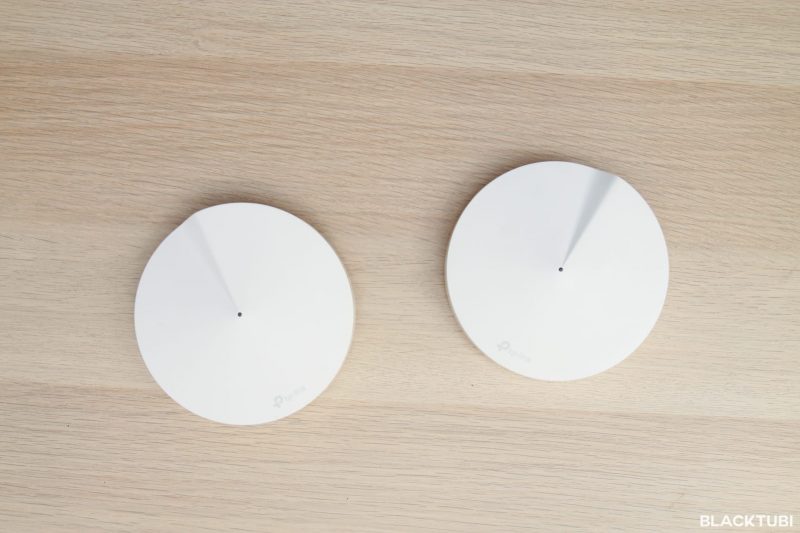 The Deco P7 is another interesting concept as it is a powerline wireless hybrid backhaul mesh WiFi system. Sounds confusing? We found that it works really well. RM759 on Lazada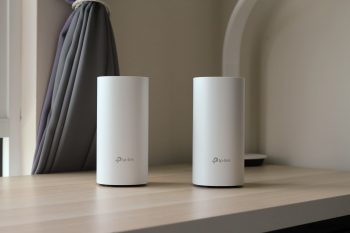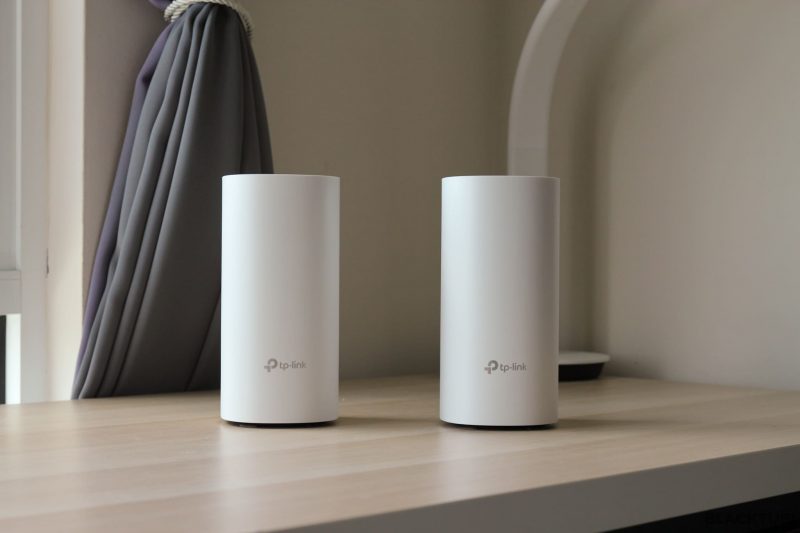 Deco M4 is the best affordable mesh WiFi system in the market right now. Not only it is cheap, it performs decently as well. RM399 on Lazada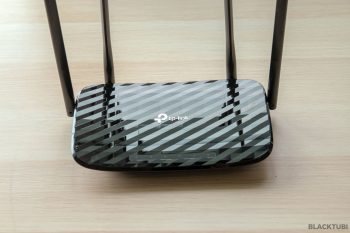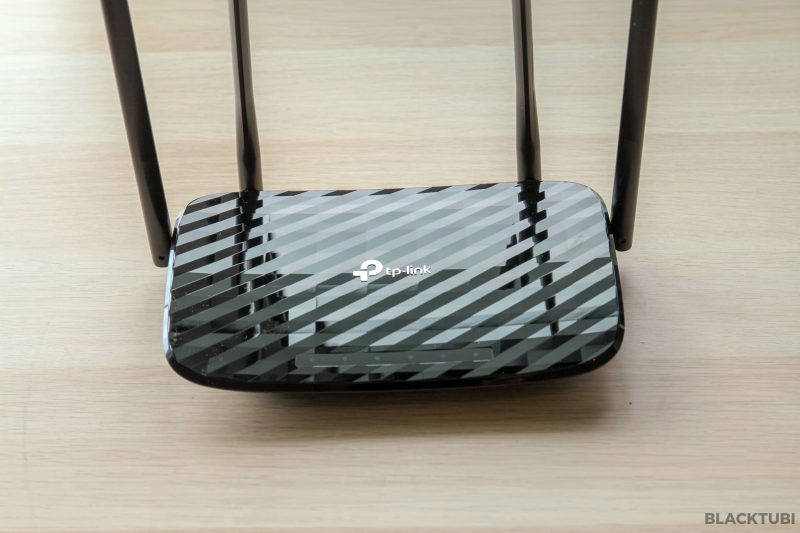 We also really like the Archer A6 model as it is really affordable yet delivers exceptional WiFi speed and coverage. It even comes with Beamforming and MU-MIMO support. RM239 on Lazada
The Archer C1200 is the default wireless router provided by TM for Unifi. RM279 on Lazada
All these routers can only support a speed up to 100Mbps due to the 100Mbps Ethernet WAN port. We suggest increase your budget slightly and purchase the Archer A6.