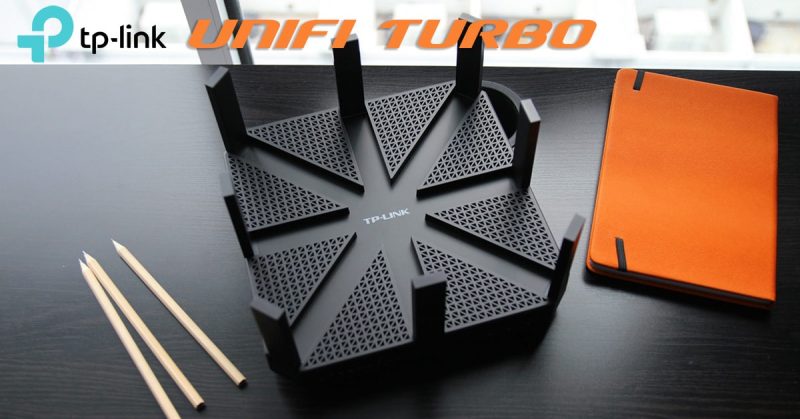 Unifi Turbo with New TP-Link Router
TM is currently rolling out a free Internet plan speed upgrade for their Unifi customers and lot of users have already gotten the free speed upgrade. However, some old router cannot support the upgraded speed which result in slow speed and weak WiFi coverage. In this case, you need to buy a new wireless router in order to support the much faster speed. 
A lot of users may opt for a third party replacement router and TP-Link is one of the best router manufacturer. TP-Link recently made an announcement that their TP-Link Unifi router can support the Unifi turbo upgrade. They stated which of their routers model are suitable for what Internet plan you are having. We actually tested several models and we are able to verify the claims by TP-Link are true and legit.
We compiled them into this diagram below showing which TP-Link Unifi routers are suitable for what plan. You can also refer to our TP-Link Unifi router setup guide if you need help to configure your TP-Link Unifi router.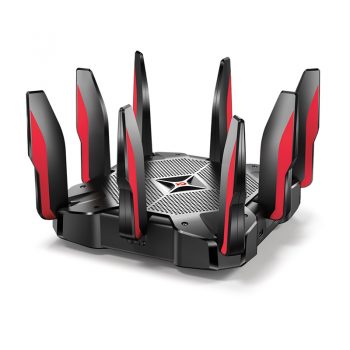 Designed for ultimate performance for the gamers.
Tri-band AC5400
Gaming Ports
Quad-core CPU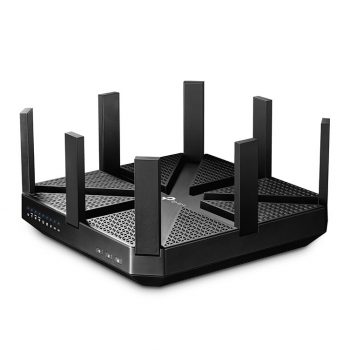 Tri-band AC5400
TP-Link Homecare
Dual-core CPU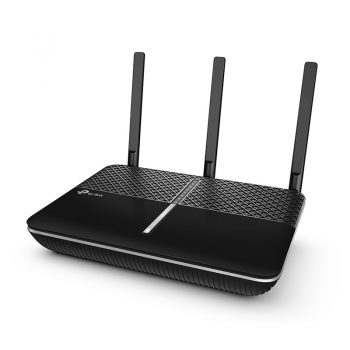 We think this router is perfect due to the price point and the performance it offers. 
Dual-band C2300
TP-Link Homecare
Dual-core CPU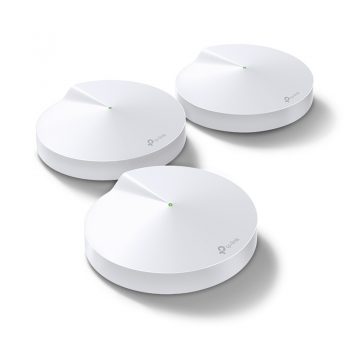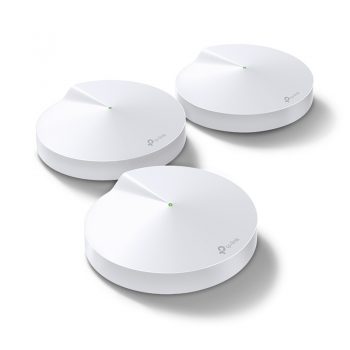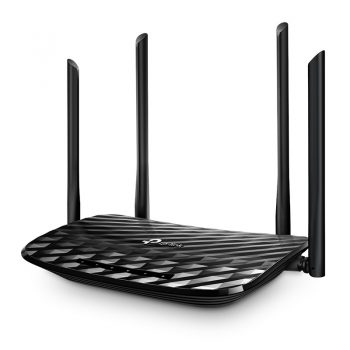 The best affordable wireless router in the market. 
Gigabit Ports
AC1200
MU-MIMO and Beamforming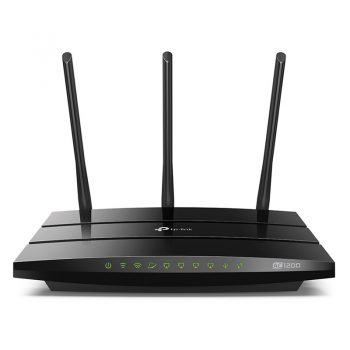 The routers we listed here are the routers that TP-Link is selling in Malaysia currently. We specifically recommended certain models that we think it is really good such as the Archer C7, Deco M9 Plus and Archer C3150.
There are certainly more TP-Link routers out there such as the Talon AD7200 and Archer C3200 but those models are no longer available in the Malaysia and thus they are not listed here.  We also do not include the Wireless N routers as we do not think you should use them with Internet speeds faster than 50Mbps. For more Unifi routers, you can always refer to our Unifi router replacement guide.